Avatar The Way of Water First Images Leak Online – Fans are Geeking Out!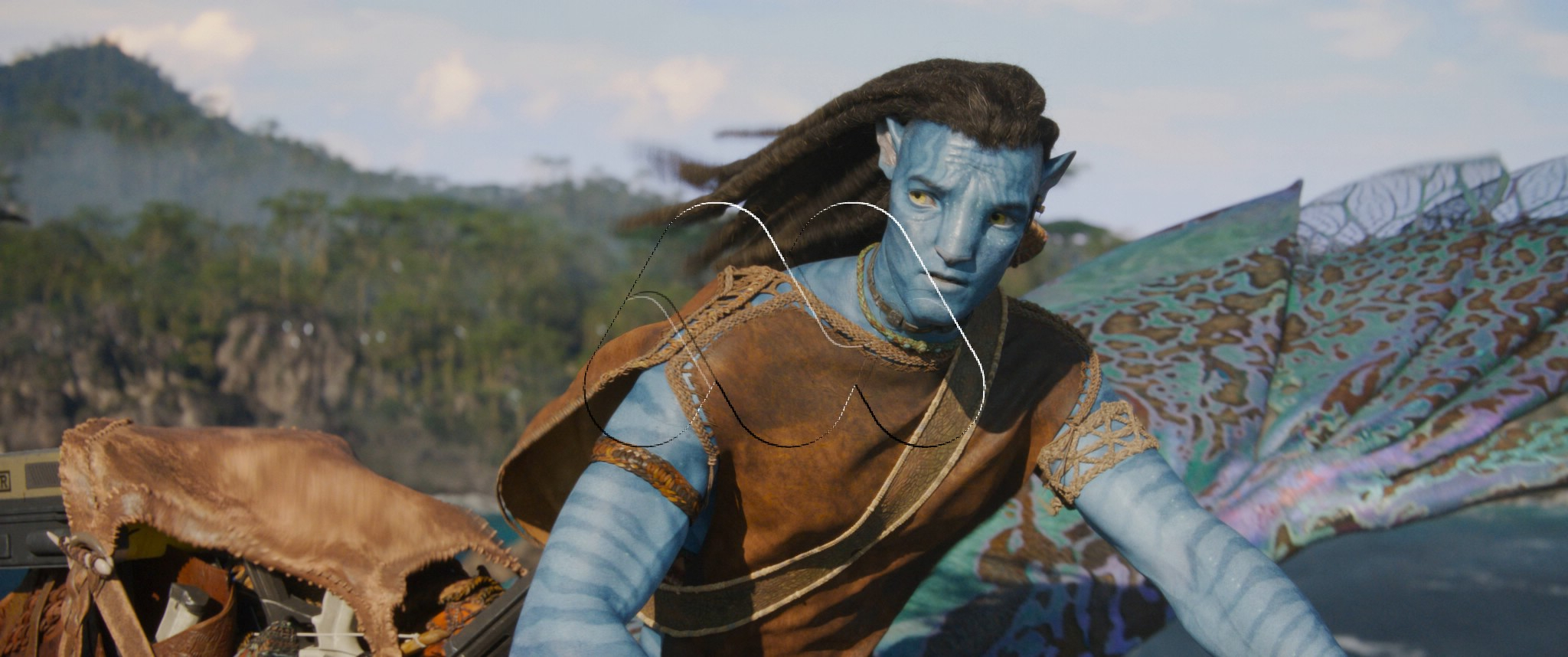 It's finally here! The first images of the highly anticipated 'Avatar: The Way of Water' have leaked online and fans are freaking out! The movie is set to be released in December of this year and these images are just making everyone even more excited for it. In the images, we can see the main characters of the movie all dressed up and ready for action. We can't wait to see the rest of the film!
First stills of Avatar: The Way of Water.#AvatarTheWayOfWater pic.twitter.com/f9pu9tGSpZ

— Gavin (@gavinfeng97) April 30, 2022
The much anticipated sequel to the 2009 film, Avatar The Way of Water has finally received its official title. The Way of Water is not only an exciting watch but also provides insight into what we can expect from this new story line!
In recent days fans have been treated with several major announcements including release dates andsynopses for various films in development by director James Cameron incarnates his franchise's next installment "The Way Of Water."
Antoher fan, praised James Cameron's amazing color grading work for Avatar 2:
Impressive images of the Teaser of #Avatar2 "The Way of Water" that will be released soon.

Where we see Jake Sully on his Ikran, as well as new creatures and characters. It looks really good, I really want to see this movie in December this year pic.twitter.com/CwBoPpNlBm

— Blayken (@michel_elia) April 30, 2022
The synopsis for this upcoming film has been released and it looks like fans of Avatar can expect another adventure in the Pandora region. Jake Sully (James Horner) will be back alongside with his wife Neytiri, along with their child Nretchikrithi who's now grown up to become an important member on their blended family!
This time around though things might not go exactly how you think they did last time around–with tragedy looming large across both human and alien populations alike!
Cameron deserves a big praise! He shot both Avatar 2 and Avatar 3 in one go, which means we'll be able to watch the next installment of this franchise sooner than expected.
Stay Tuned for updates , while we update this article!
Leave a comment