Avatar Korra Film and Others In the Works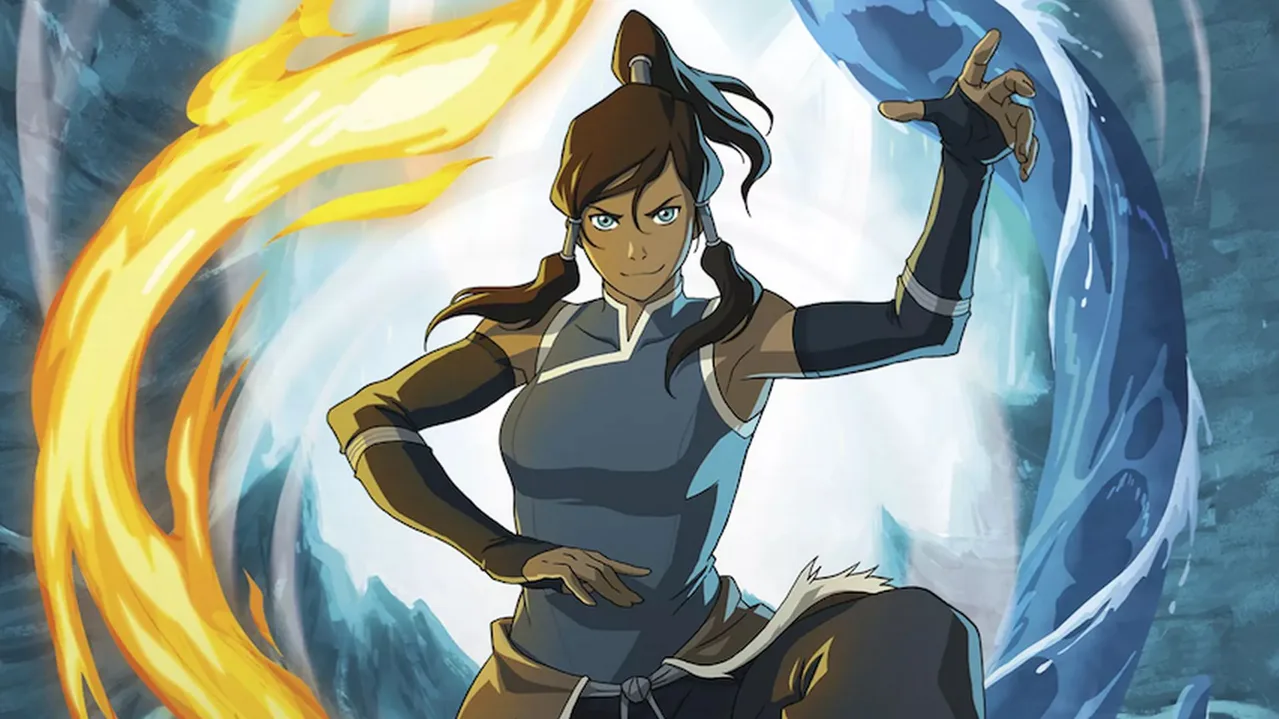 It feels like it's been far too long since Avatar fans have had a decent film out. Finally, there's a reason to celebrate! Rumours abound that a new Avatar Korra film is coming very soon. These rumours are in the wake of Avatar Studios releasing more films set in the Avatar universe.
New Avatar Films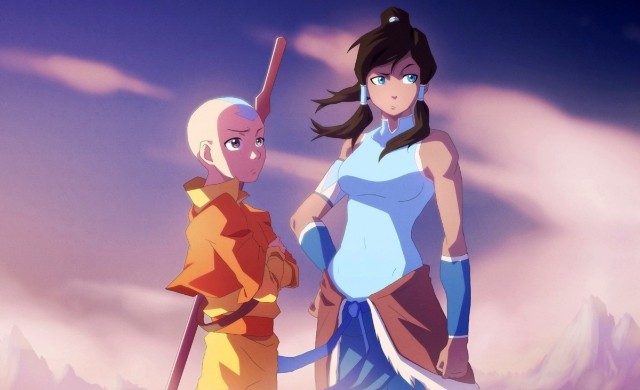 Image: Avatar Studios/Nickelodeon
We already know that there will be more entries from the franchise, even if the rumours of an Avatar Korra film aren't true. The studios behind the franchise, named Avatar Studios, confirmed that they would create three more films from Avatar: The Last Airbender.
Last month, we learned that the first of these films would be directly linked to the TV series. In fact, the first film would be a prequel of sorts and would be about Kyoshi. It would explain a little more about her life from childhood and right up to her eventual death. According to rumours, this first film will be released in 2024.
Allegedly, the next Avatar film will be about none other than Zuko. That's right – everyone's favourite character from Avatar: The Last Airbender is finally getting some more screen time. This next film in the franchise is reportedly coming out in 2025. Unlike the Kyoshi film, this newest one will not be a prequel. Instead, Avatar Studios will set the film around the same time as The Legend of Korra, which happens just after the animated TV series.
Korra Film Rumours

Image: Avatar Studios/Nickelodeon
The final film of these spin-off movies is apparently the Avatar Korra film we've all been waiting for. However, fans will have a long time waiting for this series entry since it's not coming out until 2026. Of course, these release dates are just rumours for now, so it's possible that the plans could change. Maybe we'll see Korra a little earlier!
Unfortunately, there's not much else that we know about the film. We know that the film will almost definitely centre upon Korra, and there's a strong likelihood it will take place during The Legend of Korra era. However, those are the only things close to being confirmed, and even these are still rumours.After all, it's possible the Avatar Korra film might not even feature the title character that heavily. Instead, it could be about the characters around her or some of the events that helped shape the world of The Legend of Korra. Even so, it would be quite strange to name a film after a character that's not in it!Additionally, it's also important to remember that these are just rumours at the moment. Currently, Avatar Studios are working on releasing these films, but these could likely change. After all, they haven't even released the first one yet! So, they may have a plan for Kyoshi, Zuko, and Avatar Korra films, but even these ideas could change in the future.
Avatar: The Last Airbender TV series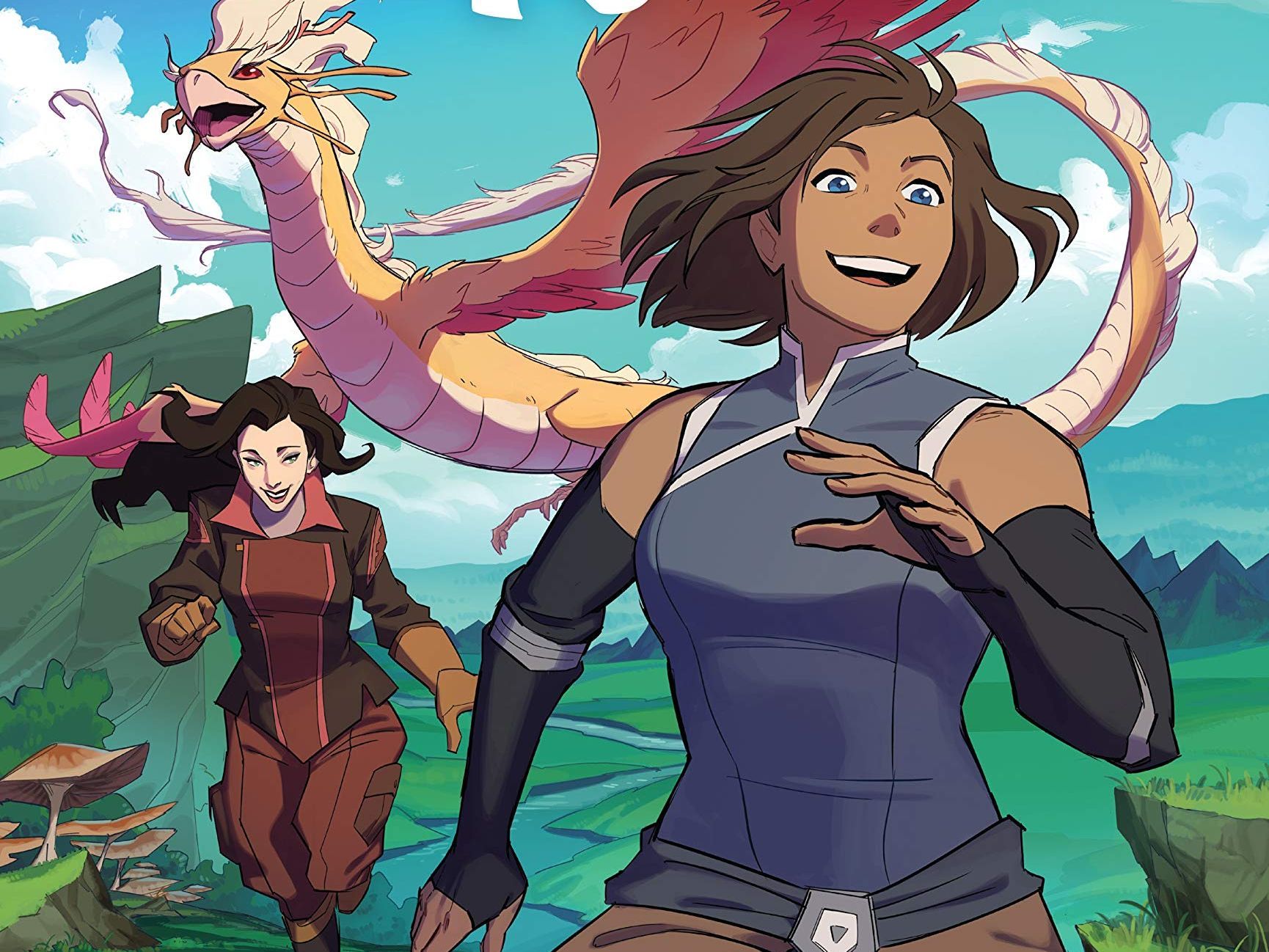 Image: Avatar Studios/Nickelodeon
If these films do end up coming out, it will be our first glimpse at the Avatar world since 2010's The Last Airbender. This live-action film was infamous for its poor adaptation of the original animated series, and fans everywhere criticised it. Many claimed that it had neither the charm nor heart of the animated series, which aired between 2005 and 2008.
Shortly after the awful live-action film, the Avatar Studios team decided to return to the animated style again with The Legend of Korra. This ran from 2012 to 2014, and critics hailed the series for dealing with serious topics in a kid-friendly way. Ever since the last episode aired, fans have been clamouring for another animated series. It seems like they might get their way with the Avatar Korra film.
However, the possible film isn't the only thing in the works for the Avatar franchise. Netflix is currently working on a live-action adaptation of the animated cartoon as a TV series instead. Principal photography finished on the first season just a few days ago. We can't wait for some more Avatar content – it feels like it's been far too long!
What are your thoughts? Are you excited for another set of Avatar films, or did the first one put you off? Let us know in the comments below.
Hi! I'm Arvyn, and I'm an English teacher from the UK. I've been teaching English online for over 4 years to students from all across the world and all ages. Outside of work, I'm a huge fan of reading, video games, and playing with my adorable kitties. See ya!
Leave a comment