Avatar 3: James Cameron Showcases Pandora's Warm and Polar Landscapes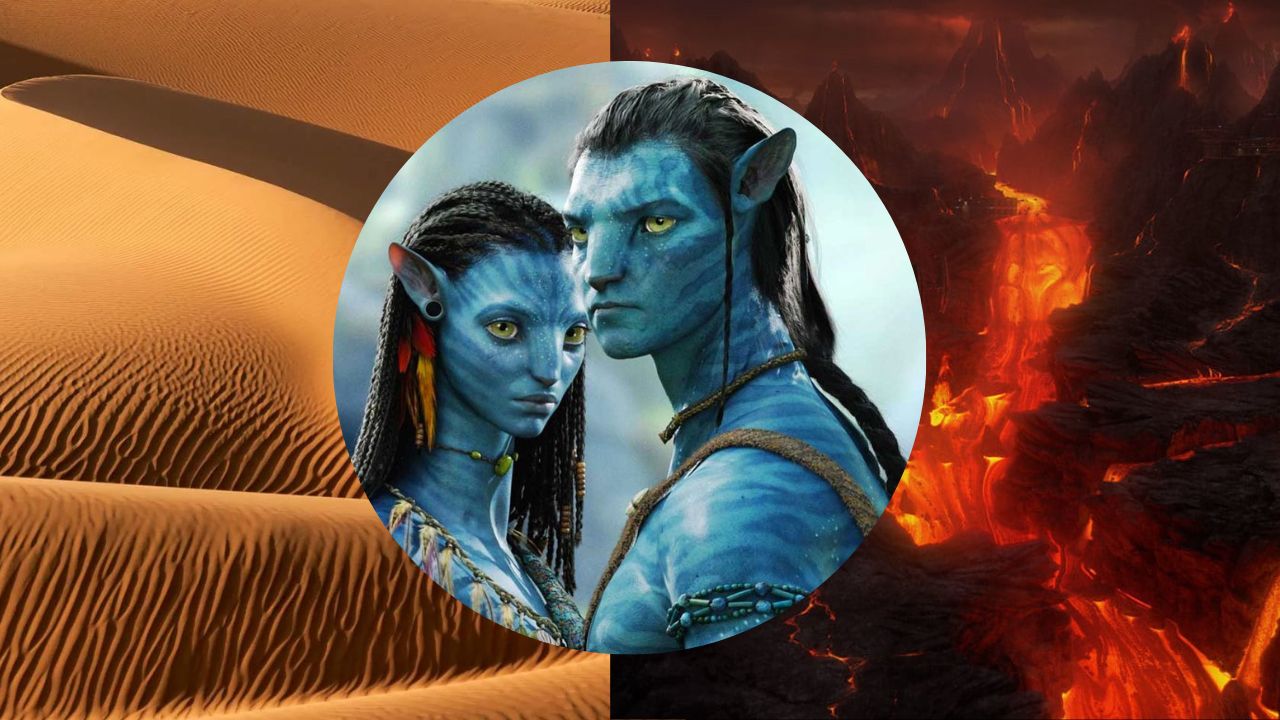 The success of the sequel The Way of Water, grossing nearly $2 billion, is undeniable, and Avatar 3 appears on the table. The film's director, James Cameron, has declared his desire to make three more films. However, it all depends on the success of this sequel, which he seems to be fulfilling. 
This would imply that a second sequel will be cooking in this franchise, and James Cameron can explore different options for this new production. In fact he already has some cooking in his mind, since in a publication, he talked about several scenarios where Avatar 3 could be developed.
In statements to B TV Korea, the director of The Way of Water has advanced which biomes and scenarios could be explored in the franchise's third installment. One was a desert, and the other was a frozen environment, suggesting that the director intends to move into more intense terrain this time. It will be interesting to see how Cameron links the passage of water to an arid place or a frozen one. However, there is also the possibility that the filmmaker will surprise us with another alternative.
A Hint About the Avatar 3 Scenarios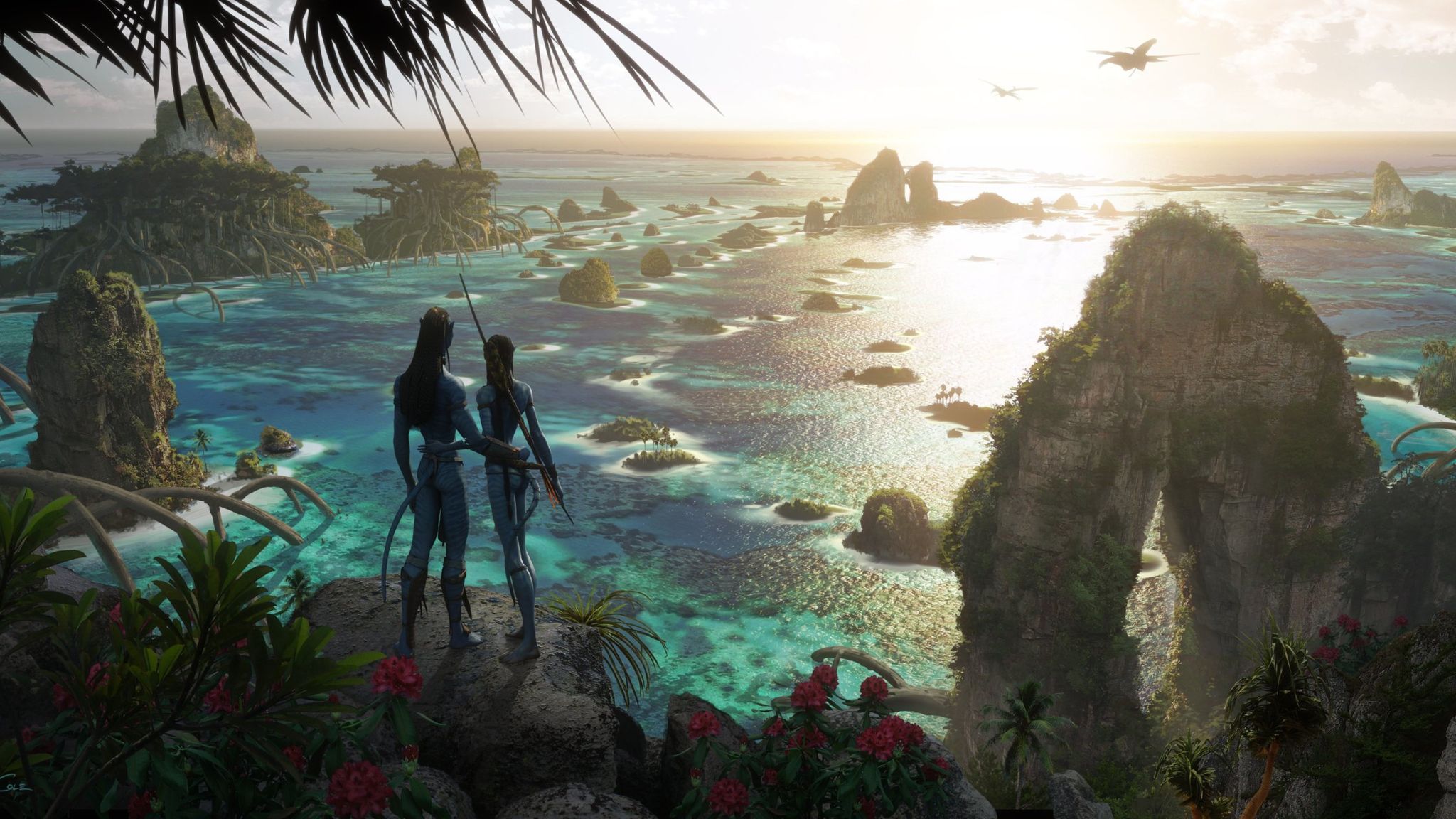 Image: 20th Century Studios/Disney
James Cameron, the director of this franchise, published something presently related to Avatar 3. In an interview with B TV Korea, he talked about possible scenarios where this third installment could occur. The first scenario would be a desert, and the other was a glacier. However, the director commented the same with a certain mocking tone.
Cameron commented that Avatar 3 is something that fans need to see. He referred that Disney did not approve of the movie at the moment. However, he commented that there are meetings with the executives to propose the idea. The approval of this third installment is likely, considering Avatar 2 box office.
As for the possible plot and locations of Avatar 3, the director commented on several options he has in mind. First, he clarified that they will not leave the planet, as he considers it unnecessary and more with so many exotic places that Pandora has for this third part.
Cameron said in an interview about Avatar 3, "Everything that we need to say and see is on Pandora. I don't have to go to other planets to tell this Story. So we can go to the desert. We can go to the mountains. Also, we can go to the boreal forest, the temperate forest, not just the tropical rainforest. We can go to the polar region. We'll see a lot- And we'll see the different adaptations of the different cultures across these films."
He added, "And we'll also go to some places that are very hard to describe. And I'm sure they're going to be very hard to do. But there's some amazing imagery that I'm very excited to get to do. But it all depends on whether we're successful with , right? We don't want to make a sequel to a movie that doesn't perform well. So hopefully, people will embrace this film and they'll fall in love with these characters and then they'll wanna see what".
What Story Will Na'vi New Story Show Us
Image: 20th Century Studios/Disney
About the plot of Avatar 3, James Cameron commented that he does not want to focus on the fight against humans or Sky People. He said he would like to focus more on the interactions the Na'vi have with Pandora. The director emphasized that he would show the terrible side of this planet, although he would not deny some military intervention.
On the other hand, he also said that a new Na'vi could appear, especially a fiery one called "Ash People". This new orientation would go well with a volcano and even a desert location in Avatar 3. He also said he would like other species, whether mountainous or jungle. There will likely be a confrontation between the Na'vi themselves, either for survival or changing conditions on the planet.
If this type of plot were to happen, it would be a big change, considering that the first two films focused on fighting humans. A change of Story may be what Avatar 3 needs to shine and not fall into repetitive plots, which may alienate the audience. 
Featured Image Via 20th Century Fox 
Leave a comment