Avatar 2 New Trailer Released: Amazing James Cameron Underwater World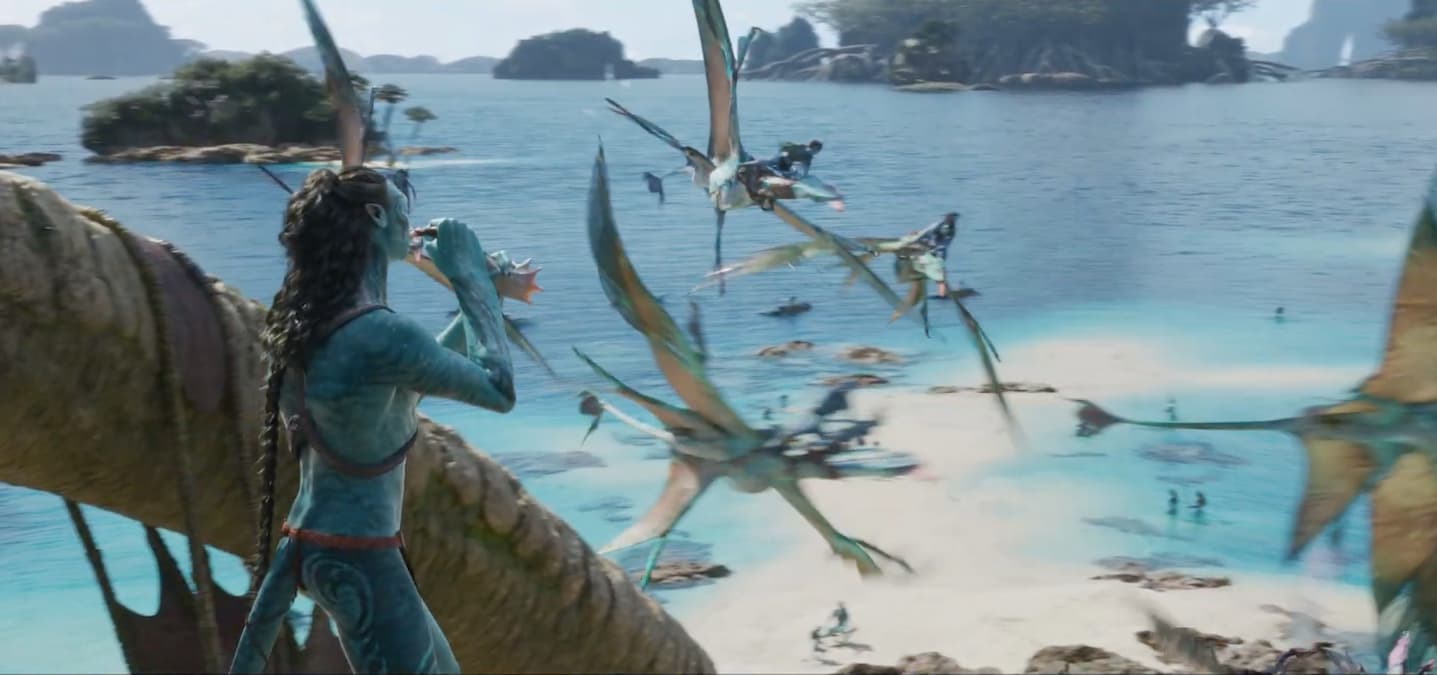 The sequel to the highest-grossing movie in history is about to be released. Avatar 2 new trailer has just been released. The James Cameron-directed film aims to replicate the success of the first installment, which had a lifetime gross of $2,923,905,528. This number places it as the second highest-grossing film in history, just ahead of Avengers: Endgame, with $2,797,501,328. The sequel bets on the visuals in and out of the water. What we could see in the trailer will be something unprecedented. Let's comment it.
Avatar 2 New Trailer Released: Amazing James Cameron Underwater World
Back in 2009, Cameron bet big with this saga. The filmmaker introduced 3D technology worldwide. Although this way of seeing cinema was not very well received and lost the interest of the public, now he will try again.
Avatar: The Way of Water arrives 13 years after the first installment, which broke the worldwide box office. Its release is scheduled for December 16 in theaters, and we have enjoyed Avatar 2 new trailer. From what we could see in the two footage, the film will bet on visual effects, like the first installment.
This time the director will plunge us into the oceans of the planet home of the Na'vi race, Pandora. The scenes of Avatar new 2 trailer are a visual explosion, both in and out of the water. However, much of the footage will take place on the ocean floor.
The first part of Avatar 2 new trailer focuses on the relationship between the two main characters, Jake Sully (Sam Worthington) and Neytiri (Zoe Saldana). Both live romantic moments in a paradisiacal atmosphere full of color. The setting turns tragic when we see the human race attacking Pandora with weapons and advanced technology.
What we Know So Far About Avatar: The Way of Water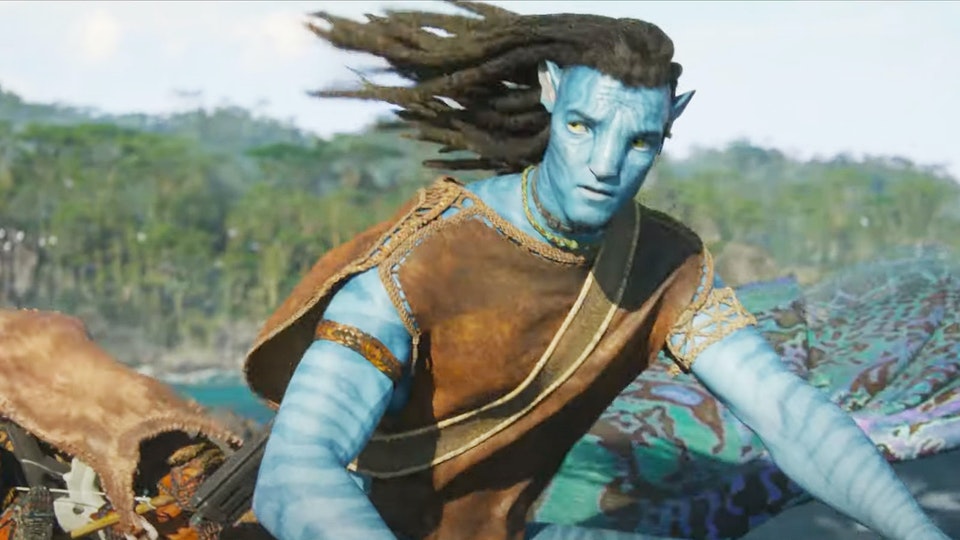 Image: 20th Century Studios
From what we know from the synopsis, Avatar 2 will take place a decade after the first film's events. The protagonist Jake Sully is fully integrated into the life of the Na'vi and is an inhabitant who seeks to defend Pandora. However, his peace of mind is shattered by an invasion of the human race.
The film will be released on December 16 of this year and will have a runtime of three hours and 12 minutes – more than 30 minutes longer than its predecessor. In addition to the actors mentioned above, Sigourney Weaver's scientist Grace Augustine will appear in the film. Plus, new cast members Jamie Flatters and Kate Winslet.
Featured Image Via 20th Century Studios
I am a circus aerialist influenced by Dick Grayson and Spider-Man. Fortunate to write about the characters that inspired me. I also have a Bachelor's degree in Political Science and a Master's degree in International Trade.
Leave a comment