Are Theaters Gearing Up To Reopen?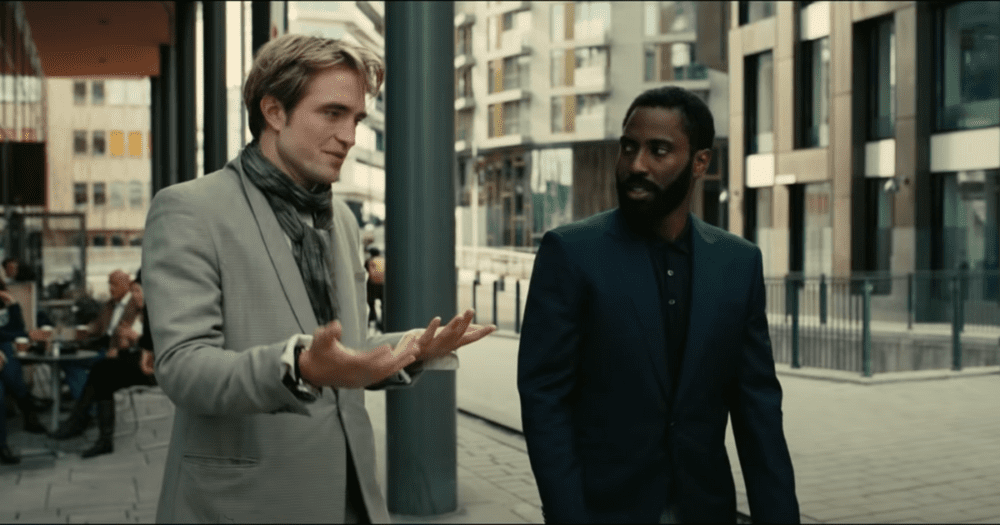 What have you missed the most during the stay-at-home orders caused by the coronavirus pandemic? Is it being able to see your friends whenever you want? Getting a haircut? Going to work? Or, maybe you don't miss anything at all. If you're like me, then going to the movie theater is high on your list. Now that numbers are starting to go down in many parts of the world, we're bound to see some screens playing movies soon, right? Well, the answer is a little more complicated than a simple yes. Theaters are gearing up to reopen, but it will still be some time before things are back to normal.
When Will Theaters Reopen?
Some movie theaters have already reopened, and fewer never actually closed. Hong Kong and Taiwan have already started re-releasing older films so that people would be encouraged to buy a ticket. Even a select few screens across North America have been playing fan favorites, though drive-ins seem to be the most common. Obviously, ensuring social distancing is a lot easier when people are confined to their cars. But what about the theater experience we're used to?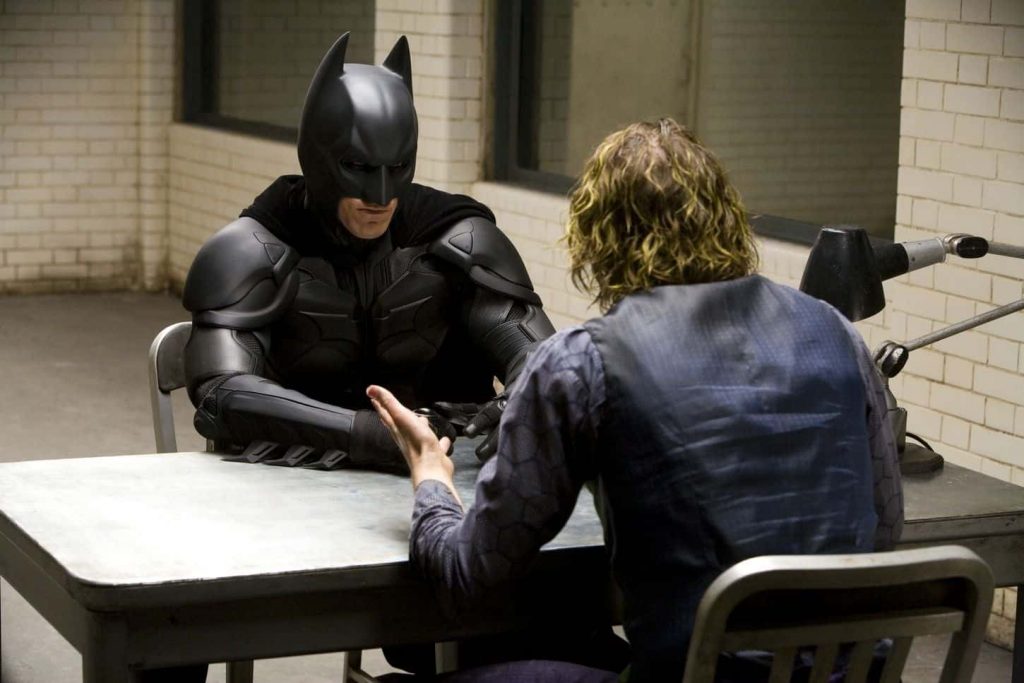 Would you re-watch this in theaters? Image via Warner Bros. Pictures.
NATO, the National Association of Theatre Owners, has made some bold estimates that most theaters will reopen as soon as July. This works out perfectly for a certain Christopher Nolan, whose Tenet is scheduled for a July 17 release date. Not only will the film draw the usual crowd, but many could come out just to celebrate theaters being up and running again! What better movie to do so than one by a director who is passionate about the unique experience that watching movies at the theatre brings us?
How Things Will Change
Some theaters, like Atlas Cinemas in Cleveland, are all set to reopen now. They plan on showing popular family films and some older movies, too. Other recently released films, like Onward, will also be played. In order to ensure that social distancing rules are met, safety measures will be in place. This includes workers doing more cleaning, more hand sanitizer available, and reduced capacities. So, you won't be in a packed movie theater for quite some time.
Do you plan on jumping back into theater seats as soon as you can? Let us know your thoughts on theaters reopening in the comments!
Featured image from Tenet, via Warner Bros. Pictures.
Meghan Hale is the kind of movie lover that has a "must watch" that is a mile long... and growing. When she isn't talking about the latest film and television news she is writing one of her many in-process novels, screaming film trivia at anybody who will listen, and working as a mental health care professional. Follow her on Twitter @meghanrhale for some fun theories and live reactions to all things entertainment.
Leave a comment