Aquaman 2 Set Photo Reveals Start Of Filming Plus Major Plot Point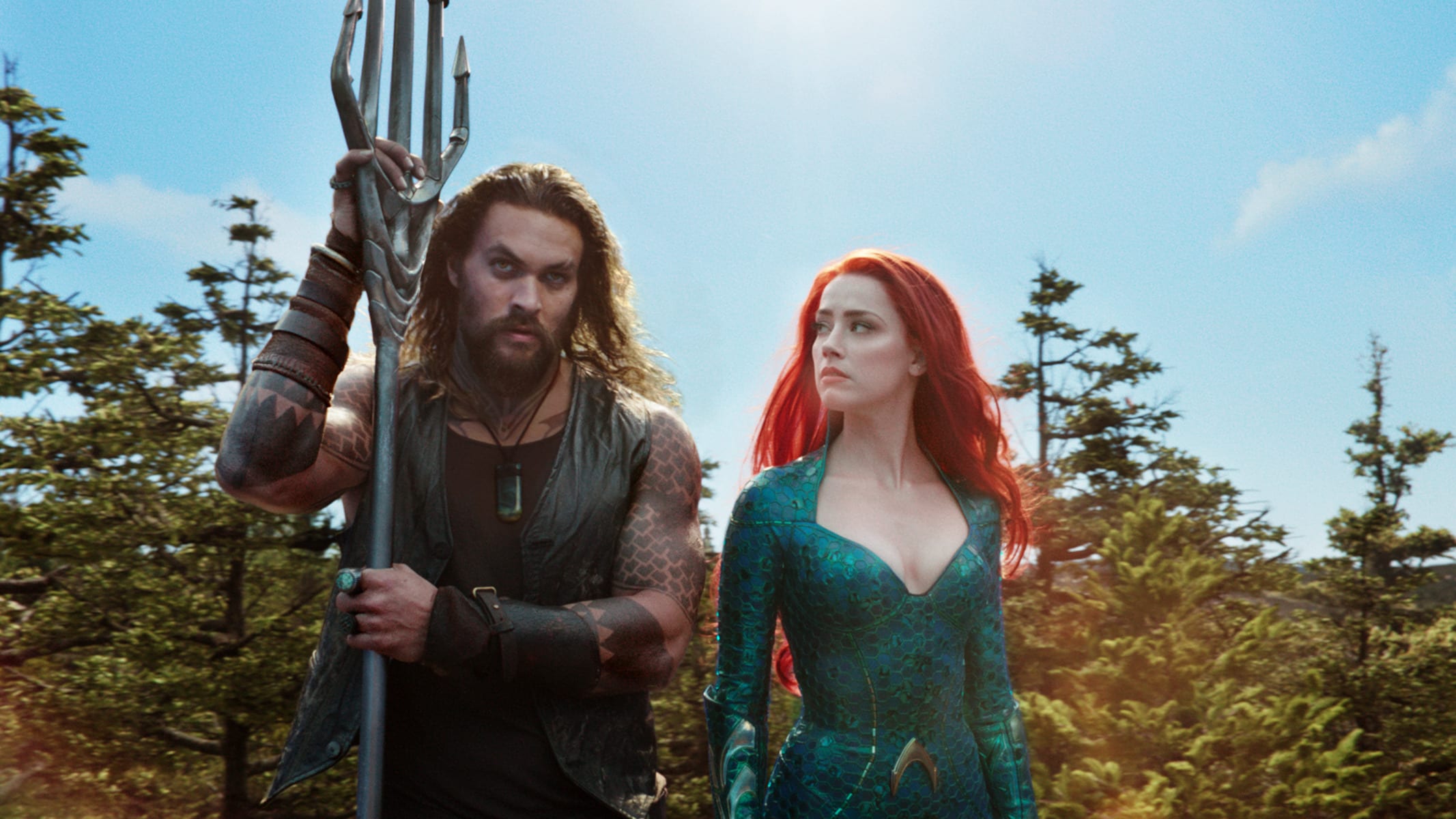 Aquaman and the Lost Kingdom has officially started filming, at least according to director James Wan's Instagram account. He posted an Aquaman 2 set photo, captioning it "Day 1" while also revealing a potentially major plot point. On the movie slate, the production title reads "Necrus," which references another underwater city and seems likely to play a big role in the Aquaman sequel.
View this post on Instagram
What Is Necrus And Its Potential Role In Aquaman 2?
Earlier this month, we learned that the Aquaman sequel would be titled Aquaman and the Lost Kingdom, although what this lost kingdom would be was unknown. After seeing Wan's Instagram post though, fans think they have an idea.
Necrus, also known as "The Black City," is similar to Atlantis in that it's another underwater city, but it's never found in the same location twice. The citizens of Necrus, as well as Atlantis, don't know this, but the city exists thanks to an alien satellite that occasionally enters the Earth's orbit as it moves through the galaxy. Earth's magnetic field triggers a device, built into the satellite, that opens up a hole in dimensional space, and Necrus emerges from this hole, appearing in literally any location on Earth. As the satellite breaks free of Earth's orbit, Necrus fades away.
Given Necrus's ability to randomly appear out of nowhere, fans are thinking that this is the lost kingdom from the movie title. What makes this seem even more likely is that the kingdom is ruled by a tyrant king named Mongo and the society as a whole is militaristic. They despise the surface dwellers and believe that they should be destroyed. Survey says: Mongo and the people of Necrus are seeming more and more likely to be the main villains!
Aquaman 2 will bring back Jason Momoa as Arthur Curry/Aquaman, along with Patrick Wilson's Orm (possibly teaming up with Mongo to get revenge for his defeat?) and Amber Heard. Game of Thrones actor Pilou Asbaek also joins the cast in an unknown role, although it would make sense he would be cast as Mongo if Necrus really is going to be part of the plot. Wan is directing as well as producing with Peter Safran. David Leslie Johnson-McGoldrick will also be returning as a screenwriter.
Aquaman and the Lost Kingdom will be released December 16th, 2022.
What do you think of the Aquaman 2 set photo? How will Necrus play into the plot? Let us know in the comments below!
Featured image via Warner Bros.
Keilin Huang is a freelance writer that likes the Oxford comma, reading from her neverending pile of books from the library, and Reeses peanut butter cups. She thanks her Dad for introducing her to his Superman comics and probably majored in Journalism because of Lois Lane. Contact her at [email protected]
Leave a comment