Ant-Man Quantumania Rumor Suggests New Team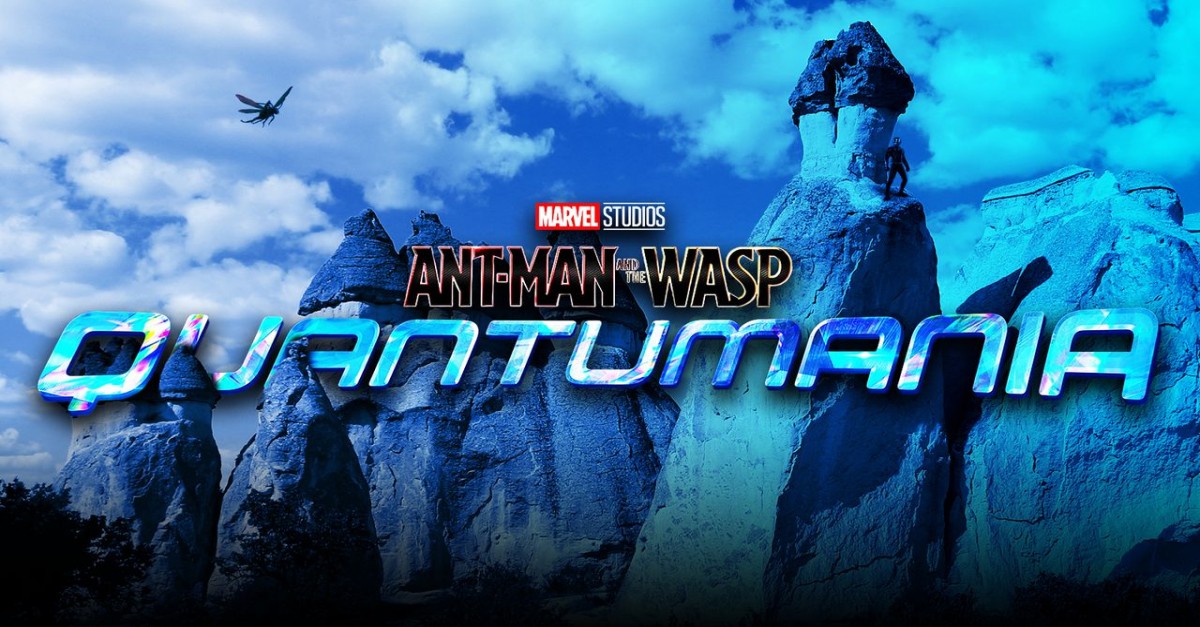 It appears that the Marvel Cinematic Universe is about to get a little bigger! According to the latest Ant-Man Quantumania rumor, a new group will be on the block. Apparently, this new team will form a supergroup, the latest ones in the MCU.
Ant-Man Quantumania Plot Leak
Recently, an industry insider revealed that they had seen a test screening for the third film in the Ant-Man franchise. Previously, they proved their reliability with other Marvel leaks, so we can believe this Ant-Man Quantumania rumor.
They said that during the film, a new team would form from different characters. However, Walsh did not state the group's name nor reveal who the members would be. It's possible that it could be a new Fantastic Four group, or maybe Heroes for Hire. Perhaps it'll even be the Defenders.
After all, Scott Lang was part of these during the comic books. He was also a member of the Avengers and Guardians of the Galaxy. However, it's highly unlikely that Marvel would create a new version of these groups when their franchises are coming to an end.
If the new group is one of these, we guess that the Fantastic Four team is the most likely. We already know that a new Fantastic Four film is in the works. It will serve as a reboot to the franchise, so previewing a new team for Ant-Man Quantumania is a good idea.
However, it's also possible that the group will be something completely new. We might not have seen it in the comics or on-screen before!
Ant-Man Quantumania Cast Leak

Image: Marvel/Disney
As well as this suggestion of a new group, there's another interesting Ant-Man Quantumania rumor. Walsh said that the daughter of Ant-Man, named Cassie Lang, will follow in her father's footsteps. Apparently, she will become a superhero, too! However, it's important to remember that Marvel hasn't confirmed this development yet.
So far, we know for certain that Kathryn Newton will play the role of Cassie. Previously, Emma Furhmann took this role during Avengers: Endgame. In this movie, Cassie was a teenager. So, we can expect Newton to play an older one, which fits into the idea of her becoming a superhero. Newton also showed fans her appearance as Cassie on her social media accounts. She took a picture with one of the Ant-Man performers at Disney Parks.
On top of this, we also know that Samuel L. Jackson will play the role of Nick Fury. Jackson himself confirmed this, so it's not just an Ant-Man Quantumania rumor. We'll get a triple-dose of Jackson, as he will appear in a few Marvel projects. The first of these will be Ant-Man Quantumania. He's also going to be in The Marvels, a sequel to the Captain Marvel movies. There's also Secret Invasion, which is based on the original Marvel comic.
During interviews for the series, Jackson teased plenty of exciting details about the movie. He stated that the production was "crazy" and talked about how challenging it was. Interestingly, Jackson also stated that he signed a deal to appear in nine Marvel movies. So, we can expect to see plenty more from him!
Is Kurt Goreshter returning?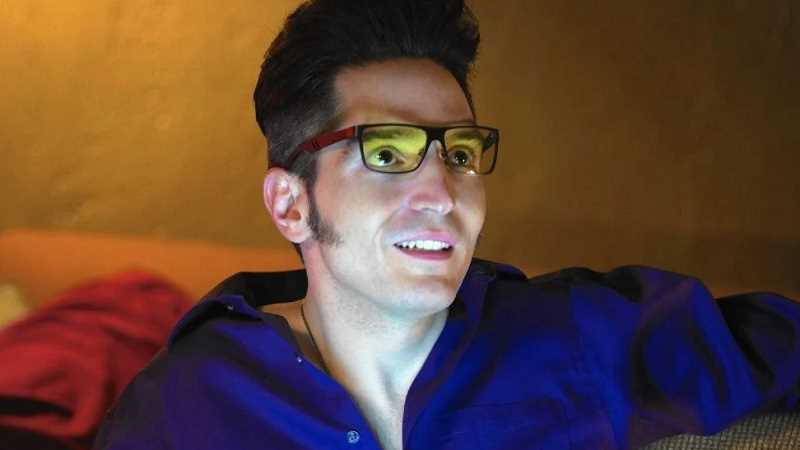 Image: Marvel/Disney
Sadly, it's not all good news at the moment. There have been plenty of Ant-Man Quantumania rumors about Kurt Goreshter's return. David Dastmalchian played Kurt in previous Ant-Man movies. In these films, Kut was Scott Lang's good friend. He helped Scott to beat many of his enemies, and he was a very loyal companion to have.
Unfortunately, Dastmalchian revealed that he hadn't been asked back for the movies. In his own words, "it doesn't look like … But that's okay. I know they're making something incredible. I can't wait to see what Peyton does next. He's one of my favorite directors…He's been so busy. I have tried to stay in touch, but he's making an incredible film right now."
Walsh didn't mention anything about seeing Kurt, so it's unlikely he will return. Maybe there'll be another Ant-Man Quantumania rumor that proves he does return.
You can catch Ant-Man Quantumania in cinemas from February 17th, 2023.
What are your thoughts? Are you excited about this latest movie? Who would you like to see in Ant-Man Quantumania? Let us know your thoughts below!
Hi! I'm Arvyn, and I'm an English teacher from the UK. I've been teaching English online for over 4 years to students from all across the world and all ages. Outside of work, I'm a huge fan of reading, video games, and playing with my adorable kitties. See ya!
Leave a comment