Ant-Man 3 Movie: A Release Full Of Ups And Downs
Marvel has just released Ant-Man 3 movie in theaters, kicking off Phase V of the MCU. Its start for many was quite good considering that it grossed an interesting amount of box office, along with Presidents' Day. However, certain aspects are not so positive and may hinder the race for excellent revenues.
The problem it presents now is its ratings on the Rotten Tomatoes website. There, critics rated Ant-Man 3 movie with a very low score. They were not the only ones, as the public also criticized them in a rather lukewarm way, as if it was not what they expected from this filming.
Ant-Man 3 Movie: A Great Start At the Box Office on Presidents' Day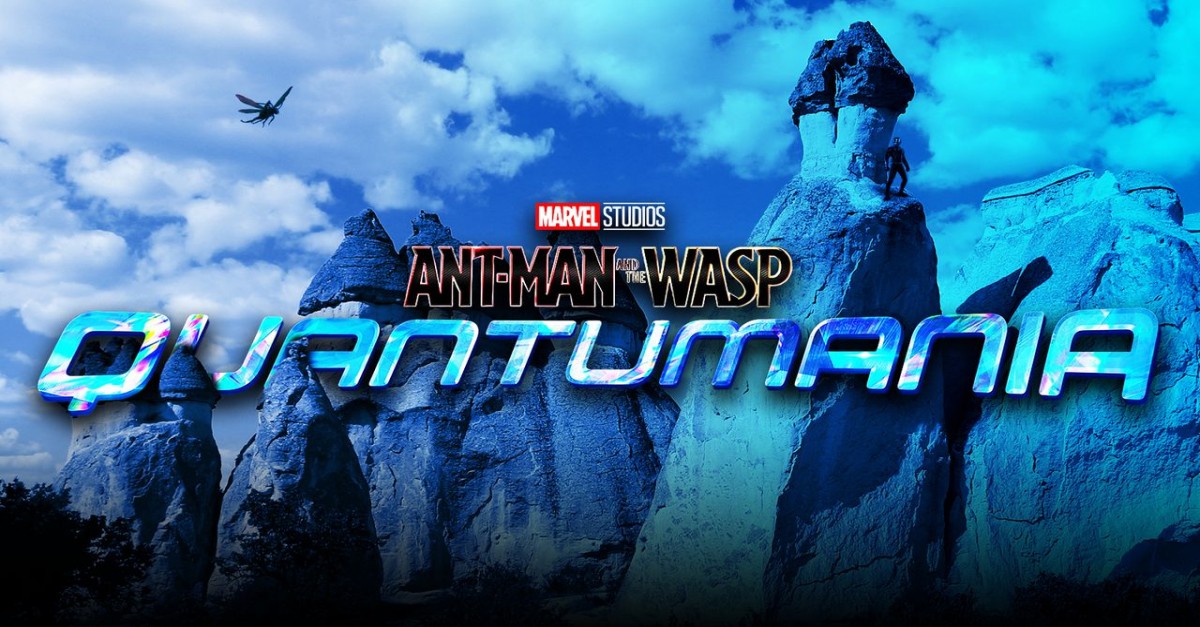 Image: MCUDirect (Twitter)
Ant-Man 3 movie had a quite satisfactory first-day box office performance. In fact it is the best in the franchise, as it has accumulated so far between 110 to 120 million so far this weekend. It is also expected to close with a gross of approximately 190 million.
This is the best opening ever for the franchise, considering that Ant-Man 3 movie earned $57.2 million in its first weekend. The first sequel earned $75.8 million. This latest sequel surpassed the previous ones and could be close to triple its previous production.
As for the premieres given on Presidents Day we have that it is the best Marvel opening. The top spot goes to Black Panther with $242.2 million. Deadpool meanwhile is momentarily in second place with $252.2 million in grosses.
Ant-Man 3 movie earned as of Friday, February 17, $52.6 million overseas and the rest domestically. It can be projected that it could have a great box office, although the reviews it is getting are not entirely favorable. These could reverse this trend of increasing revenues that it is having. 
Reviews of The MCU Phase V First Movie are Low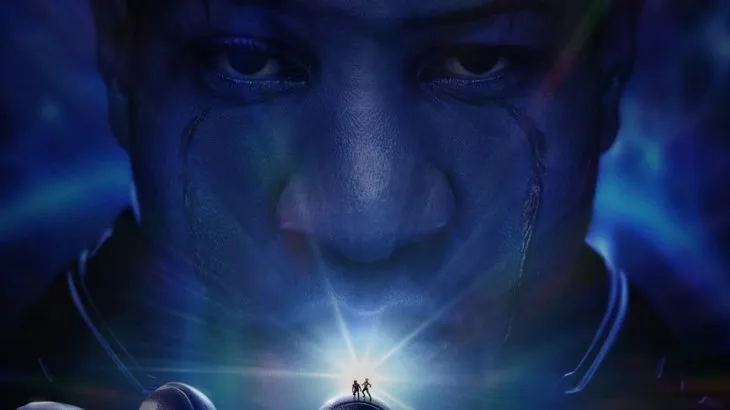 Image: Marvel Studios
Ant-Man 3 movie reviews on the Rotten Tomatoes website are way too low, for a movie that has just been released. It currently has a 48% score on the website and a 5.6 out of 10 critic rating. This is the worst critical start for the franchise considering the first production scored 83 and the first sequel 87.
This makes it the second worst-rated Marvel movie, the first being The Eternals, with 47 points overall. However, one point that could save it as far as reviews are concerned is the audience scores. In these, Ant-Man 3 movie has a 84% at the moment, giving it a rating of 4.2 out of 5 points.
These poor reviews may hurt the box office performance of this latest sequel in the franchise. Because many check this site, before going to see a movie and it may cause many fans to refrain from going. This will be a long struggle for Marvel's marketing team, which is releasing the filming in several countries, including China.
Featured Image Via Marvel Studios 
Leave a comment