New Ant-Man 3 Report Spoils Initial Focus On Kang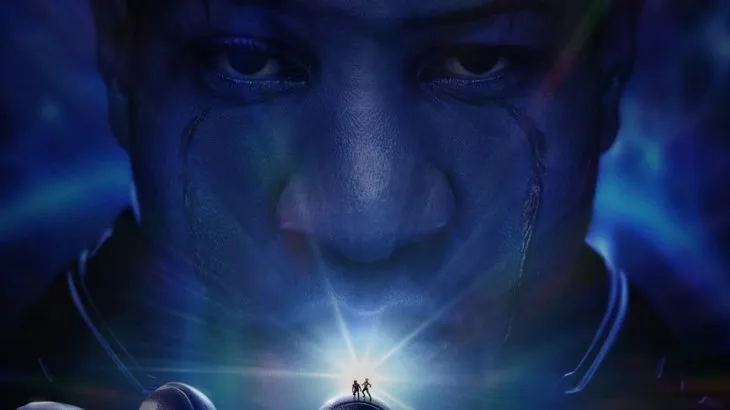 The Ant-Man 3 movie is nearing its release, and many expect the first appearance of Kang the Conqueror. Marvel's newest villain could be approaching his first appearance with what was thought to be his first fight with Earth's heroes.
However, a new report could imply that this version of Kang might be better than thought. This one is not the regent of the Quantum realm but is trapped in it, just like our heroes. The reason is that he was robbed of an artifact he needs to return to his dimension.  
This plot implies that Kang will look for Scott Lang and his friends to help him recover the artifact he needs during Ant-Man 3. This opens many inquiries, first, if this will be the true evil version of the character, considering that the comet there is worse than him in the trailer. The second is how these events will connect to The Avengers. 
New Ant-Man Report Brings Surprises About Kang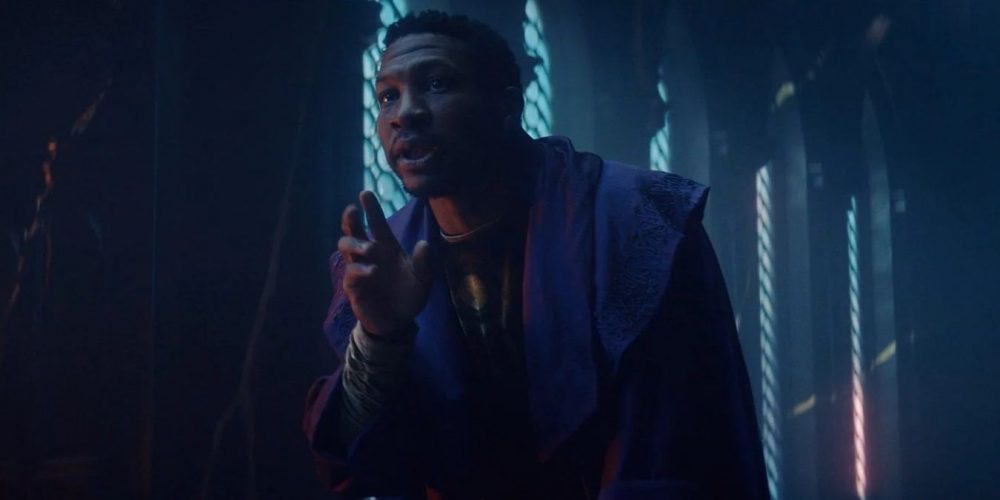 Image via Marvel/Disney+.
In a publication of Empire, the magazine disclosed new details about the film's plot. We know that our heroes go to the Quantum realm when Cassie Lang sends a satellite to pick up signals in this realm. However, what had not been revealed is the reason for Kang's appearance in this realm.
Rumors are pointing out that this was the ruler of time who took over this realm at the end of Loki's season. However, the version of Kang that we might see in this movie might be different. We know this because of a leak about Ant-Man 3. This information implies that Kang is not there for fun but is trapped in the microscopic world. 
This Kang's version would ask Scott to help recover a stolen object, allowing him to return to his dimension. To do so, he kidnaps Cassie and forces her father to get the object inside the Quantum world. This is with the help of Janet and her daughter Hope and Dr. Pym.
Image via Marvel Studios.
This idea raises the question of who stole the object from Kang and why. The first logical choice is Modok, who had been announced from the beginning as the villain of the production. Another alternative is Bill Murray's character, supposedly Krylar and presumed to have affectionate feelings for Janet.
This brings up a question: Which version of Kang will we see in Ant-Man 3? Especially if we consider that the evil version seeks to eliminate his other editions to be the only one that exists and the most powerful. However, from what we saw, Kang does not have those characteristics.
Hypothesis About the Kang Version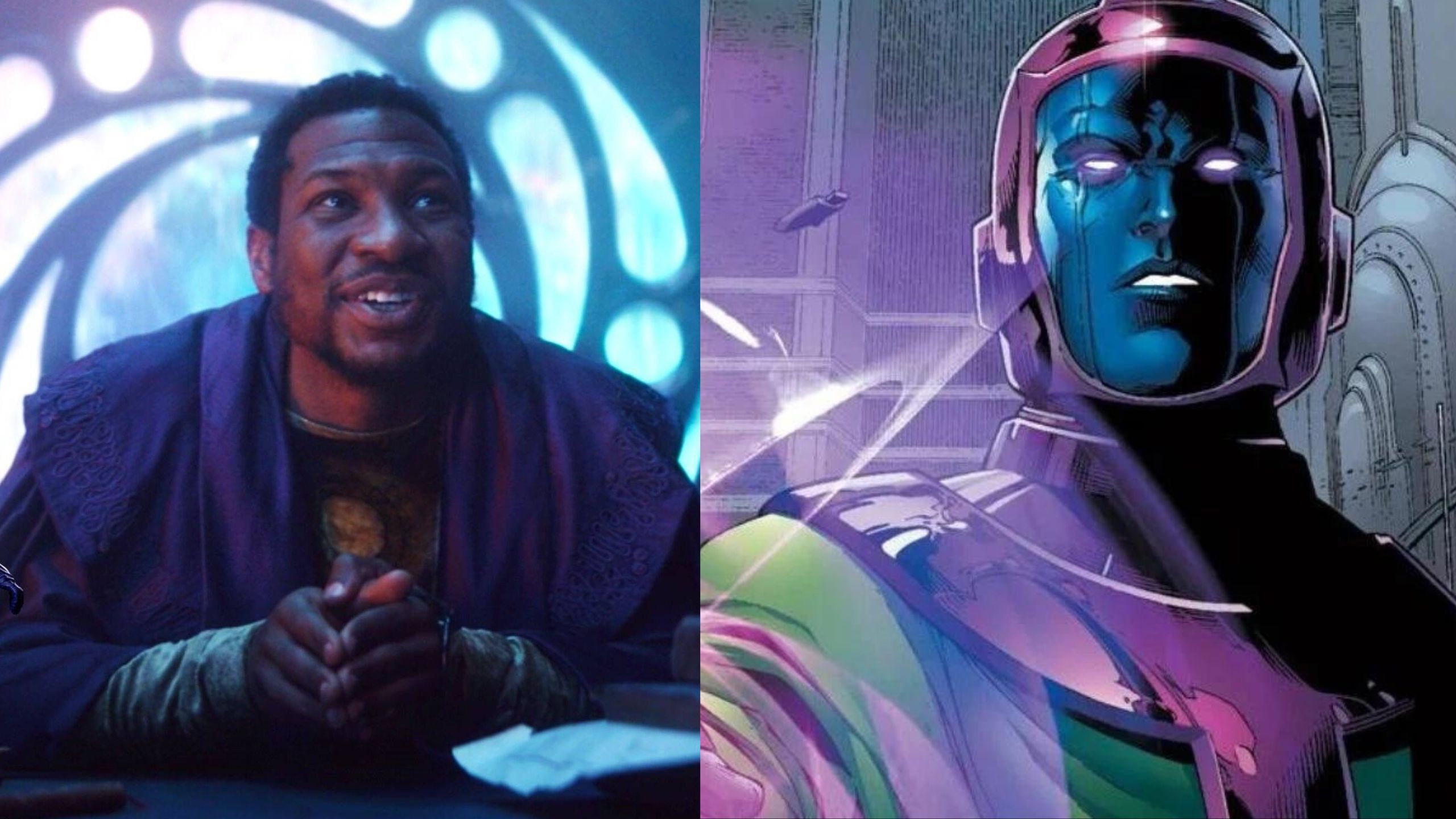 Image: Marvel Studios
We will see alternatives to the version of Kang in Ant-Man 3. On the one hand, we have future versions, such as Immortus. This character is a puppet of the Time-Keepers to solve problems that arise in the different timelines.
This hypothesis would answer why he knows his other versions and has not attacked them. This version helps the Avengers fight against Kang in the comics to save the world. It is also possible that his version of King of Egypt also helps the group of heroes.
One version ruled out is Iron Lad, considering that the movie character shows an advanced age, and in the comics, this is a young version of this character. If Kang Immortus is Kang, he will likely start helping the Avengers after the Ant-Man 3 movie.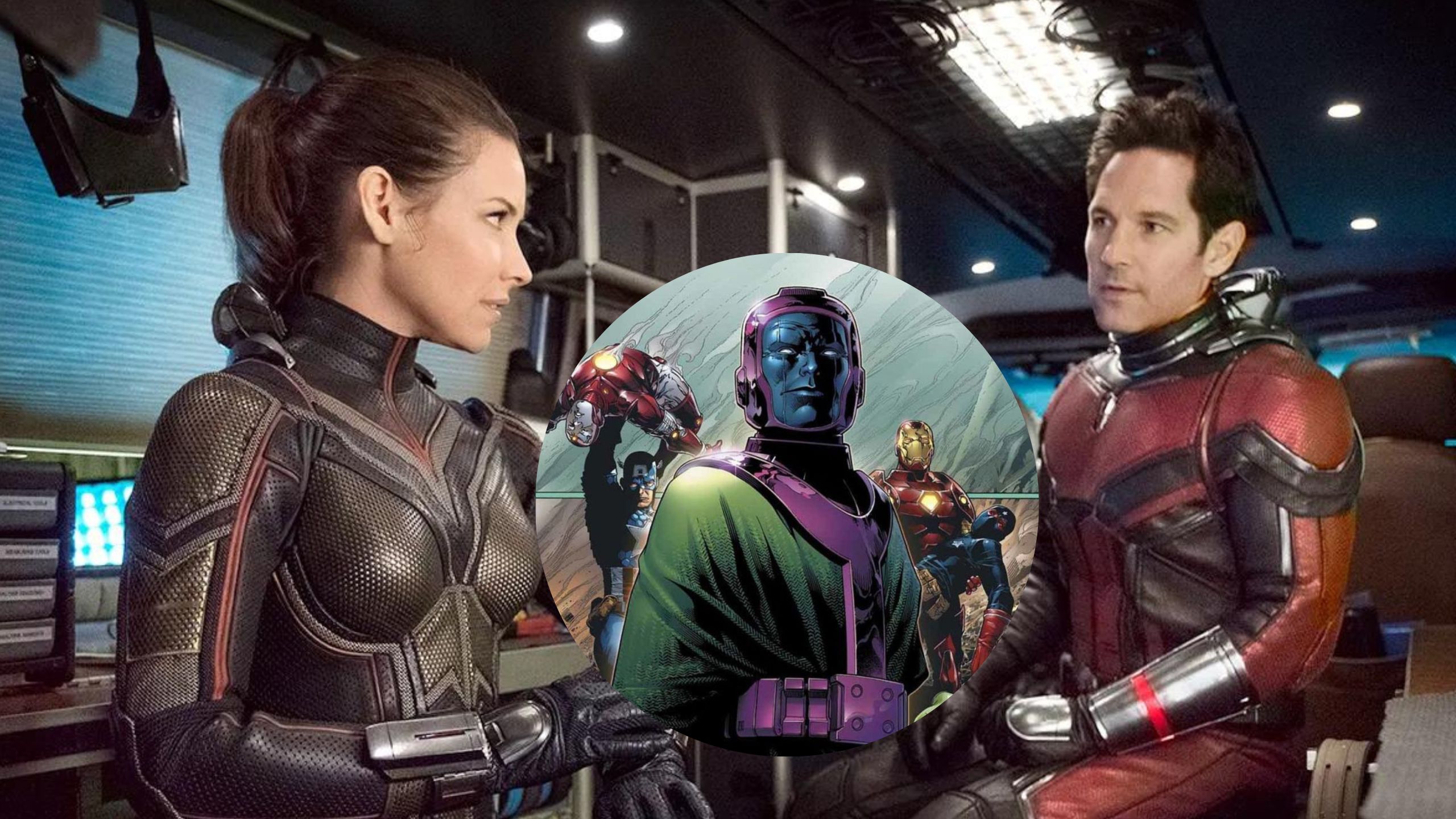 Image: Marvel Studios
He is likely to be the one to warn the avengers of the threat of their more violent version. He may also be the one to point out his power and ability to time travel to them.
If this possibility happens, the Kang who appeared in Loki likely is the same as the one who will appear in Ant-Man 3. This may alert Kang, although the question would be how many versions we will see before his fight against his evil versions.
This also opens up the possibility that we may see Iron Lad as well. This character is a younger version of Kang who can't stand to see what he has become and fights against the version that seeks to dominate worlds. We may see both as part of the New Avengers group with the confirmation of Vision's return and Cassie's new costume.
Featured Image Via Marvel Studios 
I am a circus aerialist influenced by Dick Grayson and Spider-Man. Fortunate to write about the characters that inspired me. I also have a Bachelor's degree in Political Science and a Master's degree in International Trade.
Leave a comment