Leonardo DiCaprio Is Producing A Remake Of Another Round And We Can't Figure Out Why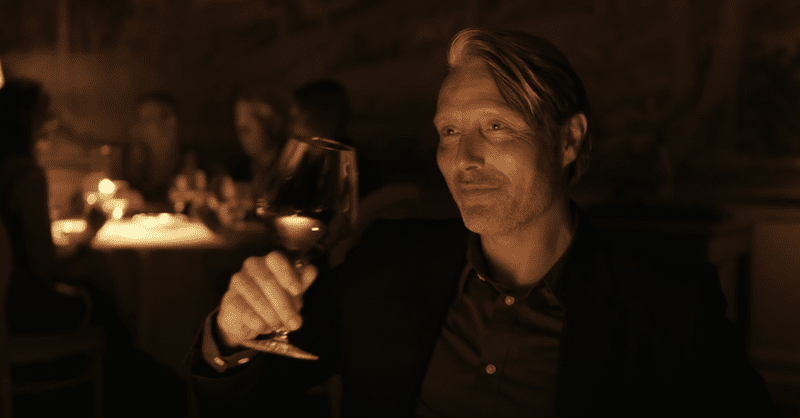 It has only been days since Another Round joined the 2021 Academy Award winners for Best International Feature Film. The win came as no shock. Though fans were pleasantly surprised to see the director, Thomas Vinterberg, included in the Best Directing category, too. Led with a brutally honest portrayal by Mads Mikkelsen, the film looks at the midlife crisis in a unique way. It's already a film worth watching, but some people think it's time to tell it again. This time, only more Americanized. Leonardo DiCaprio is producing (and starring in) a remake of Another Round. While we love Leo, we aren't sure this is a project that we can get behind.
Why Is Leonardo DiCaprio Producing An Another Round Remake?
Another Round is a Danish dramedy that follows Martin (Mads Mikkelsen). Realizing that his life has gotten boring, he encourages his friend group to begin a challenge. They decide to start living their working hours with alcohol in their blood to see how it spices things up, ultimately realizing that not all consequences are worth the added fun.
This film quickly became a hit due to its exciting storytelling, combined with the star power of Mads Mikkelsen. The Danish actor, best known for his titular role in NBC's Hannibal, has quickly become a franchise star. With Star Wars and the MCU in his credits, he will soon join the Wizarding World and Indiana Jones. So, while he may not be a household name, he's pretty darn close.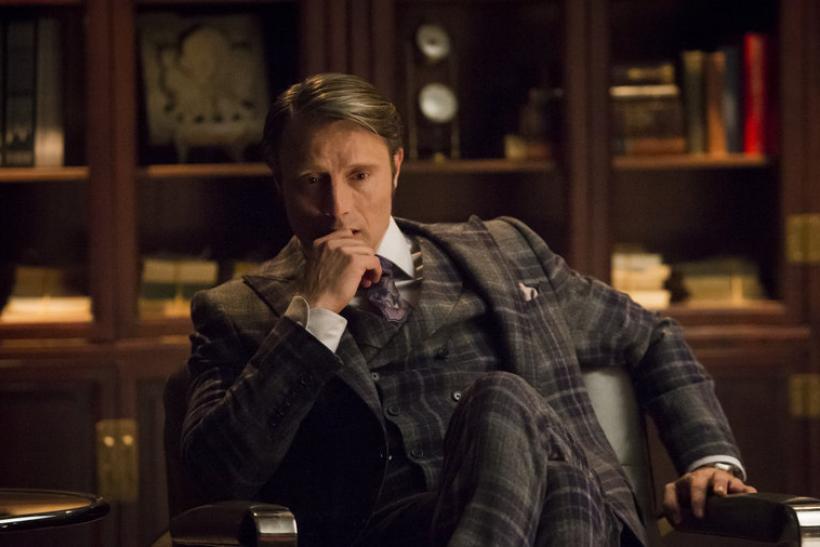 Hannibal himself. Image via NBC.
By this point, it's pretty clear that Another Round is a success story. It was nominated for two Academy Awards, winning one of them. It features a world-famous actor, a well-known Danish director, and a creative team with a fair share of success in Europe. Its story should end here, with plenty of people discovering the story after the big Oscars win, increasing its staying power.
And enter Leonardo DiCaprio.
Leonardo To Remake An Already Famous and Recent Film
Another Round is a cool story with plenty of potential (that has already been reached!) We're thrilled to see so many people taking away lessons from the film, and enjoying it, too. However, what we are puzzled to hear is that people think that it needs to be remade.
Leonardo DiCaprio is set to produce an English-language remake while also starring in the role that Mads Mikkelsen originally played. It has also been confirmed that Vinterberg will not be involved. He has provided some support for the film, adding that DiCaprio is the "finest actor you can get." Other than Mads, of course. Right, Thomas?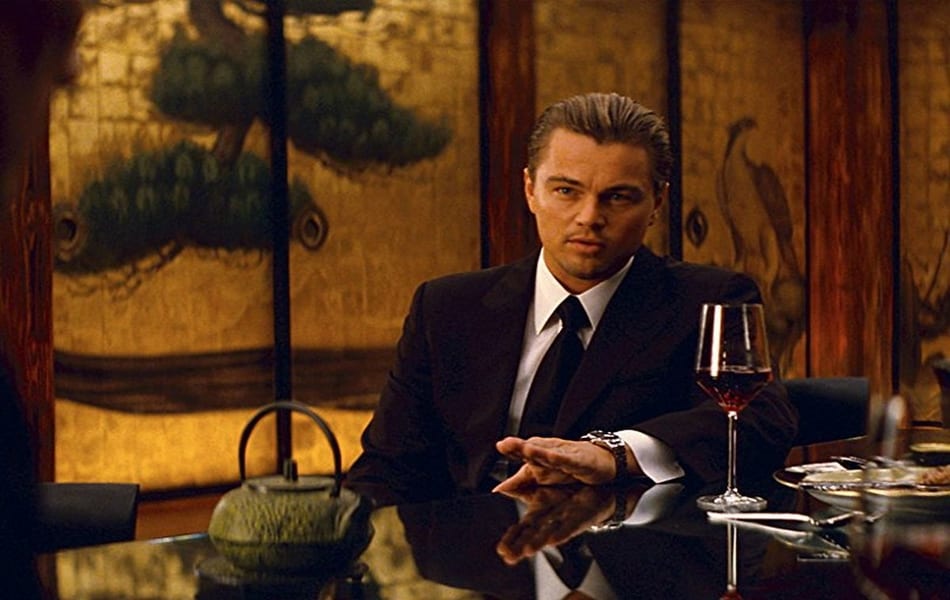 Image via Warner Bros. Pictures
Subtitles Don't Mean We Can't All Enjoy A Movie
Director Bong Joon Ho knows a thing or two about making movies. In addition to films like Snowpiercer and The Host, the South Korean director earned worldwide acclaim in 2019 for Parasite. The film quickly became the highest-grossing South Korean film in history and swept up everything come Awards season. Oh- and it was all in Korean.
In accepting the award for Foreign Language Film at the 2020 Golden Globes, Boon Joon Ho reminded everybody about the universal beauty of filmmaking. "Once you overcome the one-inch-tall barrier of subtitles, you will be introduced to so many more amazing films," he said.
Bong Joon Ho: "Once you overcome the one inch tall barrier of subtitles, you will be introduced to so many more amazing films" https://t.co/oWOsq8YtW4 pic.twitter.com/mJAJhEIH4U

— Variety (@Variety) January 6, 2020
We're all for well-made remakes. But the problem with Leonardo DiCaprio producing a remake of Another Round is that it is essentially a way of saying that American audiences don't need to bother with non-English-language films. The film just came out, just won major awards, and is still being watched by new fans every day. It seems that the only logical reason for remaking it is to appeal to more Western fans and to give DiCaprio another chance to run around in front of a camera on substances (and we admit, he does it so well.)
We Should Seek Out More International Films Instead of Letting Leonardo DiCaprio Remake Another Round
Watching an Oscar-winning subtitled film like Parasite or Another Round is great. It helps remind us that films are being made in places far beyond our borders. But only picking the ones that receive universal acclaim is not enough. We need to look at films not just for their ability to immediately connect to our cultural experiences, but as art that can teach us a thing or two about different places in the world.
Readers, we want to hear your opinion on Leonardo DiCaprio and his remake of Another Round. Do you think that it's necessary? Or is it just a way to encourage us not to bother with films if we have to *gasp* read a few subtitles? And while we're at it, let's share our favorite non-English-language films. Mine is Portrait of a Lady on Fire. What's yours?
Featured image via Samuel Goldwyn Films.
Meghan Hale is the kind of movie lover that has a "must watch" that is a mile long... and growing. When she isn't talking about the latest film and television news she is writing one of her many in-process novels, screaming film trivia at anybody who will listen, and working as a mental health care professional. Follow her on Twitter @meghanrhale for some fun theories and live reactions to all things entertainment.
Leave a comment