Alita Battle Angel 2 – Producer Confirms Sequel Is Coming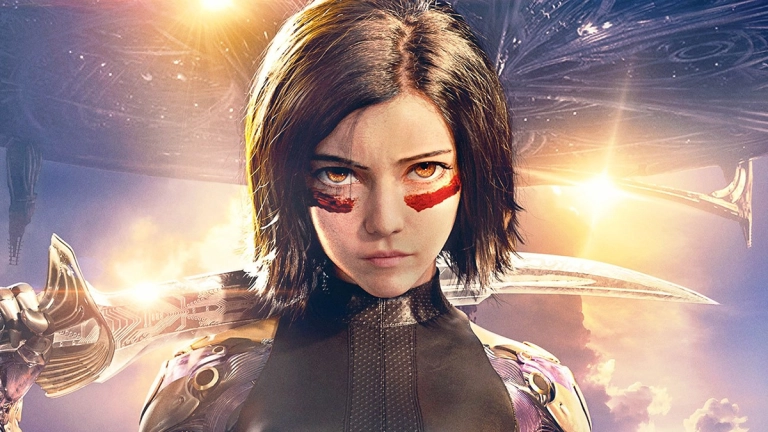 Anyone who's a fan of Alita: Battle Angel, it's time to celebrate – the producer confirmed he's working on a sequel! This might come as a shock to some people, as the original 2019 film didn't do amazingly at the box office. The film had a budget of $150 to $200 million, but "only" made $405 million at the box office. Similarly, Rotten Tomatoes critics gave the film a 61% approval rating, while Metacritic's average rating is 53%, which means "mixed or average reviews." However, fans appeared to love the film, which could be the driving factor in creating Alita Battle Angel 2.
The film is based on the Japanese Manga series Gunm, known as Battle Angel Alita in English. In the film, Rosa Salazar stars as Alita, a half-human, half-robot creation trying to learn about her hidden past. All of this occurs in a dystopian future society known as Iron City, where class divisions run rampant. Eventually, Alita learns who she is, fights in the battle royale game Motorball, and challenges various enemies.
20th Century Fox released the film in 2019, with Robert Rodriguez as the director and James Cameron as the producer. Critics praised the visual effects, acting, and action sequences. But, they were less favorable towards the screenplay.
Alita Battle Angel 2 Release Date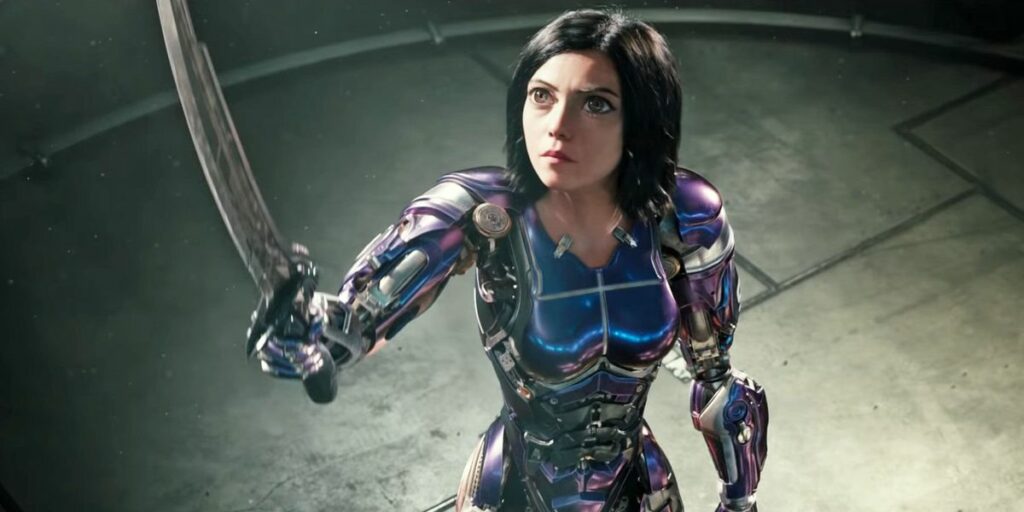 Image: 20th Century Fox
However, one of the other film producers, Jon Landau, recently spoke about Alita Battle Angel 2 during a press interview for Avatar: The Way of Water. Despite some of the film's critics and average box office reception, Landau seems determined to make a sequel! In fact, the interviewer asked Landau if he was working on other films besides the several Avatar sequel films. To this, Landau responded with;
"Well there's a little film called Alita: Battle Angel which we'd love to circle back and do a sequel to, and I've been talking to Robert about that and hopefully that comes to fruition."
Clearly, the crew is ready to make Alita Battle Angel 2, and we're glad to hear that! Also, Landau added more details to his response when the interviewer asked about a project release date. Of course, Landau couldn't confirm anything exactly about this. Instead, he said:
"I never put a timeframe on anything because you guys will hold it against me."
Naturally, it makes sense that Landau is keen not to give an exact date. After all, he hasn't even confirmed it with Robert Rodriguez yet! Sadly, this likely means we're several years off from Alita Battle Angel 2. After all, the original film was stuck in development hell between 2000 and 2016 until Rodriguez became the director. Of course, it's unlikely that the sequel will face the same problems. However, you shouldn't expect it to drop until 2024/2025 at the very earliest. There's still a lot of work they need to do on the film before it's released. We can assume that 20th Century Fox will remain the production company and the other crew members. Currently, there's no word if Salazar or the other cast members will return.
Alita Film Box Office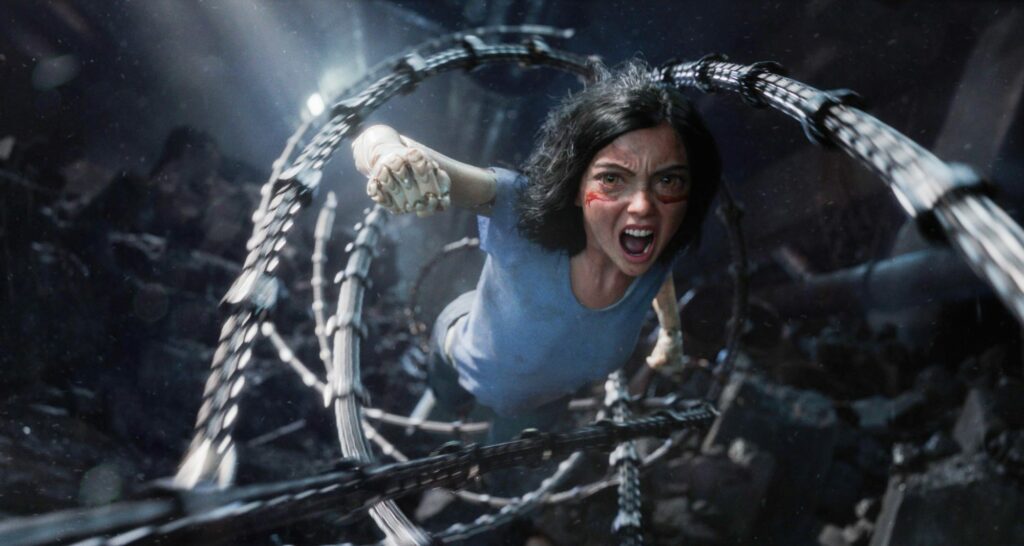 Image: 20th Century Fox
One of the major reasons for the original film's middling response was contractual factors. Shortly before releasing Alisa: Battle Angel, Fox merged with Disney as part of a $71.3 billion deal. As such, this led to issues with the film's promotion, although fans were keen to talk about the film on social media. They used the hashtag #AlitaArmy to promote the film. Additionally, in 2020, fans requested that Cinemark re-release the film to help create more public interest. Eventually, Cinemark agreed, and they re-released it on October 20th. Clearly, there's a lot of interest in Alita Battle Angel 2, and we hope that they continue to make this film!
Also, the original film won several awards, including a Satellite Award for Best Visual Effects and Outstanding Animated Character in a Photoreal Feature at the Visual Effects Society Awards.
You can stream the original film on Hulu. 
Hi! I'm Arvyn, and I'm an English teacher from the UK. I've been teaching English online for over 4 years to students from all across the world and all ages. Outside of work, I'm a huge fan of reading, video games, and playing with my adorable kitties. See ya!
Leave a comment