Alec Baldwin Faces New Lawsuit Over 'Rust' Shooting
Alec Baldwin's case over Halyna Hutchins's death on the Rust set has a new addition. The actor has to stand trial for involuntary manslaughter, as he manipulated the gun that killed the studio's director of photography.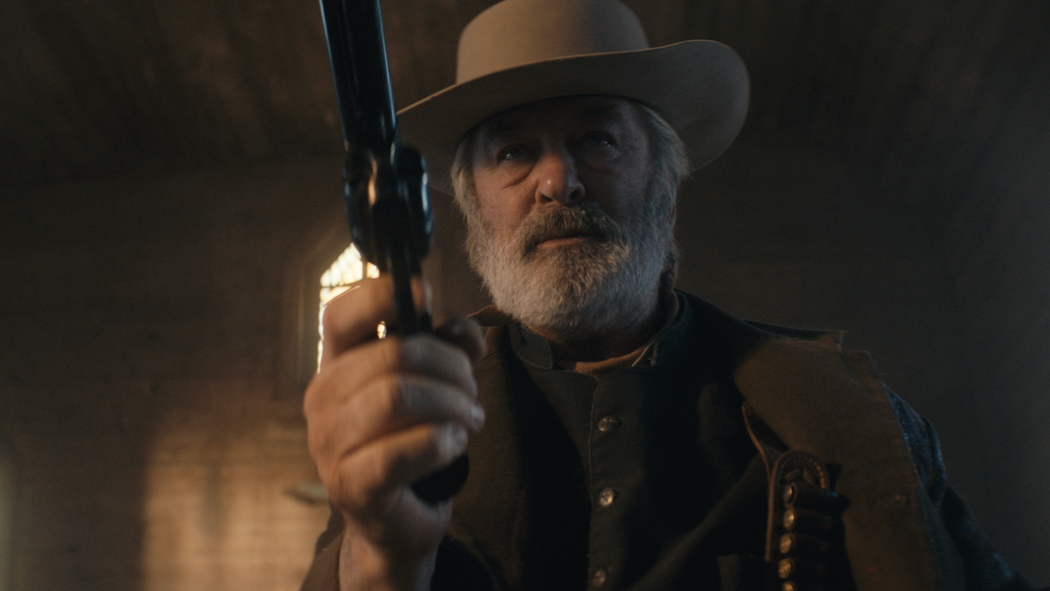 Image via Santa Fe County sheriff's office
Now he is facing another complaint. The director's family filed a formal lawsuit towards Alec Baldwin and the production behind Rust. The family's lawyer and a studio employee seeking compensation stated these facts.
Another 'Rust' Accusation for Alec Baldwin
In a new development in the Rust case, Halyna Hutchins's parents and sister are filing a formal lawsuit. Their lawyer, Gloria Allred, announced the new claim at a press conference on Thursday.
This is not the first lawsuit against the Rust studio and its star Alec Baldwin from the family of the set's cinematographer. Hutchins's husband Matthew had done a similar process not long ago but settled with him. He is now the film's producer and claims that what happened was an accident.
Image via IMDb
For their part, the family is not entirely convinced and will continue this process against Alec Baldwin and the Rust studio. They commented that they do not question that their son-in-law made a deal with the studio. However, they are not the only ones this situation affected, as the victim was part of their family as well.
At the conference, Allred said, "The settlement was for Matthew and his child, and we are now representing others in the family – Mom, Dad and sister – and there has been no settlement for them".
Another who sued and hired Allred is Mamie Mitchell. She was the one who reported the events to 911. Now, Mitchell is suing the studio for her anguish at the time. She is also suing for headaches and ear pain caused by the circumstances.
Baldwin to Start Making Rounds
It looks like it will take the Rust star, Alec Baldwin, a while to get out of his multiple trials. First, he has one in Santa Fe, where his innocence or guilt will be assessed, as well as that of Hannah Gutierrez Reed, the set's gunsmith, who gave Baldwin the gun loaded with live ammunition.
Image via Santa Fe County sheriff's office
He now faces two additional lawsuits that would cause production to delay further. It could also involve heavy expenses for the studio and the actor himself. It recently emerged that the actor's lawyers want to get the special prosecutor out of the lawsuit because she is in the legislature. However, many argue that she can comply with both laws and perform her duties. With this new lawsuit, we could say that the Rust studio and Alec Baldwin still have a long way to go to finish this film.
Featured Image via Gage Skidmore
I am a circus aerialist influenced by Dick Grayson and Spider-Man. Fortunate to write about the characters that inspired me. I also have a Bachelor's degree in Political Science and a Master's degree in International Trade.
Leave a comment