A Firestarter Adaptation Starring Zac Efron Is Coming From Blumhouse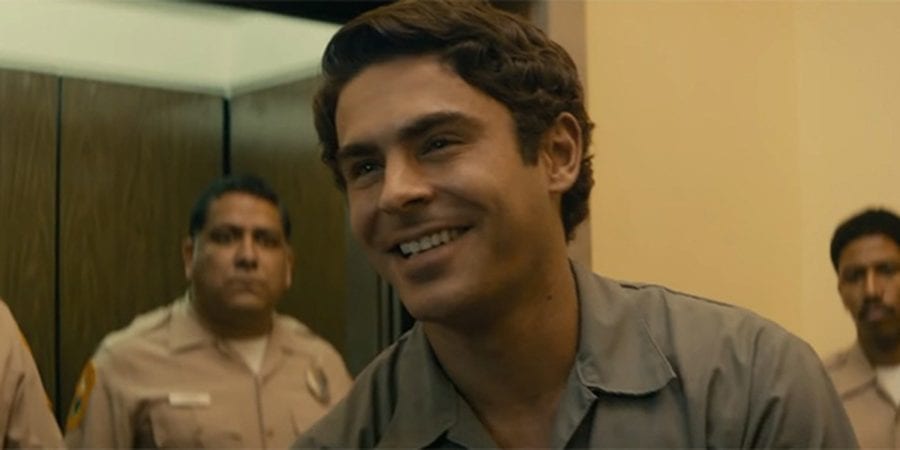 Zac Efron has been popping up in a lot of places lately. From the Quibi series Killing Zac Efron (that almost killed him in real life) to another outdoor adventure series on Netflix (Down to Earth with Zac Efron), it seems like he's in need of a role where he doesn't just play himself. Fortunately for him (and his agent), one is coming. Zac Efron will star in Firestarter, an adaptation of the 1980 Stephen King book.
Zac Efron Taking the Lead in Firestarter
One of many novels by the King of Horror, Stephen King, Firestarter follows Charlie McGee. Young Charlie inherits pyrokinetic powers passed down from her parents, which the government is eager to take advantage of. They want to use her abilities as a weapon, but Charlie and her father, Andy, are desperate to escape.
Zac Efron will take on the role of Andy, Charlie's father, who has some supernatural abilities of his own. No announcements for the part of Charlie have been announced. However, based on the young age of the character, we expect it to be a newcomer. The father-daughter duo was played by Drew Barrymore and David Keith in the original film adaptation in 1984. Barrymore was only 8 at the time.
Blumhouse is no stranger to the spookies. Image via Blumhouse Productions
Keith Thomas (The Vigil) will direct the film. Jason Blum and Akiva Goldsman (Paranormal Activity) will be producing, and Martha De Laurentiis will executive produce. Blum and Goldsman had announced back in 2017 that Scott Teems (also behind the upcoming Halloween Kills) was collaborating on the script. So, there's no shortage of great horror-loving minds behind this project!
Will you watch the adaptation of Firestarter, starring Zac Efron, once it eventually releases? Are you excited for any other Stephen King news like the adaptation of The Girl Who Loved Tom Gordon? Let us know your expectations for the project in the comments!
Featured image via Netflix, from Extremely Wicked, Shockingly Evil and Vile.
Meghan Hale is the kind of movie lover that has a "must watch" that is a mile long... and growing. When she isn't talking about the latest film and television news she is writing one of her many in-process novels, screaming film trivia at anybody who will listen, and working as a mental health care professional. Follow her on Twitter @meghanrhale for some fun theories and live reactions to all things entertainment.
Leave a comment