A 2021 Domestic Box Office Recap – $4.4 Billion Is Still Far Away From 2019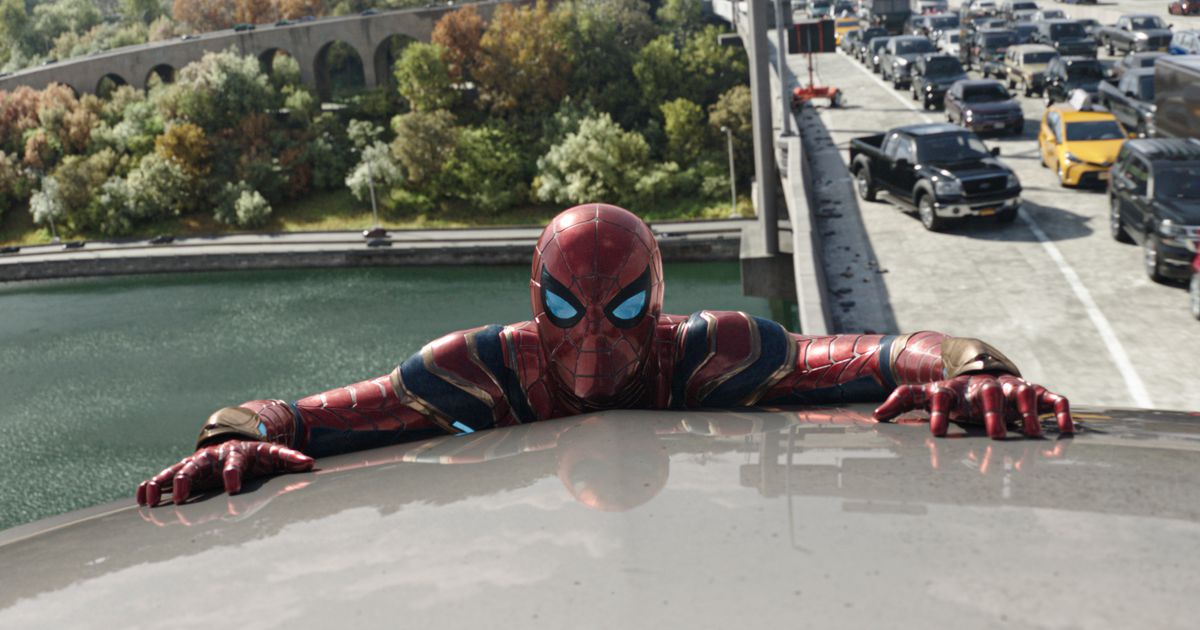 Spider-Man might have us feeling more confident in the future of movie theaters,  but the 2021 domestic box office recap isn't as high as it needs to be. As the year comes to a close and all of the major movies have been released, let's take a look at how the $4.4 billion earned at the box office compares to earlier numbers.
The 2021 Domestic Box Office Numbers Are Good, But Not Great
Year-end estimates suggest that the total 2021 domestic box office revenue will hit $4.4 billion. This sum would show a 91% increase from the 2020 box office, which saw $2.2 billion.
Only 5 films made more than $100 million in 2020. This included:
Of course, three of these films were released near the end of 2019 where they earned even more money. And the highest-grossing, Bad Boys for Life, dropped in January, and Sonic the Hedgehog in February. The amounts that they made were immediately before the pandemic. Big releases that came afterward, like Tenet, failed to come anywhere near these sums.
We know by now that all of these numbers will be dismissed as a pandemic problem. And justifiably so. Theaters were closed for months. Many of them finally opened up and were faced with tough restrictions and even more closures.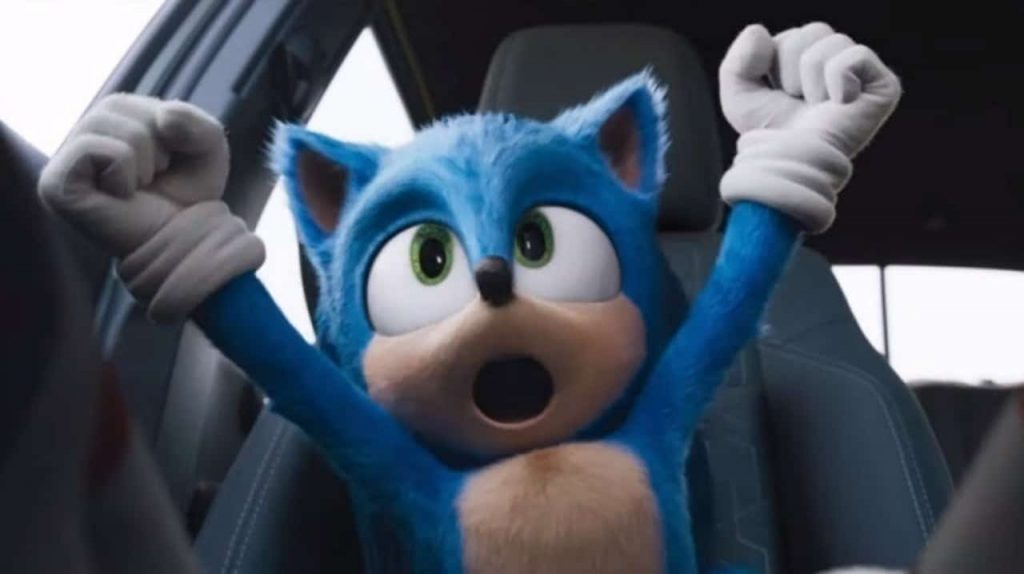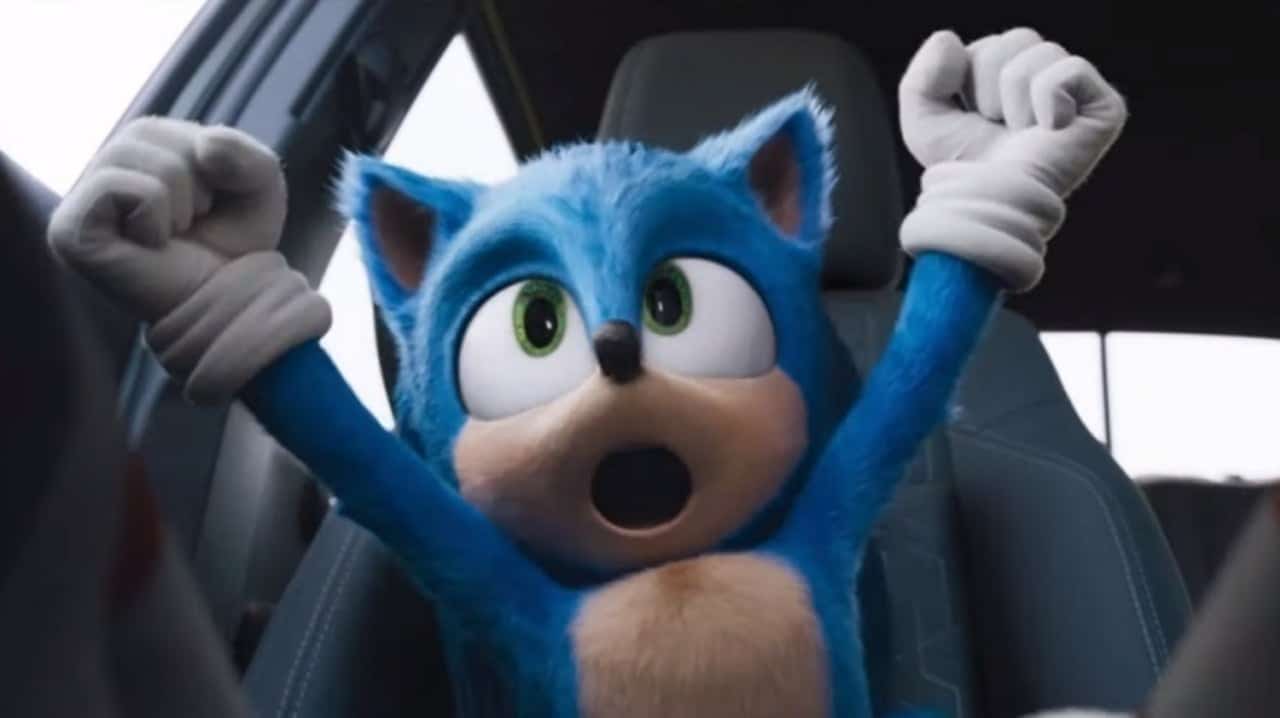 Image via Paramount Pictures.
Where The 2021 Numbers Come From
11 movies made more than $100 million in 2021, which is a significant increase from last year. And they are a huge part of why the domestic box office for 2021 will hit $4.4 billion. These wins include:
Shang-Chi and the Legend of the Ten Rings ($224.5 million)

Eternals ($164 million)

Free Guy ($121.6 million)

Ghostbusters: Afterlife ($120 million)
Many of these films would have performed similarly or only slightly better if they were released prior to or after the pandemic. That's because nothing was stopping Marvel fans from catching that first Spider-Man: No Way Home showing or having to wait to find out how Venom: Let There Be Carnage placed itself within the MCU. But what about the movies that you can wait for?
The 2021 domestic box office recap numbers are missing the help of their mid-budget movies that can usually make around $75-100 million. These are the movies that you see on a random weeknight or those that mostly appeal to older demographics, many of which would have a higher risk if they went to the movies. Movies like The Last Duel (which made $10.8 million) and West Side Story (which has earned nearly $24 million.)
Image via Sony Pictures
Comparing The Numbers To 2019
$4.4 billion sounds great until it stands next to 2019's $11.39 billion domestic box office numbers. This success was largely driven by Avengers: Endgame, which is responsible for almost a billion of it. Other major successes, like The Lion King and Toy Story 4 also deserve some of the credit.
29 films made more than $100 million domestic in 2019. And the biggest difference between then and now is that the ones pulling in such high numbers weren't always franchise films or Disney flicks (even though a lot of them were.) There were a lot more of these "in-between" movies, whereas now films are either making a lot or very little.
Image via Marvel Studios
What Will The 2022 Box Office Look Like?
If all goes well, then the 2022 box office will look much better than 2021. A big piece of the puzzle will be studios returning to theatrical release strategies that delay the streaming service debut. Movies like Dune won't have to share their profits with day-and-date viewers.
It's tricky to predict how the pandemic will affect numbers because let's face it, we have accepted that COVID-19 is unpredictable. The rise of the Omicron variant has caused some theaters to have capacity restrictions. Others still require proof of vaccination, which some wannabee theatergoers still lack.
What the 2022 box office numbers have on their side is a huge list of highly anticipated releases. Some of the biggest are sure to be:
Uncharted (February 18th, 2022)

Fantastic Beasts: The Secrets of Dumbledore (April 15th, 2022)

Avatar 2 (December 16th, 2022)
There will be plenty to look forward to, even for the non-Marvel/DC Films fans. But will they be able to come close to 2019's total? We'll have to check back next year.
You can still contribute to the 2021 domestic box office by seeing Spider-Man: No Way Home or your other favorites in theaters now.
Readers, what movies did you head out to see in 2021, thereby contributing to the domestic box office recap? Let us know your favorites and least favorites in the comments below.
Featured image via Sony Pictures Releasing.
Meghan Hale is the kind of movie lover that has a "must watch" that is a mile long... and growing. When she isn't talking about the latest film and television news she is writing one of her many in-process novels, screaming film trivia at anybody who will listen, and working as a mental health care professional. Follow her on Twitter @meghanrhale for some fun theories and live reactions to all things entertainment.
Leave a comment