A New Report on the 2020 Box Office Proves That Streaming Services Are Our New Go-To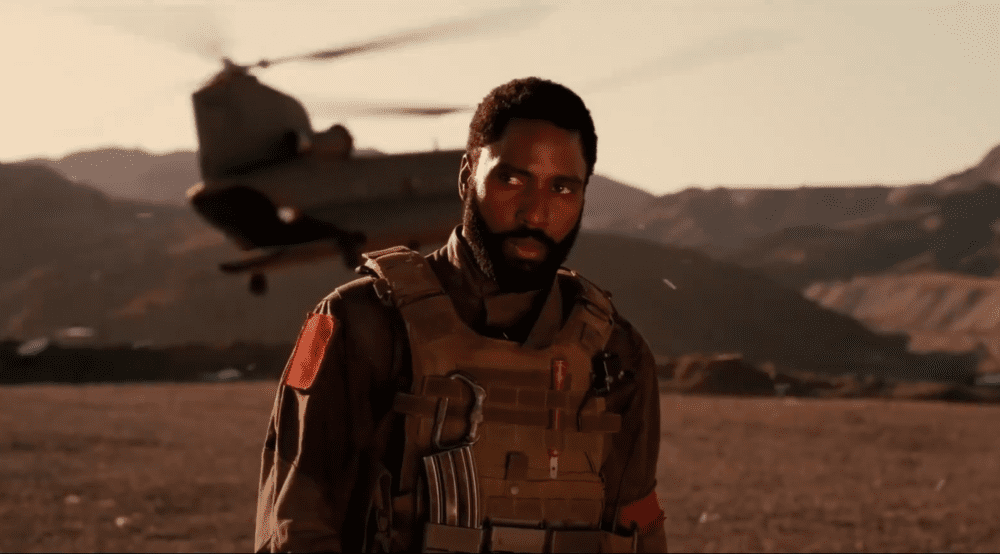 Despite how far back in history it may seem, we all remember the feeling of waiting in a packed cinema for a highly-anticipated film to start. When Avengers: Endgame released in 2019, millions of people were pre-ordering tickets, lining up to get to their seats, and filling up auditoriums for weeks. We packed ourselves into small hallways and buzzed with excitement about how the film would end. We stood up and cheered at heroic moments. Theaters filled with strangers felt unified. And then the global pandemic happened, and suddenly we couldn't experience cinema in the same way. Did it kill the industry, or is there still hope? A new report on the 2020 box office shows that streaming services are the new king but that theaters aren't completely dead.
2020 Box Office Report Includes Insights on Streaming Services, Theaters, and More
The Annual Motion Picture Theme Report is a yearly analysis of trends relating to movies, television, and the number of people engaging in this kind of entertainment. While analysts are typically hoping to see upward trending figures to prove that cinematic releases are still booming, this year was filled with worry about how the ongoing coronavirus pandemic has hit the industry. Theaters were closed in nearly every country, but access to streaming services has continued. This report is here to show us just how much.
Image via Marvel Studios
The 2020 Box Office Insights For Theatrical and Home Releases
Findings from this report revealed that the global theatrical and home/mobile entertainment market decreased 18% from 2019, pulling in a total of $80.8 billion. The devastating 72% blow to the global market was offset by an increase in the digital home/mobile entertainment market. To clarify, this excludes streaming services. The home/mobile entertainment term relates to digital and physical film consumption methods, such as DVD rentals and other types of purchases.
The United States saw an even worse decrease in direct theatrical box office numbers, bringing it down 80%. Fortunately, there was a 33% increase in its digital home/mobile entertainment markets to minimize the defeat.
Overall, the global home/mobile entertainment market increased 23% from 2019 and increased 33% within the United States.
Only Looking At Theatrical Box Office Numbers Paints a Sad Picture
What new releases were you able to watch in theaters after the beginning of the pandemic? For most of us, this number can be counted on one hand. While some new releases, like Tenet, pushed for theatrical premieres, others went straight to streaming. This was mostly due to the theater closures and the general safety concerns with going to those that were open.
Thanks to the constantly changing number of opened theaters, the global box office was only $12 billion. This is a 72% decrease from 2019. The U.S./Canada market was only $2.2 billion, dropping 81% from 2019. For reference, the total U.S./Canada box office revenue for 2019 was $11.32 billion. So, the entire world made about as much money at the box office as two countries did the year prior.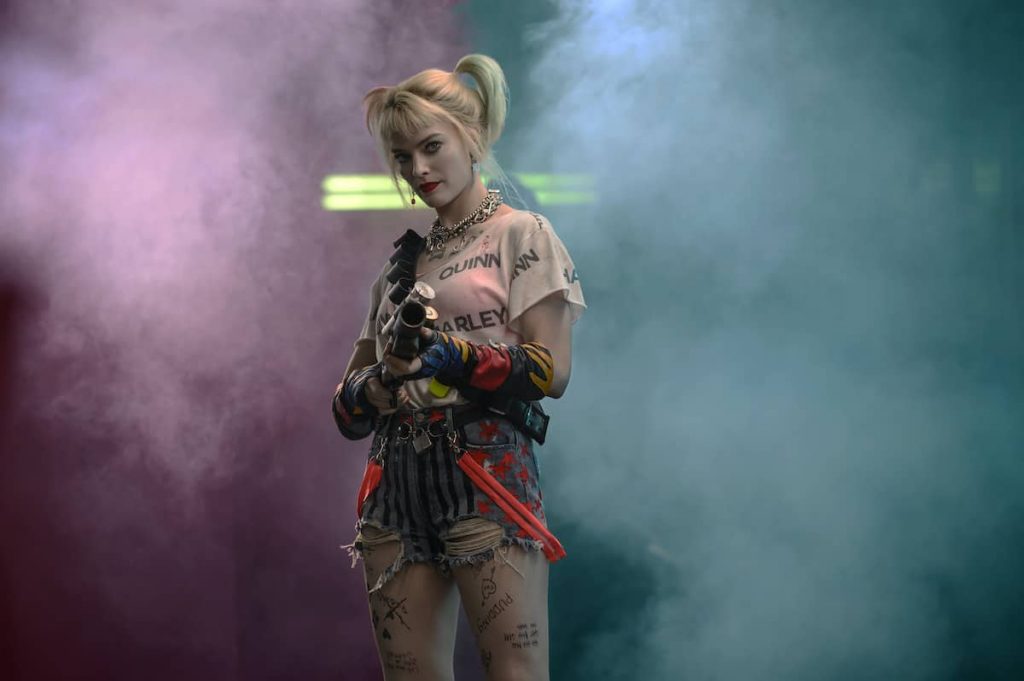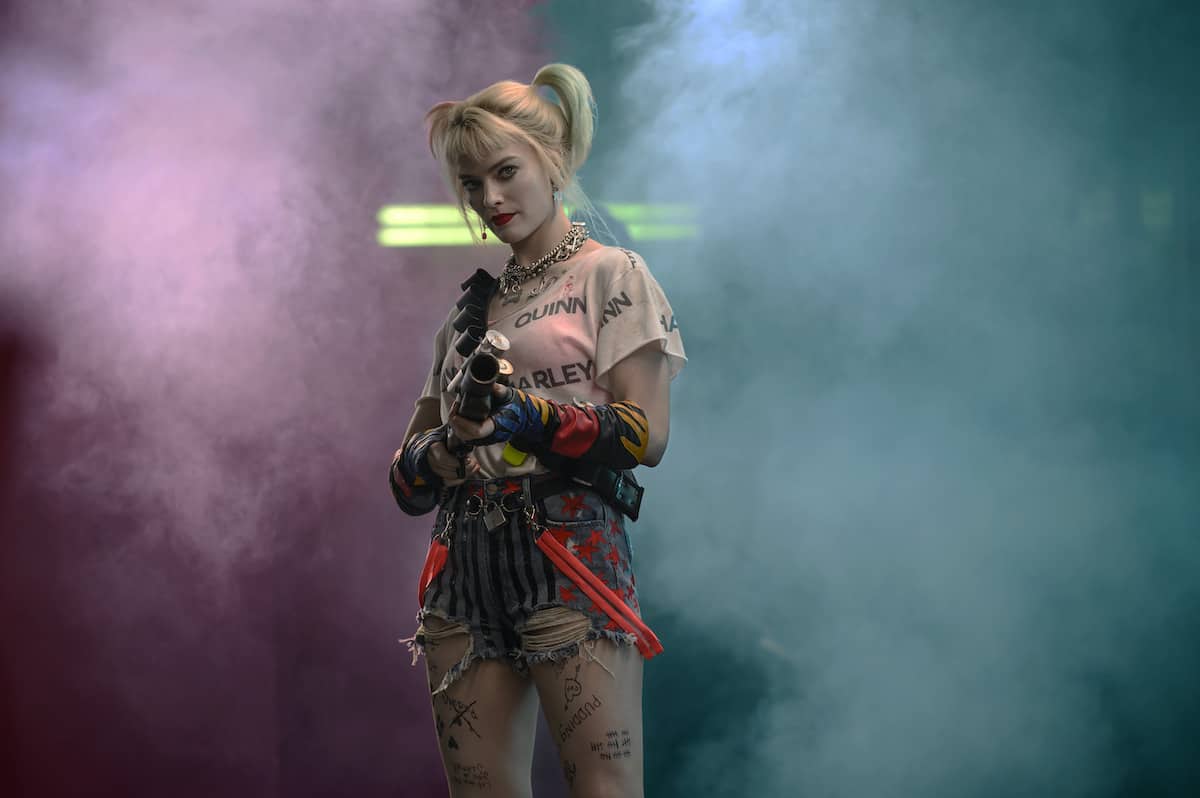 One film we did see in theaters in 2020. Image via Warner Bros.
The Streaming Services Box Office in 2020 Did Better
Looking at the numbers above has us feeling pretty down about the future of entertainment. However, it's important to remember that the decrease in box office figures is almost entirely due to the pandemic, which will come to an end (soon, we hope.) Streaming service figures prove that people still need their movie and television fix.
The total number of online video subscriptions, including Netflix, Disney+, and others, increased by 26% compared to 2019. Cable subscriptions only decreased by 2%. This means that the online video market has increased by $14.3 billion over the year.
Curious to know what people are watching when it comes to streaming? In terms of films, many families flocked to newer releases such as Frozen II and Jumanji: The Next Level, which topped the list of the Top 20 Watched at Home Titles for the U.S. Some older titles made the list, such as the complete collection of the Harry Potter films.
When it comes to television, the top streamed shows in the U.S. for original series include Ozark at the number one spot, followed by Lucifer, The Crown, Tiger King, and The Mandalorian. The Office dominated the top spot on the list of acquired series, followed by Grey's Anatomy.
Image via Disney+
The  Numbers Give Us Hope For Streaming and Theaters
Based on the numbers provided above, one might assume that theaters are on their way out. Sure, plenty of chains are struggling, and it will be a while longer before we see a filled screening for a new release. Streaming services are up in the 2020 box office and will stay that way as we continue to binge our old favorites and find new ones to love, especially with hit releases like the premiere episodes of WandaVision.  But if this report proves one thing, it is that the entertainment industry as a whole is incredibly innovative and willing to adapt. Movie theaters can shut down. Productions can be put to a halt. But we'll never stop needing cinema. So, it's safe to assume that plenty of us will be flocking to theaters once it is safe to do so, eager to see something on the big screen.
Are you surprised to hear about the 2020 box office numbers for theaters, along with the boosts in streaming services? Let us know how theater closures and the pandemic have changed your viewing habits over the past year in the comments.
Featured image via Warner Bros. Pictures.
Meghan Hale is the kind of movie lover that has a "must watch" that is a mile long... and growing. When she isn't talking about the latest film and television news she is writing one of her many in-process novels, screaming film trivia at anybody who will listen, and working as a mental health care professional. Follow her on Twitter @meghanrhale for some fun theories and live reactions to all things entertainment.
Leave a comment