Ubisoft Netherlands Says Ubisoft Plus Will Arrive On Xbox Game Pass "Soon"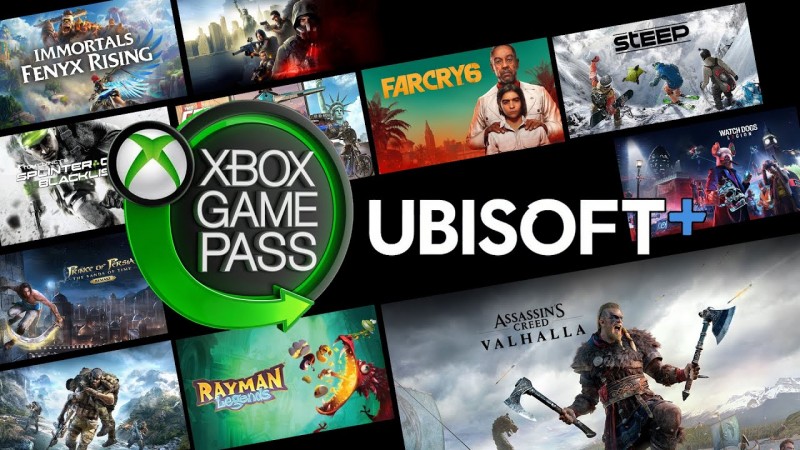 The Ubisoft Plus subscription service is coming 'soon' to Game Pass. With over 100 games available, this monthly plan will give you access to more than your favorite titles without having them split up across different services!
It looks like Ubisoft Netherlands is planning on dropping the Xbox Game Pass subscription. They responded to a fan's comment by saying "soon" which suggests they are working out some final kinks in preparation for this change!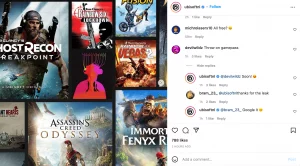 The Xbox Game Pass Ultimate service is quickly becoming one of the most popular gaming subscriptions on offer, thanks in part to its inclusion with EA Play. Regardless if you subscribe through Ubisoft Plus or not though there's still plenty for subscribers including access to more than 100 games at any given time as well as discounts off select titles from both current and upcoming release lists! It costs €14.99 /month which works out around €120 per year!
With the Ubisoft Plus pricing model, you get access to all of their games and season passes with one monthly fee. Ubisoft Netherlands also offers premium editions at launch for any new titles that are released on this service!
Reddit Source of News below:
Leave a comment