Xbox Series X/S Launch Day: What the Next Generation Holds for Xbox
November 10 is the official Xbox Series X/S launch day here in the United States. It's hard to overemphasize how much this generation could mean for Microsoft. Some predicted this could be the last go at gaming consoles for the Xbox brand. With a lackluster Xbox One era, things looked bleak just a few years ago. Then, a few carefully calculated moves helped Microsoft carve out its own path to gaming's future. As we celebrate the launch of the Series X/S, let's talk bout what this next generation holds for Microsoft.
What Matters the Most for the Xbox Series X/S Launch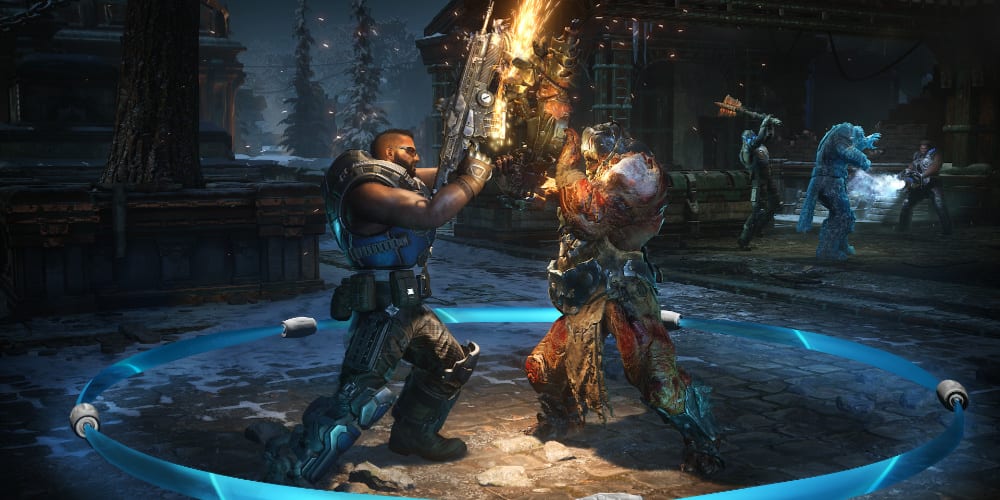 Image Credit: Xbox Game Studios
I have always been a fan of the Xbox brand and experience. That said, the Xbox One era left me feeling utterly lost as a gaming enthusiast. Microsoft back in 2017 seemed ready to pack it in and start working as a software publisher. Instead, Microsoft took what it knows best and what's changing in tech to make the most powerful home console on the market. Here's how they did it.
So, the games coming from Xbox Game Studios weren't great last generation. It can't get worse, right? So, Xbox started acquiring new development studios to help their first-party lineup. That doesn't necessarily pay off right away, but down the line, it should work wonders for them. Studios like Turn 10 and 343 are going to keep doing their thing. They exist for a specific game series. Others like Rare and Obsidian do a little bit of everything. They also bring along popular IPs to reintegrate brand recognition with the Xbox Game Studios' name. Then, they hooked the big fish: Bethesda and ZeniMax. I don't know if we can even comprehend as everyday consumers what $7.5 billion means, but that's what Microsoft spent to acquire these brands.
Of course, the console itself would need to give players something worth buying into before the games start rolling out. So, the Xbox Series X/S would end up being a dual approach to what gaming will look like in the next 5-7 years.
Is the X/S Approach Going to Be Effective?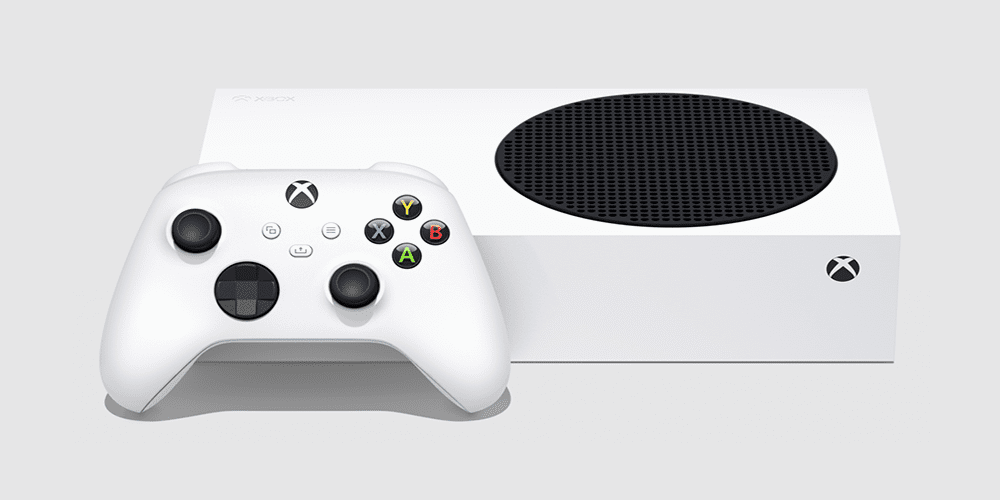 Image Credit: Microsoft
There's no doubt that this generation's Xbox console of preference is the Series X. The Series S, however, plays an important role in delivering on Microsoft's highest prospect of the generation: Xbox Game Pass. The S features no disk drive and lower specs than the X but it's also $200 cheaper. Essentially, you're purchasing a $300 Xbox Game Pass machine. Many who game casually or with their family are going to buy into this easily. Especially with the next cheapest Sony or Microsoft console being the PS5 digital edition at $400. The X, however, is well worth its asking price. The power in this console allows for 120FPS and native 4K. The power of this console won't be evident for a few years still as developers learn how to maximize its efficiency.
Launch titles like Assassin's Creed Valhalla and DIRT 5 will show glimpses of the future, but without an actual first-party launch lineup, the Xbox Series X is like a promise to gamers that the best is yet to come. Launching Halo Infinite with this console would have been huge. It didn't happen, and Xbox (specifically, 343 Studios) deserves every bit of criticism they're getting for missing their target. If I'm a consumer wanting a new console this week, then I'm looking at the PS5 and Xbox Series X. The PS5 is launching with Spider-Man Miles Morales, and the Xbox Series X is launching with…Tetris Effect: Connected? If I'm on the fence and only concerned about games, then I'm likely going with Sony.
The PS5 feels like a sure thing, but questions about its performance when compared with the Series x are present. Still, how many people will notice a framerate difference if all the best titles are on the PlayStation 5? Microsoft has something to prove this generation and they're in a good position to do so if audiences are patient.
How Does Xbox Regain its Momentum?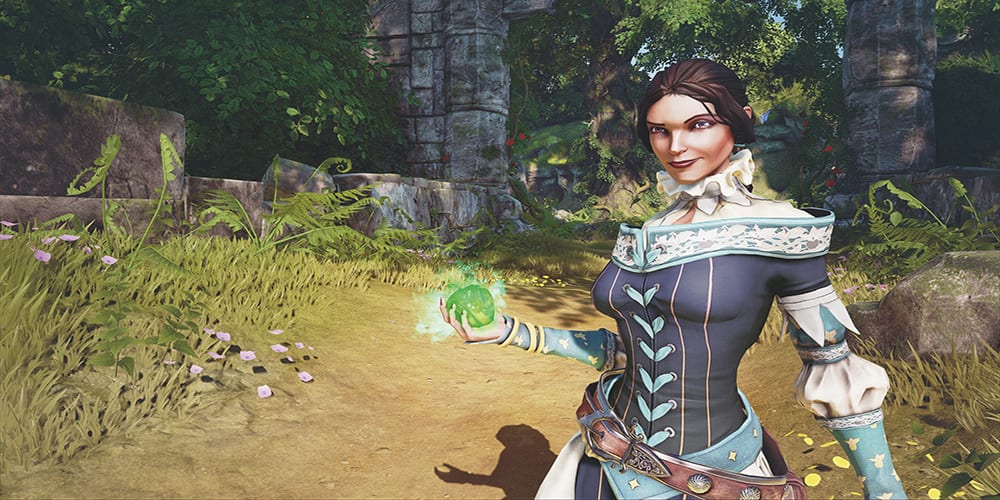 Image Credit: Xbox Game Studios
A powerful console, Xbox Game Pass, several new studios, and a Play Anywhere approach to gaming. What does Microsoft need to do this generation to regain some momentum and credibility with hardcore gamers? Firstly, they need to continue promoting the fact that Xbox Game Pass is the best deal in gaming. Right now, you can play The Witcher 3, Halo: The Master Chief Collection, all Gears of War games, and dozens of other titles for one monthly price. First-party games will come to Xbox Game Pass on launch, and as of today, EA Play is included in the subscription.
Overall, there are going to be great games on the Xbox Series X/S, even if the launch lineup is lackluster. The real trick is going to be getting games to succeed. That's not on consumers; people are standing by hopefully and cheering for Microsoft to perform this generation. It's on Xbox Game Studios to put out games worth buying into the Xbox experience. Sony won the last generation (even though I hate the idea of winners and losers in gaming) with first-party titles. Spider-Man, God of War, and Horizon: Zero Dawn are easily three of the best games from last gen. Microsoft's best game last gen was probably Cuphead or Ori.
Can they pull off a better performance this time around? Absolutely. The Xbox Series X is going to be capable of incredible things. Whether or not you buy a next-gen console at launch, there will be great memories to be made with these consoles. The gaming community wins when all the major companies put out their best work. Xbox tripped itself up last generation, but everyone's hoping for a competitive race this time around. I think they set themselves up for a great generation, they just have to keep doing what they're doing and focus on what matters: the experience of playing video games.
Featured Image Credit: Microsoft
Taylor is the Gaming Editor of Comic Years and a lifelong fan of video games. He holds two degrees in Political Communication and wrote a Master's Thesis on resistance movements, race, and the exploitation of college athletes. His wife and two Toy Australian Sheppards keep him sane.
Leave a comment