Xbox Digital Direct Program Replaces Codes In Console Bundles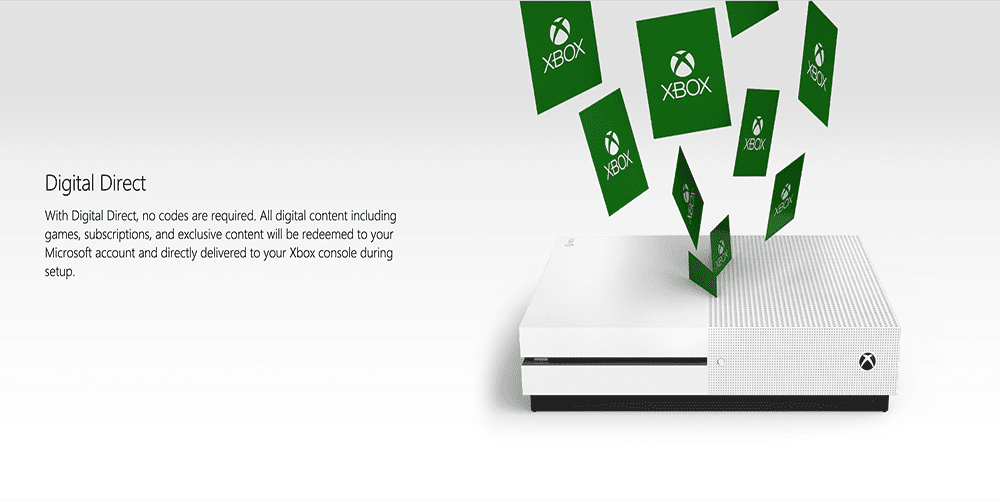 If you buy a bundled console, then the main perk is you get some extras. Usually, a bundle releases alongside a game release. For example, the upcoming Cyberpunk 2077 bundle for Xbox One features a special edition design and the game. That game rarely comes as a physical copy nowadays. Instead, you find a cardboard insert that has the game code on it for digital redemption. The new Xbox Digital Direct program is replacing this insert for a new manner in which these games come with consoles.
What is the Xbox Digital Direct Program?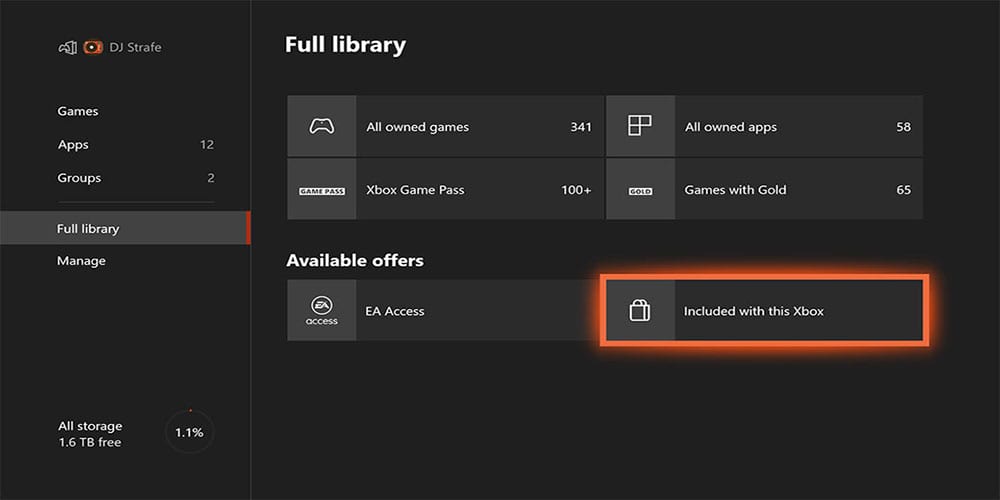 Image Credit: Microsoft
Bundled game codes are a big feature of the secondhand game selling market. If I buy a Madden Xbox One bundle, but I already have the game, then I can sell the code. Most people think this way, despite the code stating that the game may not be utilized for resale. Microsoft and the Xbox Team are working to eliminate this secondhand sale as well as the other end of the spectrum. Not everyone wants to type in a code for a game they purchase in a bundle. When I purchased my first Xbox One, it came with Assassin's Creed Rogue, Brothers, and Zoo Tycoon. All three games were digital, and each required its own download code. They didn't take a long time to redeem, but it was annoying.
The Xbox Digital Direct program is essentially eliminating both of these facets of bundled games in a modern way. With Digital Direct, no codes are required. All digital content including games, subscriptions, and exclusive content attribute to your Microsoft account and directly deliver to your Xbox console during setup. This means you cannot transfer the game to another person, which I could see angering some players. If I have the game already, then what am I supposed to do, download it again? It eliminates the process of reselling duplicate copies of a game, but it also makes the process of redeeming games from a console bundle much easier.
How to Redeem a Game in this New Program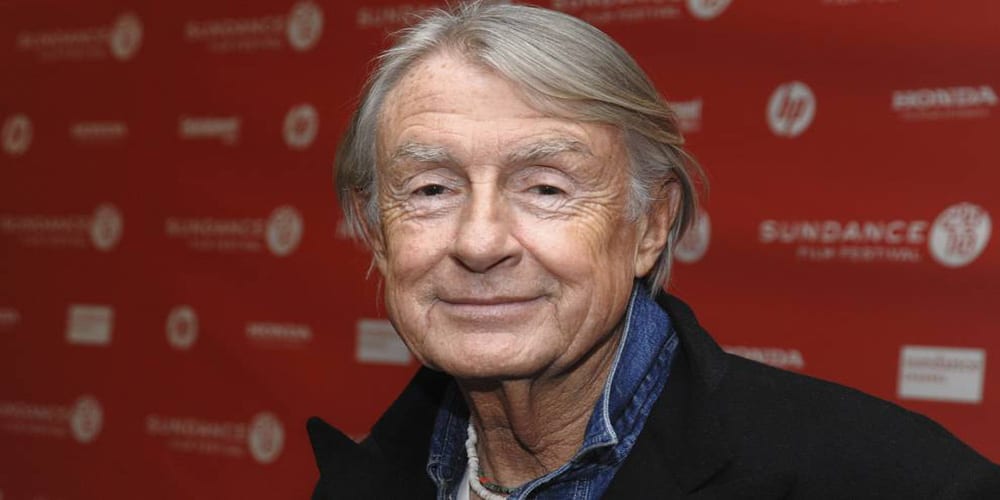 Image Credit: Microsoft
When you boot up your new Xbox One, you'll see a new screen thanks to Digital Direct. During the Setup Process for your new console, the content and service offer attached to the console will appear to redeem. Click "Claim it" to redeem each item. Once redeemed, your content can be found in your digital library under My Games & Apps. This means no more messing with long codes, the Xbox Store, or extra steps. I love this idea, and although it means I can't sell duplicate copies of a game I buy in a bundle, I can live with that. If you don't want to download the bundled games, then you can also redeem any item at a later date if you so choose.
An Important Disclaimer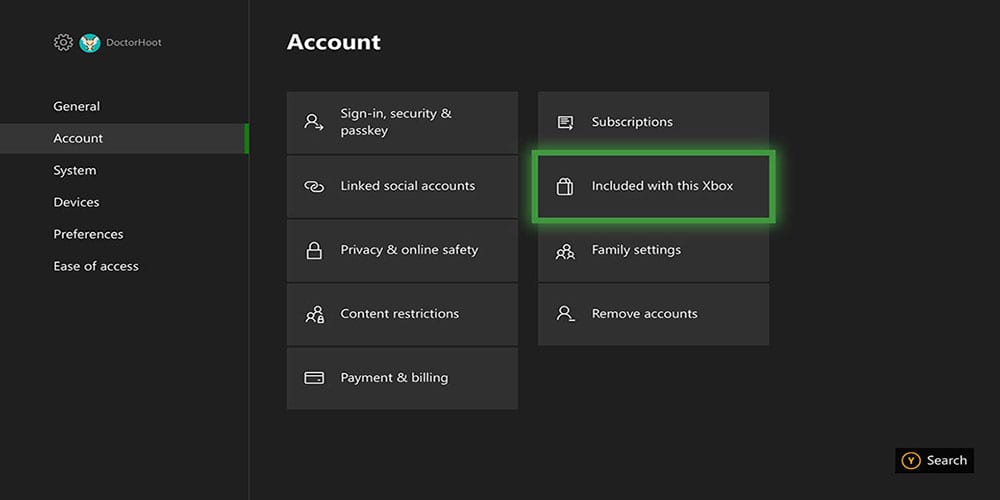 Image Credit: Microsoft
The first game to feature this program will be the delayed Cyberpunk 2077.  An interesting thing listed on the new program's website is a vital disclaimer. The warning reads, "All included digital content will be attached to the first Microsoft Account that redeems it." Essentially, that means that if I want to give my code away to my friends, then a friend can log-in on my console. This way, they get the game attached to their account. So, you can still give the game away, it just means resellers can't sell to people who can't stop by to claim the game on your console. To me, this is a great way to deter scalpers or resellers from making money off the games on secondhand selling sites like eBay.
It's a smart and modern move for Xbox as they attempt to control the value of their games. No longer will you likely see codes for Assassin's Creed games go for $3 on CD Keys or other similar websites. As a consumer, it may mean paying a bit more in some cases for titles. If a game's good and worth my money, then it won't matter much to me at all. Any thoughts on the new program from Xbox? If so, then let us know in the comments! Thanks for reading Comic Years for all things gaming, comics, and pop culture.
Featured Image Credit: Microsoft
Taylor is the Gaming Editor of Comic Years and a lifelong fan of video games. He holds two degrees in Political Communication and wrote a Master's Thesis on resistance movements, race, and the exploitation of college athletes. His wife and two Toy Australian Sheppards keep him sane.
Leave a comment