Why is Sony Selling the PS5 at a Loss?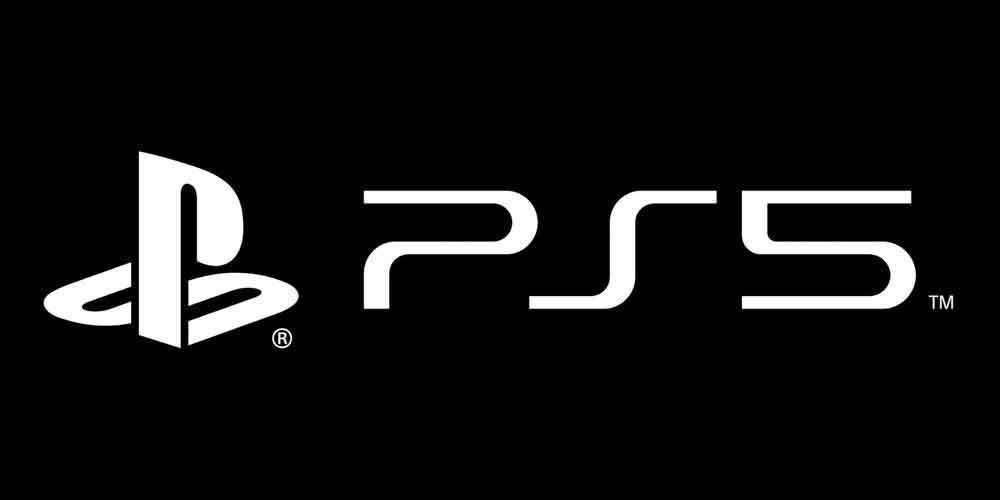 The gaming industry is a profitable one. Entertainment in general saw interesting spikes during 2020's COVID-fueled increase in time spent at home. While concerts and movie theaters struggled, the gaming industry found a new boost of interested users. Of the two next-gen launches at the end of last year, Sony's PS5 captured the most attention. There was no doubt the console would fly off shelves and have a hard time returning to them in time for the next buyer. Overall, this issue happens in a non-pandemic year. Add in COVID and you're going to have some issues with supply. Despite all of this success keeping the demand for the PS5 high, Sony is gambling yet again on its ROI. Each PS5 is sold for less than it costs to make. So why is Sony selling the PS5 at a loss?
Is Sony Selling the PS5 at a Loss?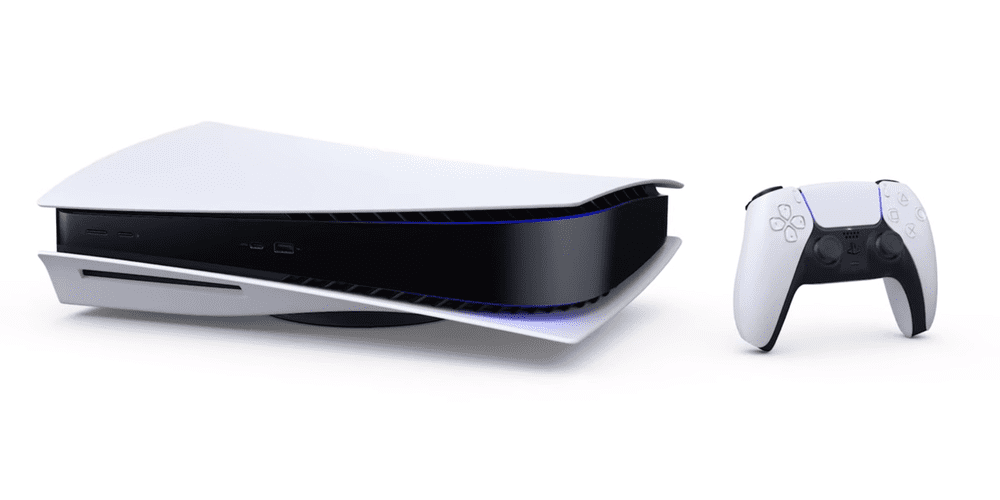 Image Credit: Sony
The lower-end PS5 runs you $399 USD. If you purchase the digital-only console, then you're getting a bargain. Even without a disk drive, the Digital PS5 still costs more to make than for what its sold. If you count up all the parts that make raytracing, 4K visuals, and even the included DualSense controller, then you're well above $399. In short, the $499 PS5 with a disk drive is even more costly for Sony. The company's choice to sell the console at a loss isn't a new one. The PS4 also cost more than it sold for at market. Last February, we learned the PS5 alone costs $450 to make, roughly. Add in packaging, distribution, and other considerations, and you start to lose money.
This isn't a new phenomenon. Companies sell hardware at a loss if they know they can make up the money somewhere else. If you're a PS5 owner, then you're likely planning on buying PS Plus. That service helps Sony get back some of its money. A loss is necessary in the beginning for some pieces of tech because you need buyers to buy in to the new product (pun very intended). If you see the PS5 is $699, then are you going to rush to the store to buy it? No, you'll probably wait until the best time to buy a next-gen console, which varies based on your spending habits. Overall, Sony is already selling their consoles. The real wild card in this scenario are scalpers.
How Do Scalpers Effect the PS5 Price?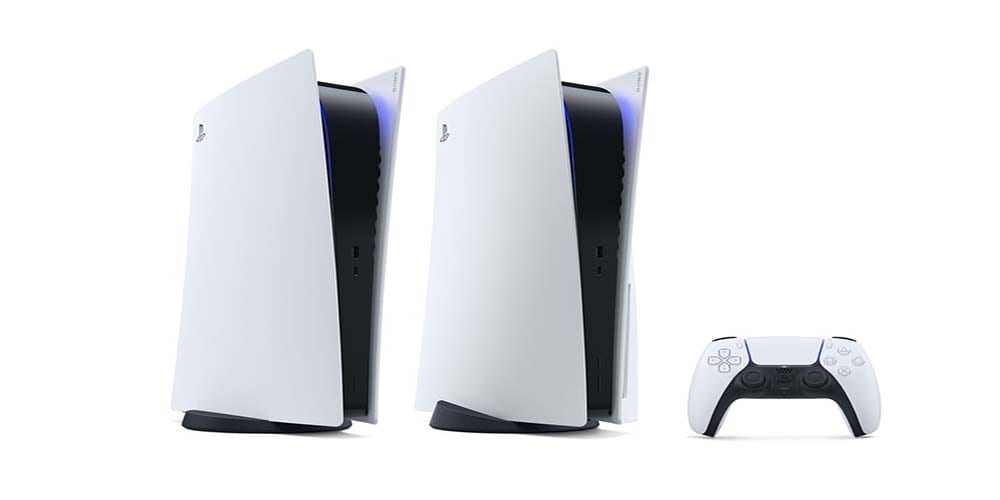 Image Credit: Sony
If you're a scalper, then do you have an impact on the price of the PS5? In the scalpers market, sure, but Sony isn't going to see resale prices of $650 for a PS5 and say, "well, I guess we can change our MSRP price." Scalpers are annoying, irritating, and aggravating for people looking to buy a console. Back in my day, we bought gaming consoles to game, not resell for a huge markup. Then again, it's clearly profitable. StockX regularly lists PS5 consoles selling for $600+. Your Facebook Marketplace likely has a few for sale right now. The question becomes do you want to pay that extra price or wait? My opinion: wait, always wait.
Sony knows the PS5 might sell at $650 directly from retailers. We're seeing why they don't do this in real time. Unfortunately for Sony, we're seeing thousands of people sit out the scalper price until the regular consoles hit stores again. In short, there's a sweet spot for selling new tech. The balance is weighing costs plus what the market is ready to pay. Scalpers are truly terrible, but we're seeing why it's more complicated than just selling something people want for as much as possible. When PS5 consoles hit shelves again, those scalpers with dozens of PS5s waiting in their closets are going to be out of luck. It's a gamble, but one that will likely continue to pay off until supply catches up with the demand gamers have for this new console.
Featured Image Credit: Sony
Taylor is the Gaming Editor of Comic Years and a lifelong fan of video games. He holds two degrees in Political Communication and wrote a Master's Thesis on resistance movements, race, and the exploitation of college athletes. His wife and two Toy Australian Sheppards keep him sane.
Leave a comment