What is GTA Online – Grand Theft Auto's Multiplayer Mode for Beginners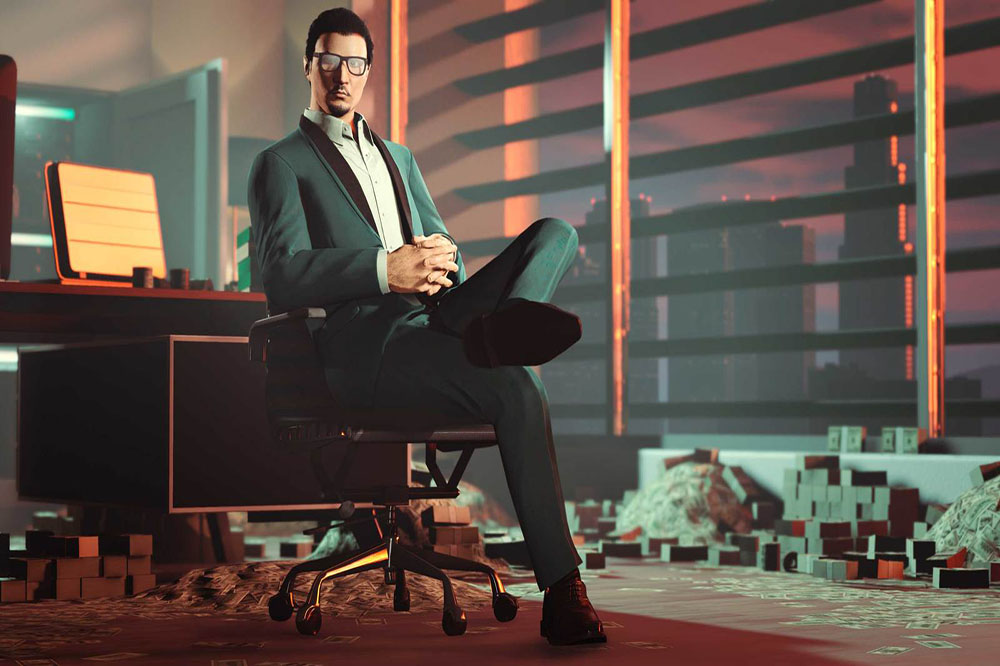 Grand Theft Auto V Next Gen is here, and so is GTA Online. For a lot of us, we've played this MMO experience for years. I'll admit I'm not an avid player, but I do enjoy checking it out every now and then. GTA V and its online mode have now spanned three console generations. That said, it's not like everyone plays it. For some, especially people who weren't there in the beginning, it might seem too daunting to get involved now. Hell, many might not even know what the game actually is. Beginners might know that GTA Online is wildly successful, but what is the Grand Theft Auto multiplayer mode like today? With new-gen consoles now having the game mode, we dive into the history of GTA Online and what it is that makes it so damn fun and addicting.
GTA Online for Beginners – How the Multiplayer Game Mode Got Started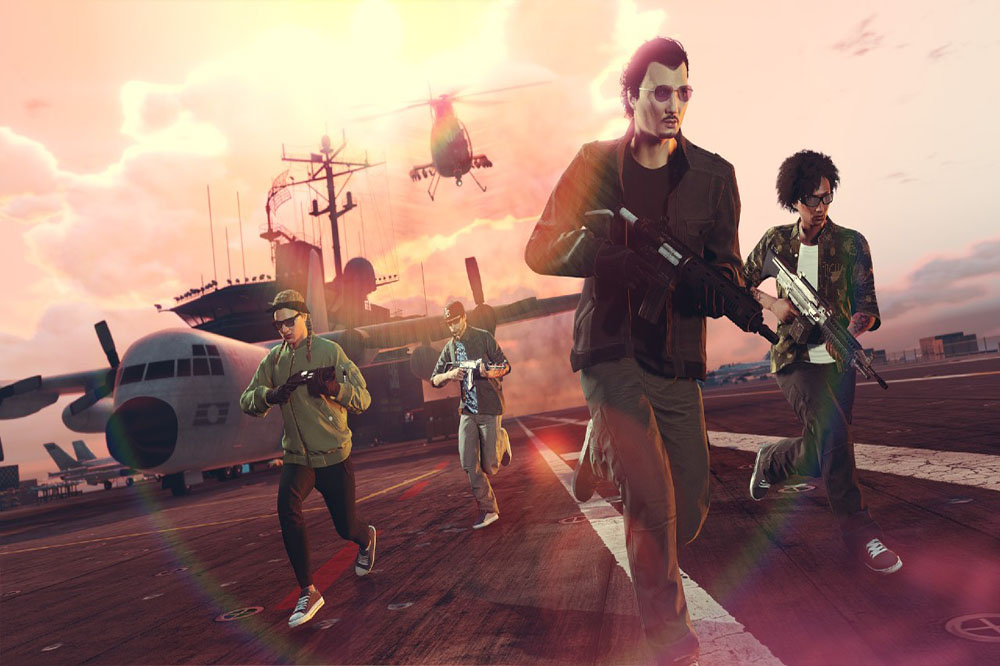 Image Credit: Rockstar
In short, GTA Online is "a dynamic and ever-evolving online universe for up to 30 players," according to Rockstar Games. That said, let's simplify things about GTA Online for beginners. To get a full scope of what spawned one of the most profitable games in history, we should start at the beginning.
Grand Theft Auto Online launched October 1, 2013 – two weeks after the launch of GTA V. In the early weeks of the game mode, many hardly connected to the game's servers. In fact, I remember not even trying after the first few days. At the time, I assumed the game mode was going to be a flop. Yikes, was I wrong or what? Anyway, the game promised to be an extension of the mainline series essentially letting you live in the world of GTA. You could spend real-life money on in-game currency to buy things like cars, weapons, accessories, and more. Rockstar actually took this feature out for a while because the game mode was essentially unplayable.
Fast forward to September 2015, and the PS3 and Xbox 360 servers are essentially no longer updated to focus on the re-release of the game and online mode for PS4 and Xbox One. As of last year, you can't even play the PS3 and Xbox 360 versions – they've been closed and unavailable since December 16. That was then, but what about now – what is GTA Online like today for the new-gen consoles?
What Do You Do in Grand Theft Auto Online?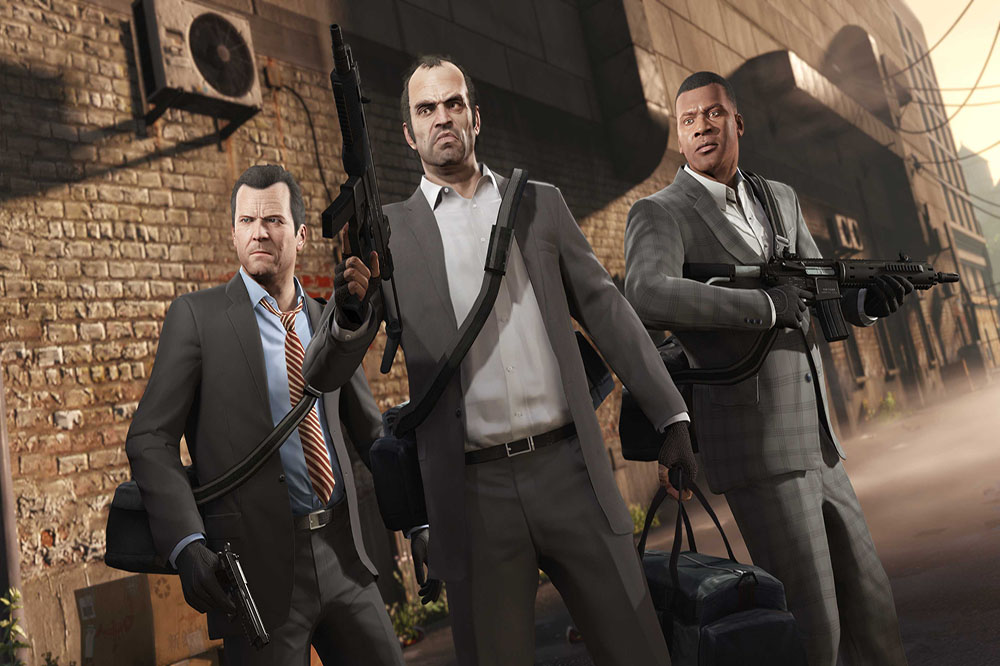 Image Credit: Rockstar
Grand Theft Auto Online is a lot like the mainline series of games. That said, it's also a massive expansion to the gameplay and overall experience. You create a character and begin a journey as a small-time criminal and eventually work up to bigger jobs. Likewise, you can race and compete in deathmatches as an additional means of making money. Newer modes like Adversary Mode or Siege Mentality have added additional levels of complexity to the various things you can do in the game.
If you're a Call of Duty Zombies fan, then you'll love Survival Mode. Then again, you might just want to take part in bank heists, race, or cruise around Los Santos for fun. There is an overall plot, and it actually ties into Grand Theft Auto V as a prequel of sorts. You work with various characters that show up in the mainline game's story. Newer storylines have continued to expand the experience, including DLC which features Dr. Dre. GTA Online is certainly a game that's a blast to play with friends. That said, you can play solo as well.
If all of this sounds good, then it might be time to grab GTA Online for new-gen consoles! Check out the game on PS5 and Xbox Series X now. Thanks for reading Comic Years for all things gaming, comics, and pop culture.
Featured Image Credit: Rockster
Taylor is the Gaming Editor of Comic Years and a lifelong fan of video games. He holds two degrees in Political Communication and wrote a Master's Thesis on resistance movements, race, and the exploitation of college athletes. His wife and two Toy Australian Sheppards keep him sane.
Leave a comment