This is Huge: Rainbow Six Siege Coming to Game Pass
There is one game that could literally break the internet if it comes to Game Pass. I always thought if somehow Overwatch could make it to the service, the internet would explode. It's not just a popular game; it's a worldwide phenomenon. Despite many not talking about it in the news regularly, millions play the game every day. The only comparable title right now in terms of multiplayer shooters is Rainbow Six Siege. Well, funny enough, that game will be coming to the popular Microsoft service. The Rainbow Six Siege Game Pass announcement didn't necessarily break the internet. What it did do, however, is introduc3 a whole new player base to an already popular game. If you wanted, then you could even play this one on the go thanks to xCloud. Let's talk more about this huge announcement.
Rainbow Six Siege Coming to Game Pass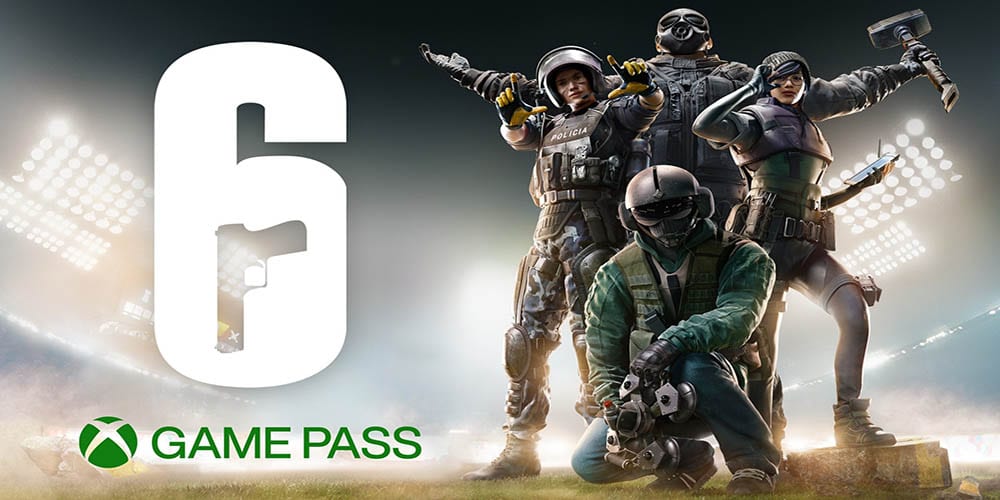 Image Credit: Microsoft
A lot of the latest Game Pass additions have left much to be desired. Other than Doom Eternal and a few others, it's been mostly smaller titles. I personally love this aspect of the service. It gives me the opportunity to try games I might not check out normally. For others, it lacks the punching power to make the service really out of this world. Well, it's clear that Microsoft is balancing its library carefully. For every Spiritfarer, there is a Rainbow Six Siege.
The Ubisoft title is the biggest name in tactical multiplayer shooters for a good reason. With 60 million registered players, the game is one of the most intense experiences in gaming right now. If you played Counter-Strike back in the day, then this is a lot like that. You essentially work with a team to take down opponents in high-stakes situations and environments. The care and detail put into this game's features is staggering. I think it's a wonderful title a lot are going to want to check out. That said, it's also not the easiest game to get into.
Will the Siege Community Be Happy About This?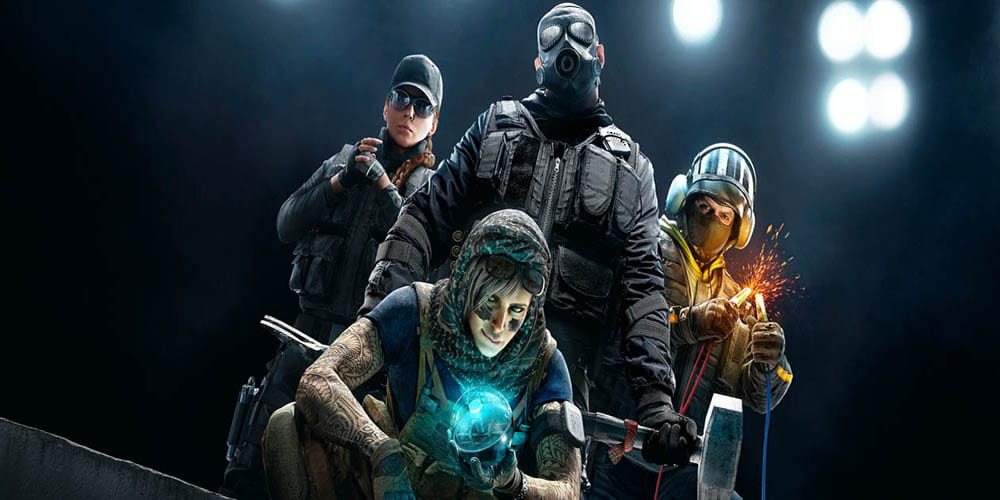 Image Credit: Ubisoft
The Siege community, like many multiplayer communities, isn't always ecstatic about newcomers. The flow of new players makes for a more easy matchmaking experience. That said, it also means a lot of people who don't know what they're doing. Siege requires a good mix of teamwork and knowledge of the game's tactics. There are a ton of exclusive skills and gadgets you can use to get an upper hand on your enemy. Funny enough, those same tools are just as harmful if you don't know how to use them. The different weapons and drones you can use are a lot of fun. I'm no expert at the game by any means, but it's definitely one of the steeper learning curves in gaming.
I'd argue that after a good month of playing Siege, I still felt relatively new to the game. Getting creative with taking on a stronghold or cornering enemies is easy when you know the game in and out. Unlike Call of Duty (check out our post on the history of COD), this game is a lot more technical. You can't simply pull knowledge from other FPS games into this one. The approach to playing this game takes time to learn. I think overall most players are going to argue more people in the game is a good thing. That said, it's not going to be smooth sailing for everyone.
When Does Rainbow Six Siege Come to Game Pass?
Image Credit: Ubisoft
If you're ready for the challenge, Rainbow Six Siege is coming to Game Pass on October 22. You can play via Game Pass for console or Android via xCloud. I'm curious about the latter; how could a game like this work on the go? I'm excited to give it a try. If you're looking forward to this addition to Xbox Game Pass Ultimate, then let us know in the comments! Thanks for reading Comic Years for all things gaming, comics, and pop culture.
Featured Image Credit: Ubisoft
Taylor is the Gaming Editor of Comic Years and a lifelong fan of video games. He holds two degrees in Political Communication and wrote a Master's Thesis on resistance movements, race, and the exploitation of college athletes. His wife and two Toy Australian Sheppards keep him sane.
Leave a comment