The Last Of Us Part II Tips And Tricks
Despite all of its drama and controversy, The Last of Us Part II is a swan song for the PS4 and Sony's game studios. Exclusives really helped drive Sony's sales this console generation. Other than Ghosts of Tsushima, which releases next week, Naughty Dog's second adventure in the post-apocalyptic United States is the PS4's last great game. Sure, there are things some people might not agree with. Either way, this is what the developers envisioned. If you're diving into the game any time soon, then be sure to review these The Last of Us Part II tips and tricks.
The Last of Us Part II Tips for Beginners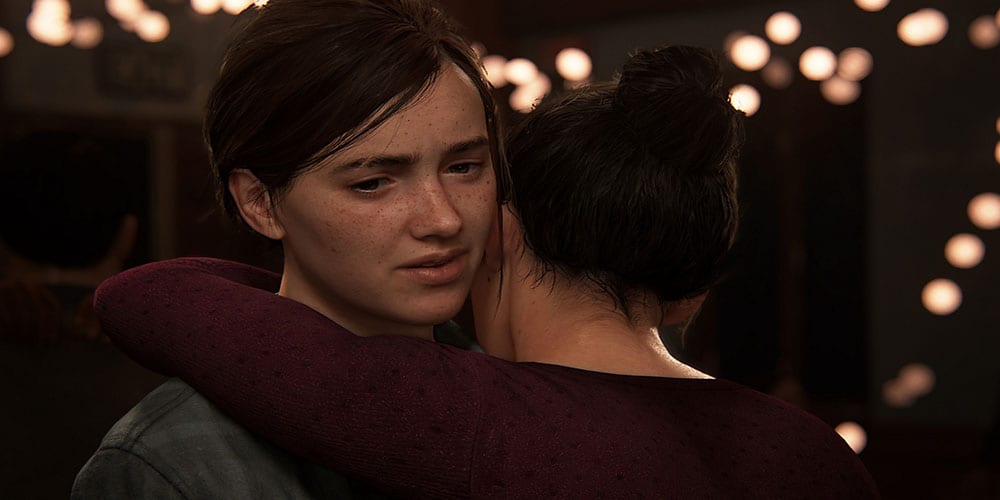 Image Credit: Naughty Dog
This section can relate to first-time players of the series. Likewise, if you haven't played the first game for years, then this might help you as well. The game is all about maneuvering around the world and finding creative ways to defeat your foes. For the most part, Part II provides players with more options than ever. Essentially, you can play this game however you see fit. Let's go over a few things you need to know ahead of diving into the game.
Difficulty and Stealth Essentials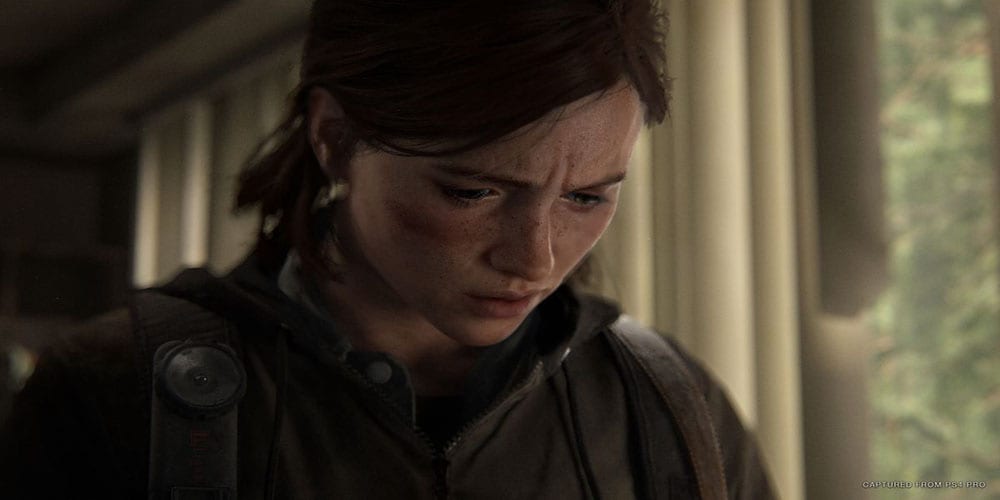 Image Credit: Naughty Dog
Firstly, let's talk about game difficulty. If you play this game on normal, then you will still experience some rough areas. A lot of the controversy about The Last of Us Part II centered around the plot and characters. I'd say the difficulty is getting very little of the discourse it deserves. While the game isn't on Cuphead's level of unforgiving combat, this game has challenging sequences. When we talk about the best The Last of Us Part II tips and tricks, they almost all center around how you play. Yes, you have plenty of options to use in your experience. Still, these stealth essentials will help you get through the game as intended.
Two things can keep your stealth game on point. Firstly, Listen Mode is a huge tool at your disposal. Because the second game allows you to move through new terrains and objects in creative ways, listening is a huge part of your approach. When you hit R1, it doesn't matter if walls or objects cloud your vision. You'll be able to find your way out of a ton of sticky situations if you use this feature in every new area you encounter. A building in particular is a place Naughty Dog loves setting you up for sneak attacks.
Tricks for Great Combat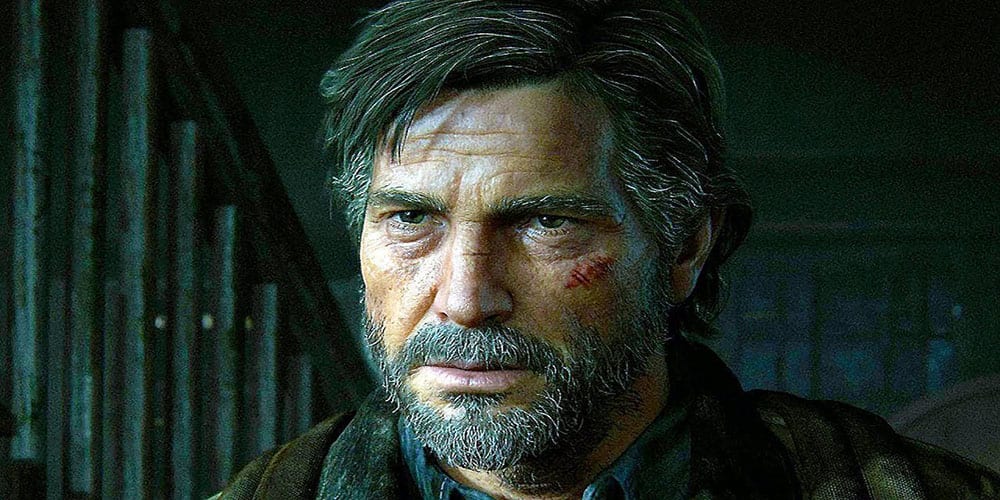 Image Credit: Naughty Dog
Two things help make your killing power stronger in The Last of Us Part II. Firstly, headshots are going to save you time, ammo, and focus. There can be elements of this game that require your attention in a lot of different places. Enemies often require 4-6 shots from the neck down to take them down. That's going to be too much focus on one enemy while another might be creeping up on you. Likewise, the higher difficulties throw in more ammo and inventory management. That element is going to mean every bullet counts. Headshots are the easiest way to get ahead of death.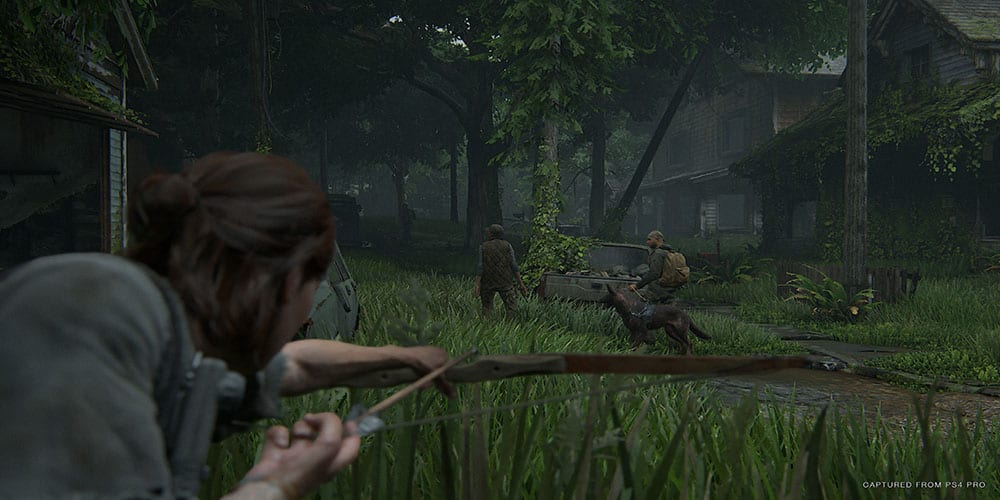 Image Credit: Naughty Dog
Tips for Beating Enemies – Even If They're Stronger
Secondly, Naughty Dog gives you all these options for mobility for a reason. Heading into your enemies straight on is going to make for a miserable experience. For example, if you head towards an enemy without cover or strategy, things will not go well. One of the most impressive feats of The Last of Us Part II is the AI's combat intelligence. If you spot an enemy before they spot you, then your first move needs to be to stay out of sight. If they don't see you, then you can flank them. Flanking and covering are two elements to The Last of Us that improved in the sequel.
Image Credit: Naughty Dog
Without a proper approach, you are often underpowered compared to the enemies you come across. If you put in some thought to your attacks, however, then you have a great chance at getting the upper hand. When you catch enemies off-guard, you can get the first shot in. This gives you a chance to set up for a second shot from an opportune position. Plus, if you can master headshots as previously mentioned, the fight might be over before they even know it.
Getting Better at The Last of Us Part II – Tips and Tricks for Beating the Game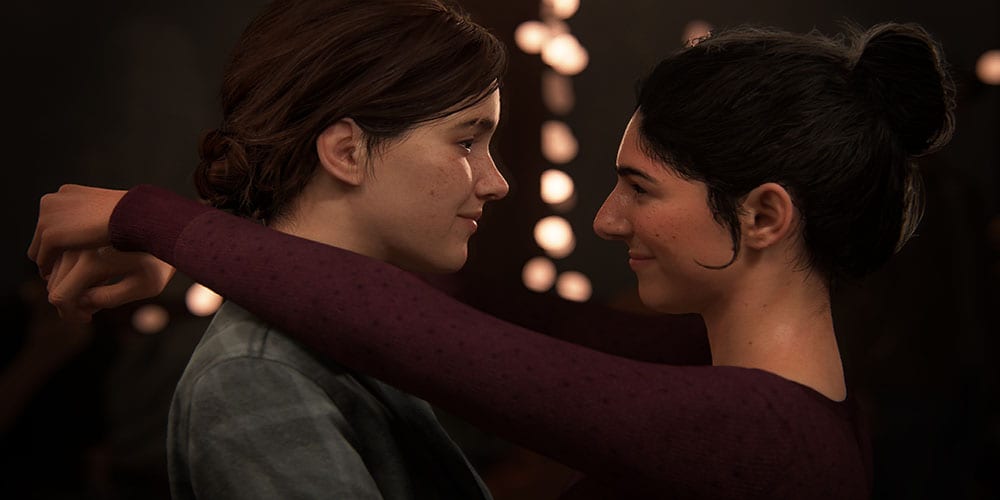 Image Credit: Naughty Dog
Of all The Last of Us Part II tips and tricks, one thing helps transform good players into great players. Scavenging is a key element of The Last of Us games. If you're the type to run through a game and beat it as quickly as possible, then you might actually drag your experience out faster. That means a few things. Firstly, every dead enemy must be searched. It might take a while after a busy battle, but it's worth it. The game intends to provide players with what they need to win if they take their time. That even applies to the notes you can come across. These little insights help build your understanding of the enemies as well as world-build for your overall experience.
A lot of people say The Last of Us Part II is a flop. Honestly, it's fine if some people don't like the game. Critics and people who can look past plot points that might disappoint still get a great game to play. I'd highly recommend giving this game a try, and with these handy The Last of Us Part II tips and tricks, you can take on the Infected like a pro.
Thanks for reading Comic Years for all things gaming, comics, and pop culture.
Featured Image Credit: Naughty Dog
Taylor is the Gaming Editor of Comic Years and a lifelong fan of video games. He holds two degrees in Political Communication and wrote a Master's Thesis on resistance movements, race, and the exploitation of college athletes. His wife and two Toy Australian Sheppards keep him sane.
Leave a comment