Tales of Arise Review – The Perfect New Chapter For The Historic Series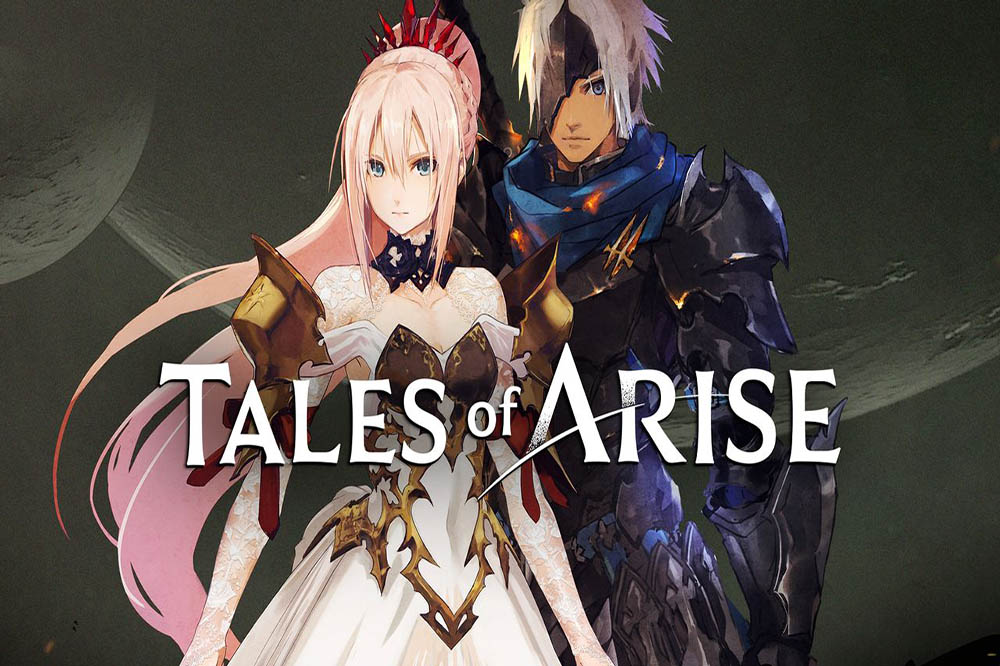 A week ago, I hopped into Tales of Arise, eager to check out the game on Xbox Series X. After spending time completing the game, I'm sure of two things. Firstly, I think that the iconic Tales series, known for its stories and characters, topped itself in this latest release. Additionally, I'm convinced that this game is about as gorgeous of a game you can get from a series with such an illustrious library of predecessors. I'm astonished with this release, and in our Tales of Arise review, I'm going to highlight why this title is resonating so strongly with me. Longtime fans and newcomers to the series: this is the game for you. We don't get to say that very often!
Why You Should Play Tales of Arise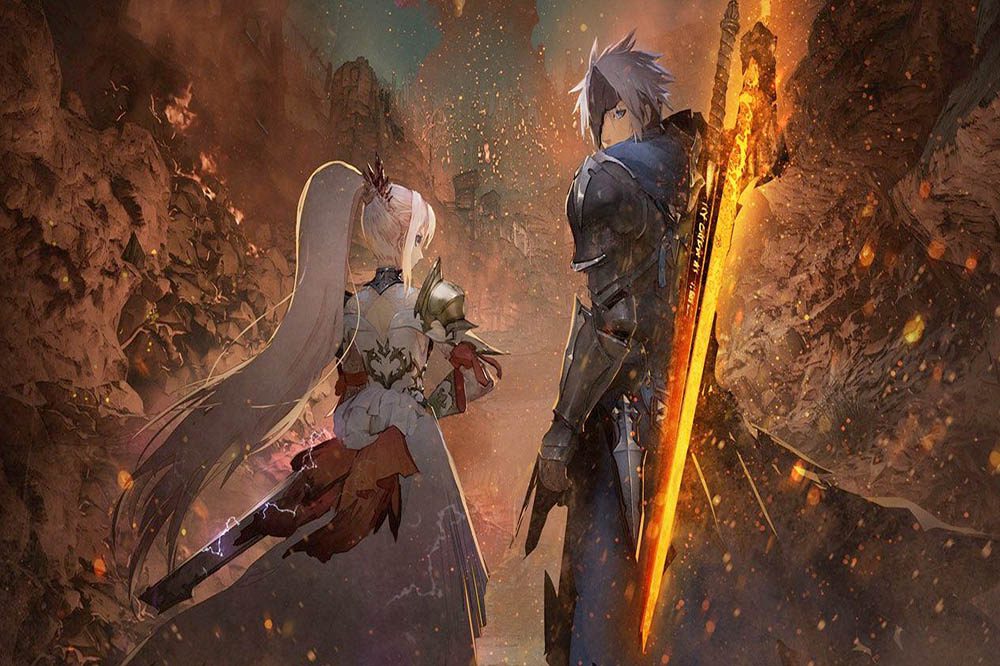 Image Credit: Bandai Namco
The roots of the Tales series begin in 1995. Arriving on most major consoles over the past decades, many gamers have had the chance to try a title in the series. If you haven't, then it's understandable. Sometimes, these Japanese RPGs intimiadate players into staying away. I'm happy to say that if you're new to the series, Tales of Arise is the perfect place to start. The story is rather straightforward. A mysterious slave who feels no pain and a cursed girl of the slave class team up. Together, they join other rebels in fighting against evil forces that enslave them. I'm keeping it as simple as possible, but the narrative shines from start to finish. Character development and voice acting make the frequent cutscenes and reading elements a joy rather than a slog.
In terms of combat, the Tales series is unique in its action RPG approach. The circular battle arena appears when you approach an enemy, much like other JRPGs. Turn-based combat isn't a factor, except for skilled attacks you can use that recharge after a period of time. Otherwise, you're full-on slashing and fighting like an action title. It feels and looks incredible on Xbox Series X. It's also a great way to learn the joys of this series' intricacies. Like other entries in the franchise, the beginning feels like you're sort of doing the same attack patterns over and over. Once your party grows and your attack arsenal expands, you're really having the time of your life. Whether you're fighting enemies on the way to a checkpoint or bosses, combat shines.
Another thing to note for newcomers is that this game's story might be heavy, but the visuals are noticeably lighter and more colorful. Past games sort of stuck to one general hue, but Tales of Arise is gorgeous in its use of enviornments. Even your characters have distinct looks that make cutscenes and combat joyous to watch. With all of this in mind, let's talk scoring.
Tales of Arise Review Score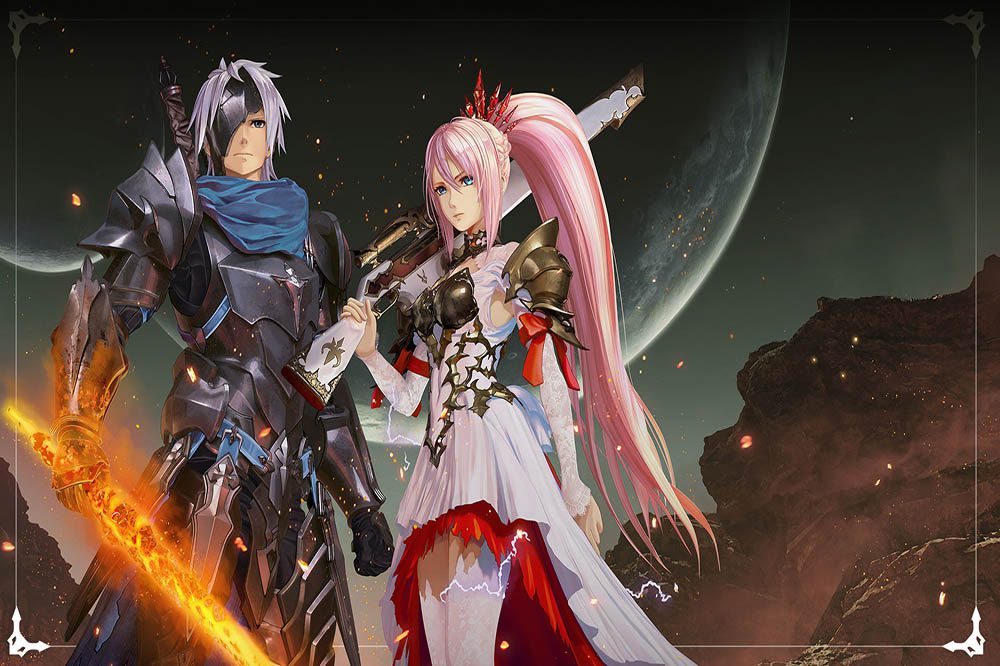 Image Credit: Bandai Namco
I review games on a scale of 1-10; Tales of Arise is a 10. From gorgeous visuals and storytelling to compelling combat and gameplay, there's nothing I don't love about this game. The only thing I'll say is that if you're not a story-driven gamer, this might be a tough one for you. There are plenty of cutscenes and reading sections, and if you're a "skip cutscene" kinda person, you might get annoyed with how many times you're going to be skipping ahead. If you're willing to engage with the story, then this is worth every second you spend with it. Much like Life is Strange True Colors, it's an incredible release for those who like what it offers. If you do, then you're going to love what you find here.
I'm not a diehard fan of past iterations of the series. That said, I've played a handful and know Tales of Arise is the right direction for the future. Next-gen performance works wonders for these 3D characters and environments. Not to mention the combat looks and feels flawless. I'm clearly gushing over this game, but it's worth the praise. Give it a go if you're into the series or willing to spend time taking this journey with the amazing characters. If you do give Tales of Arise a try, then come back here and drop a 3-sentence, spoiler-free review in the comments!
Tales of Arise is available now for PS4 & PS5, Xbox One & Xbox Series X|S, and PC.
Taylor is the Gaming Editor of Comic Years and a lifelong fan of video games. He holds two degrees in Political Communication and wrote a Master's Thesis on resistance movements, race, and the exploitation of college athletes. His wife and two Toy Australian Sheppards keep him sane.
Leave a comment