SXSW 2021 Game Award Winners List
2020 wasn't a normal year for any of us. That sounds dumb to say, but sometimes the impacts of a global pandemic manifest themselves in mysterious ways we didn't consider. A great example is awards season. At the end of last year, The Game Awards celebrated a unique year in gaming. It didn't feel like the same sort of experience as past years for a few reasons. Yes, the event was a lot quieter without an audience and the future felt a lot more uncertain. SXSW is another event impacted by the pandemic and one of the first in 2020 to cancel their event before things really got rough. Aspects of the 2021 event are continuing virtually, including the gaming aspect of the festival. Here's the SXSW 2021 game award winners list. For many winners, their games and work helped to keep us sane these past 12 months.
One Year Later: SXSW Returns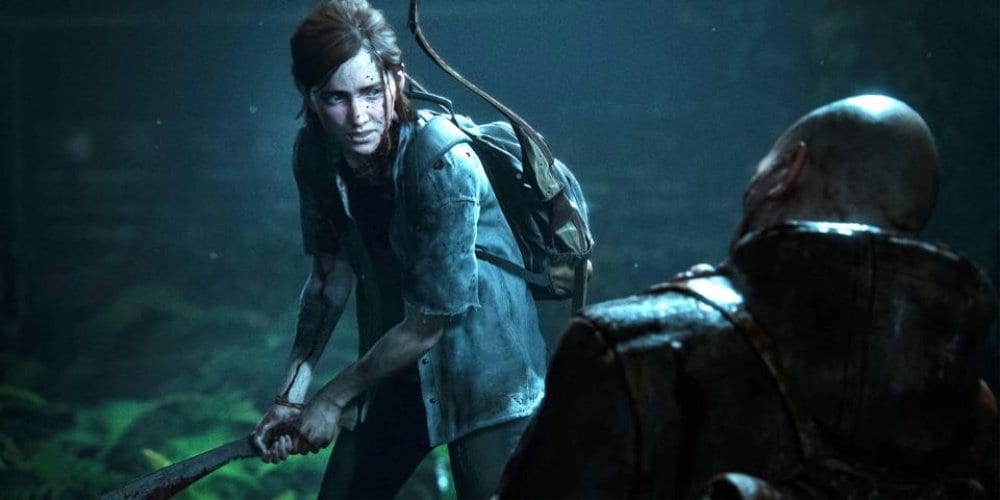 Image Credit: Naughty Dog/Sony
A year ago this week, I was still getting my feet wet with Animal Crossing: New Horizons, amidst a stay-at-home order. Now, we're eyeing a recovery process for the United States and the world that will certainly take time. It's odd seeing 12 months of concern and worry flash before our eyes, but gaming helped us through many aspects of it. The impact of COVID-19 on the gaming industry is expected to last well into 2022 and beyond. Many of the projects we enjoyed in 2020 already reached post-development, which meant we could play them. A lot of other projects are well behind schedule. Either way, it's fun to celebrate the things we were playing despite the chaos happening all around us.
It's strange in particular to write about SXSW. The event was one of the first major festivals canceled last year. We heard horror stories about the local restaurants and hotels experiencing huge losses due to the cancelation. Unfortunately, that narrative became the norm for the next 12 months. To return to any form of SXSW feels good, and optimism seems high that vaccinations and decreasing case counts could mean we're nearing better days. What better way to celebrate the optimistic outlook than exploring the Game Awards winners for SXSW 2021. Across 12 categories, these awards keep things simple and straightforward. Here are the winners.
Here's the List of SXSW 2021 Game Award Winners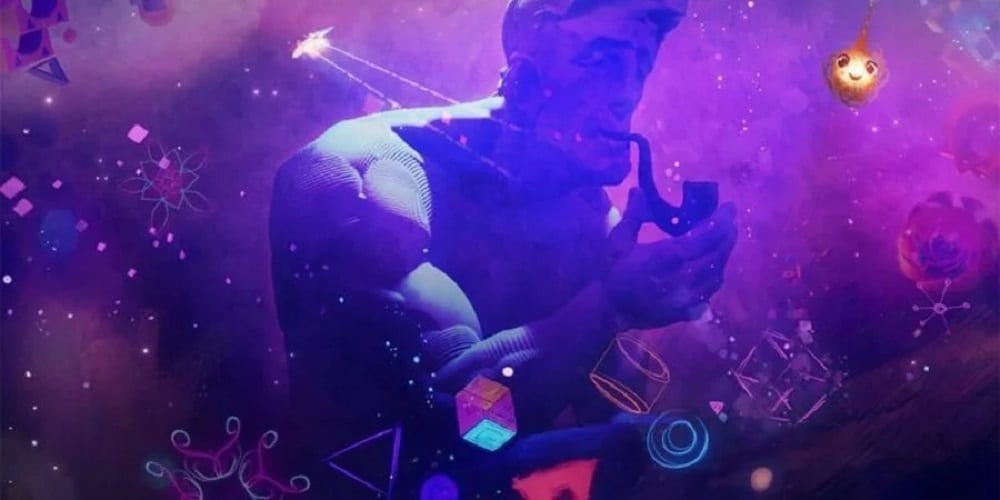 Image Credit: Media Molecule
At the SXSW 2021 Game Award event, winners from all different genres and consoles received accolades. Starting with the more development-minded awards, Technical Achievement went to Microsoft Flight Simulator. No surprise there given the massive undertaking that project was. Doom Eternal won for Sound Design, which was similarly well-deserved. The Last of Us Part II, which won Game of the Year at The Game Awards 2020, took home the award for excellence in narrative. Despite all The Last Of Us Part II controversy lasting seemingly forever, it was nice to see yet another award for this ambitious game.
Deep Rock Galactic earned Excellence in Multiplayer, while Ori and the Will of the Whisps won for Best Score. Visuals went to Ghosts of Tsushima and Best VR Game went, unsurprisingly, to Half-Life: Alyx. Deep Rock Galactic won for best Indie Game and The Search for Planet X won for Best Tabletop Game. Dreams, the ambitious sandbox game for PS4, won the Matthew Crump Cultural Innovation Award, representing the challenge of gaming norms. The winner of the last two of the twelve categories, however, went to a game well-deserving of the top honor.
Game of the Year at SXSW 2021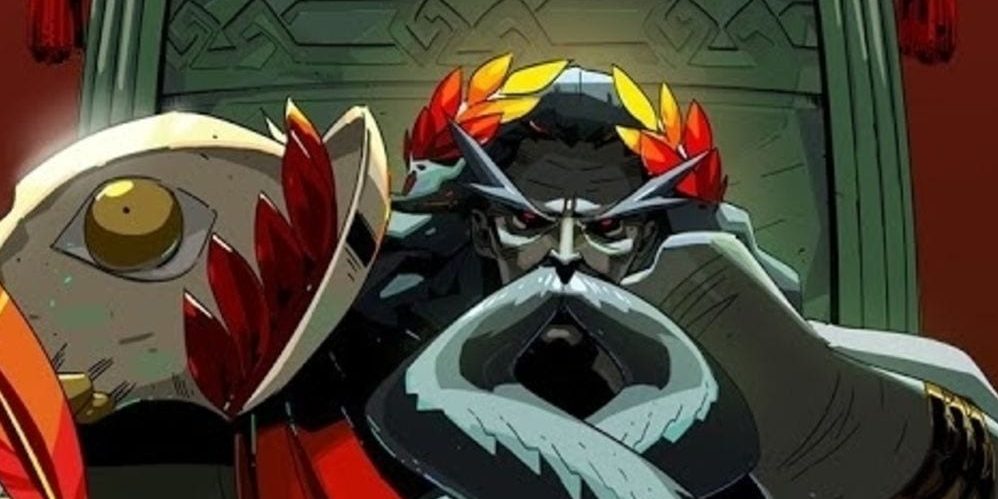 Image Credit: SuperGiant
Hades, the SuperGiant darling and strong favorite among gamers, took home two awards at SXSW 2021. Firstly, the game won for Game Design, and rightfully so. People I know who hate roguelites loved this game. Hop on Twitch next time you're bored and stream someone playing Hades for just 15 minutes. The game looks gorgeous and a lot of that is the art style. A huge influence, however, is the level design and amount of detail that goes into a game this crisp and clean.
The top award at SXSW 2021 for games, Game of the Year, could have gone to Ghosts or TLOU Part II, but I think they went the Hades route for good reason. The award's description as SXSW states that the winner should "exemplify overall excellence and creates a distinct gaming experience across all platforms and genres." Hades is distinct and different from just about anything else we've played recently. It's a great game and while I understand other awards events going the route of other notable titles, Hades deserves this level of praise too.
It'll be interesting to see how the gaming industry responds to the past year in terms of new projects. Delays are imminent, but great things will come to PC and consoles as well. The best thing we can do is celebrate those developers, creators, and studios helping us get through all of this.
Featured Image Credit: SuperGiant
Taylor is the Gaming Editor of Comic Years and a lifelong fan of video games. He holds two degrees in Political Communication and wrote a Master's Thesis on resistance movements, race, and the exploitation of college athletes. His wife and two Toy Australian Sheppards keep him sane.
Leave a comment