Star Wars Battlefront 2 Celebration Edition Is Jam Packed With Content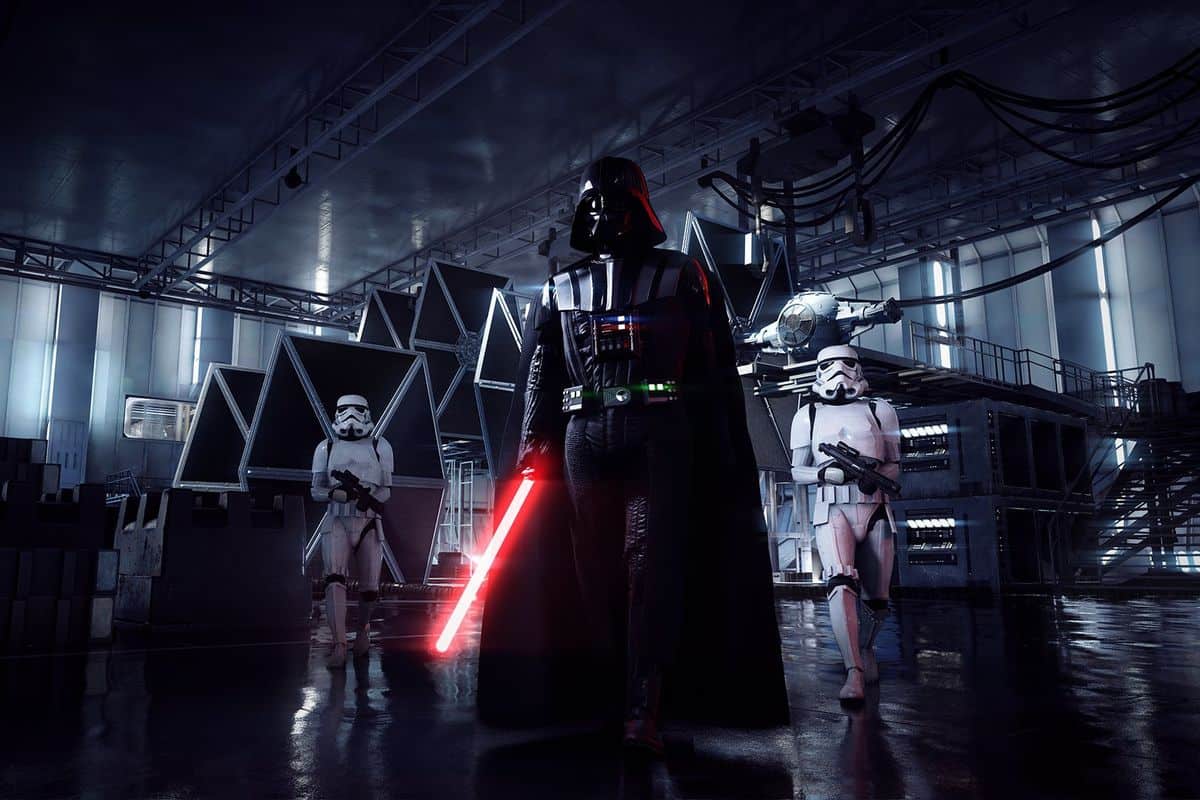 There's nothing like a good redemption story. We see it all the time in comic books. A villain suddenly sees the error of their ways, turns good, and we love them for it. We don't see it as much with video games, and no, I don't mean characters. If a game is cast aside as bad or a rip off, it takes a lot to recover. Think of No Man's Sky; sure, people play it. Nobody celebrates it, however. Star Wars Battlefront 2 is sort of similar. The player base is huge compared to its launch. The game is certainly gaining steam years after its release. Yet, nobody celebrates it, and in my opinion, it deserves some major credit for its rebound. Well, Star Wars Battlefront 2 Celebration Edition is the game's way of celebrating itself. 
A Rocky Start for Star Wars Battlefront 2
Image Credit: EA/DICE
Remember when Battlefront 2 turned into a massive failure before it even launched? Unlike Star Wars: Jedi Fallen Order (which we have a review of), the DICE developed game seemed like a money grab. You had to really grind to get experience points, and it seemed like EA was forcing players to buy in-game currency. No, they weren't literally forcing people, but to stay competitive, it seemed necessary. The game had a terrible press run before its launch, sold decently, and then something miraculous happened. The game's post-launch updates and tweaks via DICE turned the game into a multiplayer masterpiece. 
Is the gameplay in Battlefront 2 the best multiplayer shooter you can buy? No. That being said, the Star Wars universe makes for so much wonder and fun in video games. The sounds, sights, and playable characters make this game a total blast. Now, the game is constantly being updated with great content. Even new game modes are transforming the game into a better version of itself. 
Skins and Appearances in
Battlefront 2
An important but non-essential part of Battlefront 2 are skins and appearances. These are the visual aspects of your character. Everyone from a Clone Wars soldier to Darth Vader has different appearances and skins. You can unlock these by playing the game and earning credits or buying in-game currency. There are a ton of skins and appearances in the game. Luckily, the upcoming edition of the game is going to include all of them.  
What We Know about
Star Wars Battlefront 2 Celebration Edition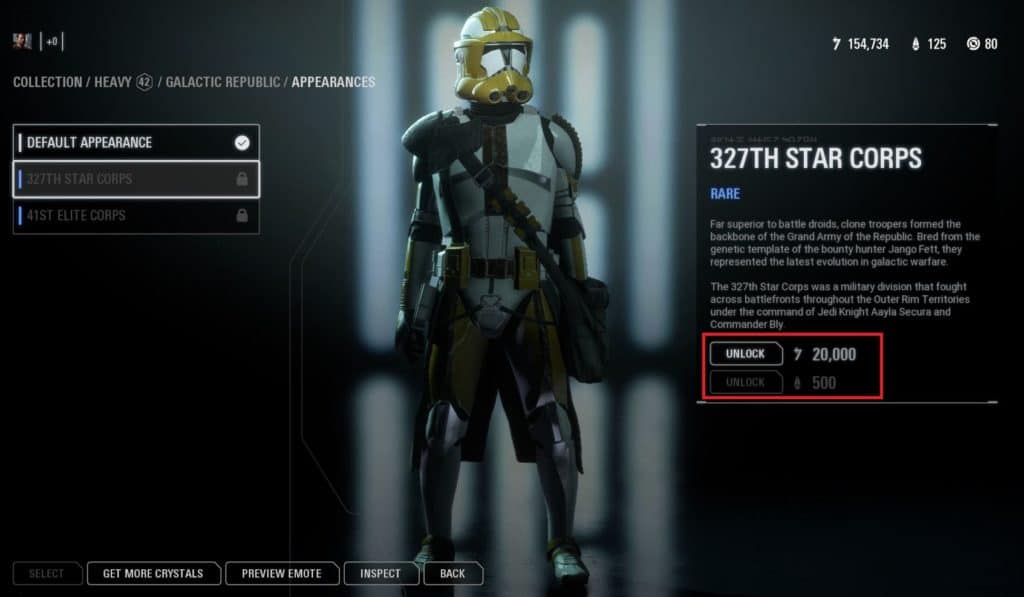 Image Credit: EA/DICE
Online outlets are buzzing about a leak showing details of Star Wars Battlefront 2 Celebration Edition. The edition will release with the full game, including a number of extras. The game is listed as releasing later this week. The full game edition, as well as an upgrade cost for owners of the base game, will be available.
Some of the bonus contents include over 25 Hero Appearances. These are the looks of the different Hero characters in game, which are the big name characters from the films. The edition will include six Legendary Appearances, plus one Appearance each for Rey, Finn, and Kylo Ren inspired by The Rise of Skywalker, which releases in-game on December 20. The game will include more than 125 Trooper and Reinforcement Appearances, which includes some incredible looking models. In a more needless but fun feature, the edition also includes 100 Hero and Trooper Emotes and Voice Lines, plus over 70 poses upon victory. 
What If I Already Own The Game?
Leaks are pointing to the Celebration Edition being offered as an upgrade for those who already own the game. 
New Content Coming to the Game for
Rise of Skywalker
The listings also point to content for the new film, The Rise of Skywalker. New maps and reinforcement characters are coming on December 20th. The Celebration Edition will not include any content in terms of appearances or cosmetic updates after December 20th. The edition will include over two years of content. While not necessary for the game's actual playability, the cosmetics are a ton of fun especially for diehard Star Wars fans. 
Do you play Battlefront 2? Let us know in the comments if you enjoy the game, or might pick up the Celebration Edition! 
Featured Image Credit: EA/DICE
Taylor is the Gaming Editor of Comic Years and a lifelong fan of video games. He holds two degrees in Political Communication and wrote a Master's Thesis on resistance movements, race, and the exploitation of college athletes. His wife and two Toy Australian Sheppards keep him sane.
Leave a comment