Skate 4 Footage Leak Reveals the First Look at the Gameplay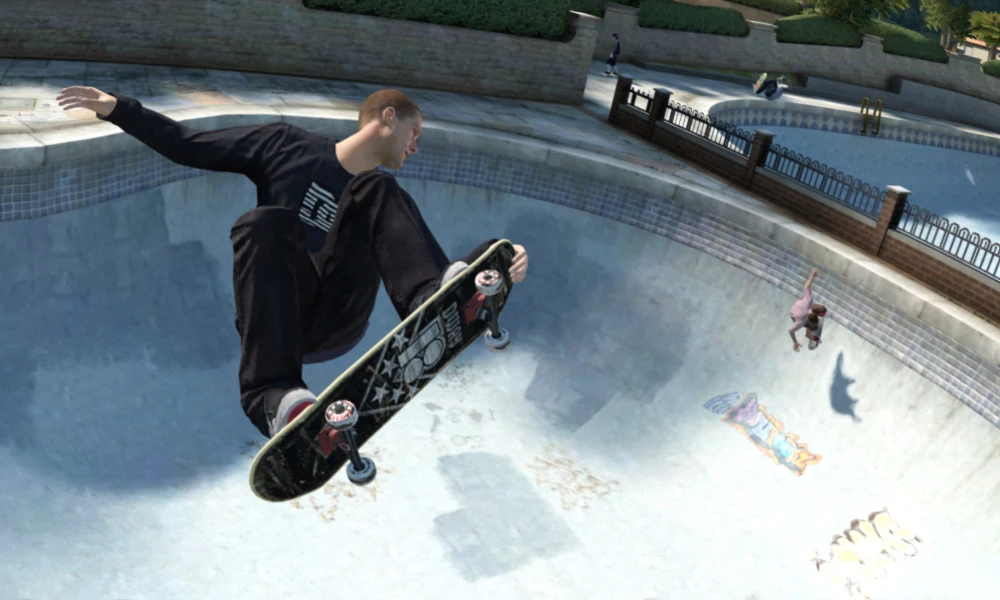 Skate 4 Footage has leaked. It shows how the game works and also demonstrates some new mechanics. Skate 4 has been one of the most requested games in the past decade. After Skate 3 was released in 2010, many wondered if the Electronic Arts series would ever be revived. As titles from Tony Hawk's franchise failed commercially and critically, the skating genre became a distant memory. Electronic Arts confirmed Skate 4 in 2020. However, no details were provided as the publisher wanted to make it a reality as soon as possible.
Now, nearly two years later Skit 4 is in playtesting. Some Skate 4 footage has been leaked online. This game is still in its early stages of development. The Skate 4 footage is not perfect. Although the environment is not finished, it appears that some sound effects from Skate 3 were reused. It is clear that the game has a lot in common with its predecessors due to its smooth animations and precise movement. It is also possible to see the skateboarder doing front flips, which suggests that there will more than just skateboarding. Jeff Grubb claims that Full Circle, the game's developer, has spent time getting the game's feel right. This playtest will likely be used to get feedback and help the developer improve the "feel" of the game.
Here is the Skate 4  footage that leaked
This is Skate 4 pre-alpha footage. This is in line with what I've heard about where the game is at from multiple people. They're trying to get the feel right, which is probably the most important aspect of a Skate game. https://t.co/AXNV2Agk6z pic.twitter.com/nUINhghxLg

— Jeff Grubb (@JeffGrubb) April 20, 2022
The Skateboarding avatar glides smoothly down a sidewalk. It can do flick tricks, noseslide and even switch-ups.
Full Circle is currently not visible from the internet. However, there may be other players further away. This could mean that Skate 4 will have more play areas than Skate 3. This city could also be modeled after San Francisco due to its large hills and general layout. EA does not plan to hold a summer event, so it's uncertain when it will showcase the game again. EA teased Skate 4 soon, but didn't give much more detail.
Leave a comment