Sega Leak Rumor News from 4chan: Yakuza 8, Virtua Fighter 6, Sonic Frontiers Details, Jet Set Radio and More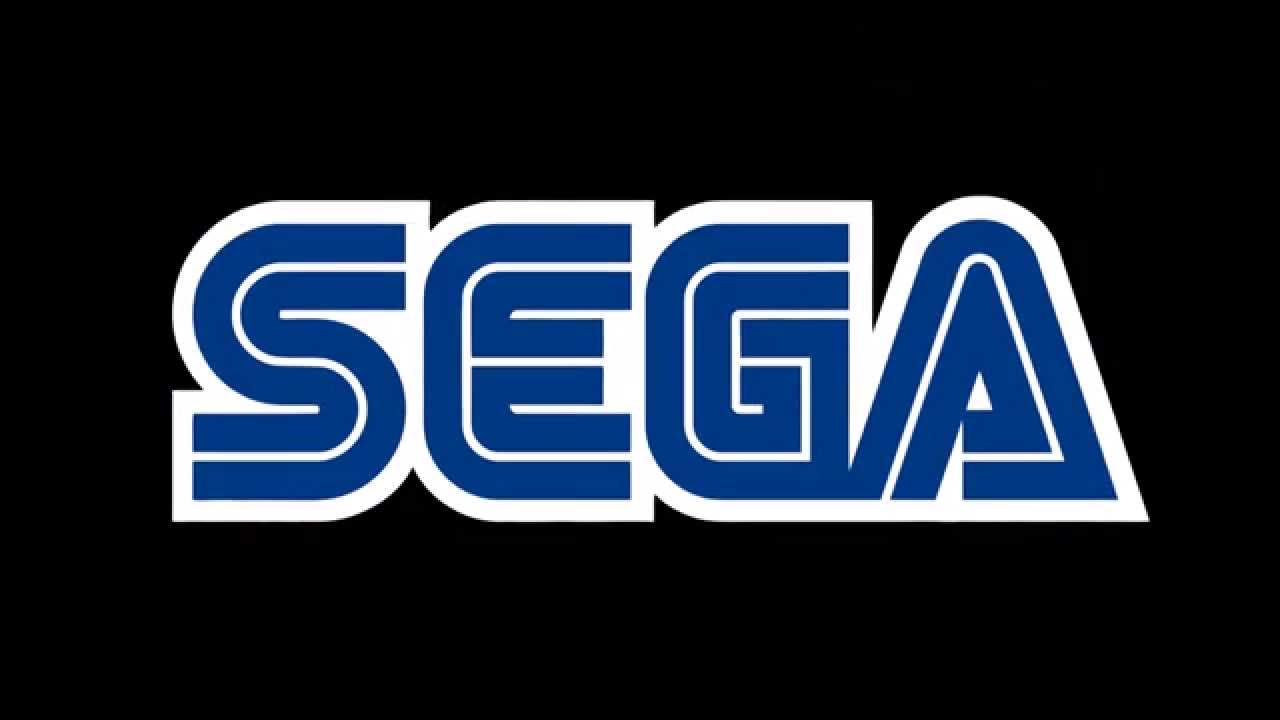 The internet is a great place for spotting newsworthy Sega leak rumor news items , and this post has some interesting gossip about Sega's upcoming games. From what we see on the internet, it looks like they're working on another Jet Set Radio game with Head cannon developing.
Sega has been tight-lipped about their plans for the future, but it looks like someone may have some Sega Leak rumor news about what they're working on. According to the leak, Sega is working on a new Jet Set Radio game, and Sonic Origins is being developed by Head cannon. The leak also claims that Powerhouse is animating the intro for Sonic Origins. It's not clear if these leaks are accurate, but they certainly seem plausible.
Only time will tell what Sega has in store for us, but we're definitely excited to see what they come up with next.
Here is what was rumored on a forum and on Reddit.
Live in SOCAL
>At a place with a friend that works at SEGA
>They go to the restroom, probably to take a shit, they tell me to watch their laptop
>Takes a peek
>Sees tab
>Has a whole bunch of SEGA assets for upcoming games and shit on it
>NEW JET SET RADIO FROM RGGS
>Screenshots looked early but had the cel shading look still
>Some of the screenshots had the file name HE2 so maybe its on that engine
>RGGS is making Virtua Fighter 6
>In the Dragon Engine
>Kiryu is playable
>Graphics look insane
>Akira, Jacky and Pai look way older
>Yakuza 8
>Just some screens of cutscenes of the game, Ichiban is strolling around the city, again, the graphics look insane
>New Demon Slayer game, looks like the last one but with characters from Season 2
>Sonic The Hedgehog 5
>I didn't see anything but a logo, the switch icon and a piece of art of Sonic in the slide, it was made by Uekewa?
>Persona 4 Golden with the Switch, PS4 Xbox logos
>Sonic Frontiers
>Has renders and screenshots of Sonic, Tails, and Shadow is playable
>Had a desert environment that looked like the one in Sonic 06
>Movie Sonic, Tails and Knux have skins in the game
>Sonic can equip different shoes and gloves
>Sonic Origins
>Had some scenes of an animated intro with the Powerhouse logo on it, Sonic, Tails and Knux in Angel Island?
>Made by Headcanon, it was the Headcanon logo from Mania
>Mario and Sonic at the Paris 2024 Olympic Games
>Looks like the last one with a notable graphics boost, all I saw was the track and field event, Pauline was new I think.
Here is a screenshot of rumor leak news.
Let us know your thoughts in the comments below on the latest Sega leak rumor news!
Leave a comment