SEGA and Blockchain Games No Longer a Match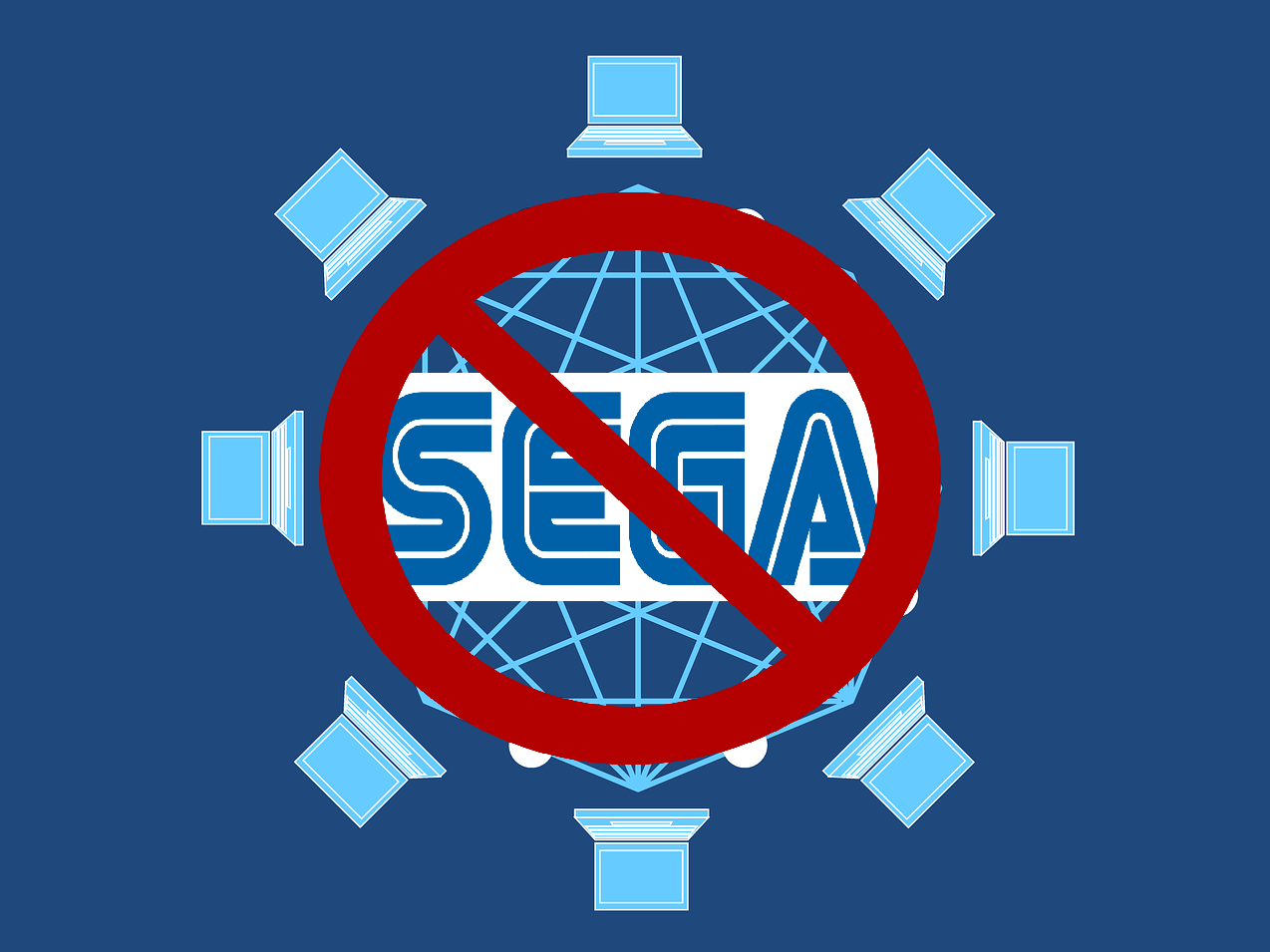 Back in the days of NFT games, SEGA was a major supporter. They openly stated their willingness to dive into the market. However, the company recently backed down. Now, it seems that SEGA and blockchain games aren't close allies.
In a recent interview, the co-Chief Operating Officer touched on the subject. The interview tackled the blockchain industry and SEGA's content. As you may have seen, the NFT gaming market collapsed a while ago. And, this played a vital role in the decision.
It's easy to see why, too. SEGA had a tough time after the 2000s. The success of Sonic Frontiers and the Sonic movie brought them back. Now, it's time to keep riding that wave.
So, let's dive into it.
SEGA and blockchain games at odds after executive statement

Would it have anything to do with the dubious play-to-earn regulation? (Image credit: ToNic-Pics | Pixabay)
The play-to-earn model was a huge attraction a couple of years ago. The combination of the quarantine laws and ease of use was perfect. Still, these games faded with time. A plethora of technical, ethical, and security issues caused that.
The interview highlights the blockchain industry's devaluation. Basically, SEGA is avoiding it to dodge content devaluation. Additionally, she criticized the quality of current blockchain games. She stated that play-to-earn isn't fun. That eliminates the point of gaming.
SEGA's previous interest in blockchain games withdrawn
We can say goodbye to NFTs in games like Yakuza. Is it a good thing? (Image credit: SEGA)
This move mirrors other developers, like Ubisoft. The Web3 market was attractive due to its demand. However, this demand faded as the industry showed its disadvantages. Before that, SEGA was a noticeable supporter of the technology.
SEGA and blockchain games made sense. The technology attracted thousands. Thus, it could boost the company's titles. Right now, SEGA plans to launch several big-budget multiplayer games. Previously, Web3 sounded great for this idea. Now, the commitment is disappearing.
SEGA and blockchain games not 100% enemies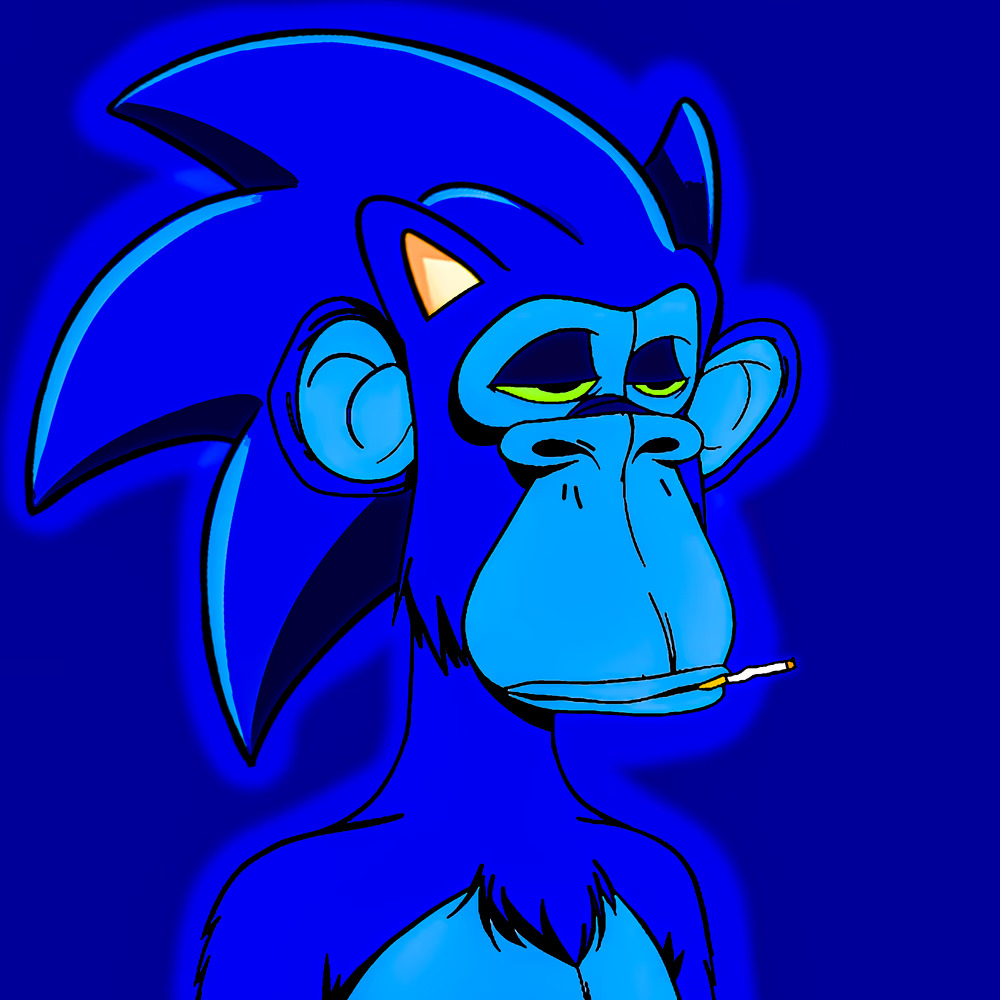 Just, please, let's not make this a reality. I'm begging you. (Image credit: Trippy_trapped | OpenSea)
All that said, SEGA isn't against the technology itself. Instead, their stance is mainly about its current popularity.
For instance, SEGA is allowing some IPs for NFT creation. Three Kingdoms and Virtua Fighter were mentioned. Essentially, partners can use these IPs to develop NFTs. This might be due to the drawn criticism drawn before. As such, it's safer to let external partners handle that.
Also, SEGA might consider blockchain technology in the future. The company will continue to invest on these projects. In fact, the company is spending millions in these projects. Also, the executive mentioned the technology's usefulness.
For instance, the blockchain is great for moving characters and items between games. And, SEGA is open to the technology in the long term. Nevertheless, the technology still needs to mature before. Lastly, they said no one should underestimate risk-takers.
Leave a comment