Scary Games to Play On Xbox Game Pass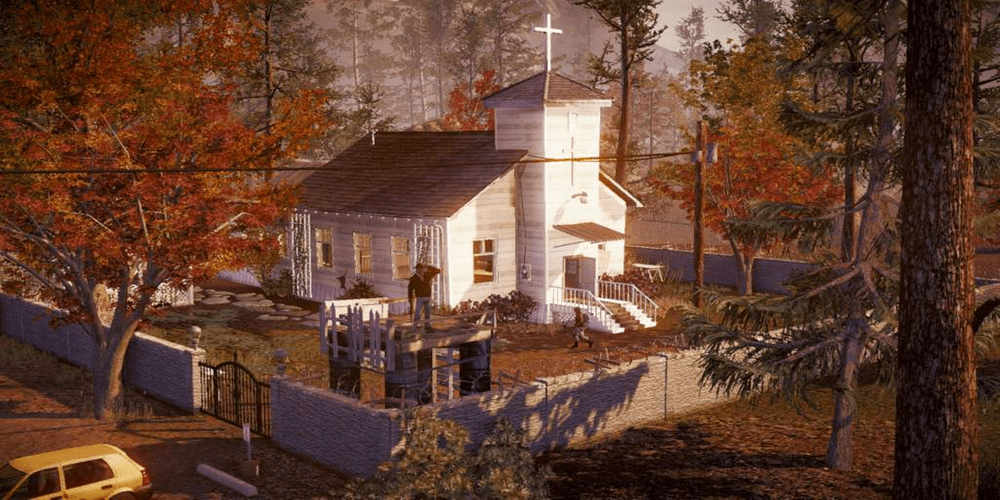 It's that time of year, friends. I don't know if it's the Midwesterner in me or what, but I thrive around late September into October. It's getting cooler, the leaves are changing, and Halloween is coming up. This is a holiday that changes a lot as you get older. You can't trick or treat unless you have kids, and you don't really even want to figure out a costume all the time for a party. Finding ways to celebrate gets a bit harder, but it's easy with the lineup of games on Game Pass right now. If you're popping in scary movies and unpacking flannels from the box in your closet labeled "fall/winter" then you're ready for some spooky games. Here are a few scary Xbox Game Pass games worth checking out.
Scary Xbox Game Pass Games
There are a pretty fair amount of games to choose from for horror fans on Xbox Game Pass. I want to stick to a few that I think are exceptional. Of course, a few weeks ago I talked about Resident Evil 7: Biohazard, which is still on the service. I'm going to leave that one out this time since we just recently discussed it. These games are a bit of a wide variety of scary. From taking on the role of a monster to surviving the apocalypse, you'll be ready for Halloween after these ones.
State of Decay 2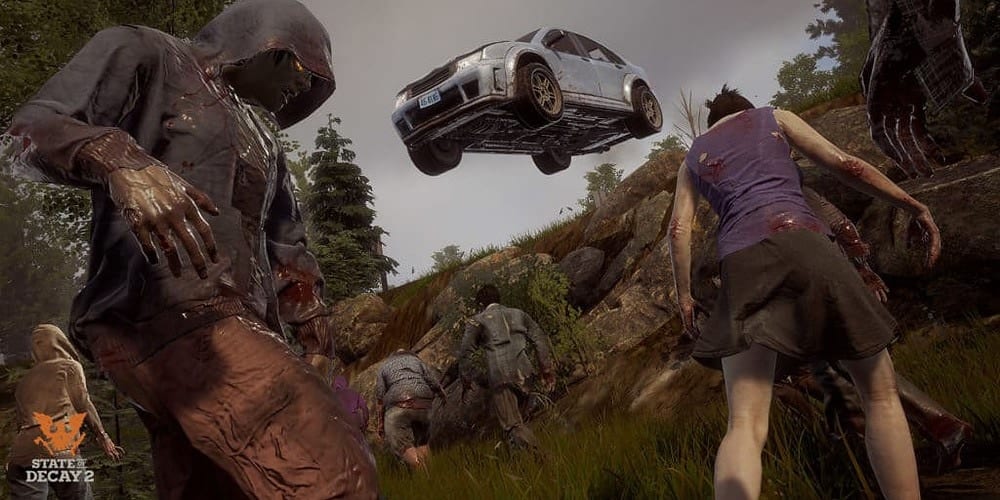 Image Credit: Microsoft
State of Decay 2 is my favorite game for the Xbox One generation. I love the sandbox style gameplay and enjoy the freedom to explore. It's easy to love the survival mechanics that help you focus on what you should be doing next. I replay a new save of this game every few months and I love it. It's a bit buggy, but that's sometimes part of the fun. When you find the undead walking around at night in a field full of yellow eyes, it's truly a horrifying experience.
We're confirmed to get a new game on the Xbox Series X so that's exciting. For now, play though this one if you have Game Pass. It's not perfect, but it's hands down my favorite game from this Xbox generation.
Blair Witch Gets the Scary Game Treatment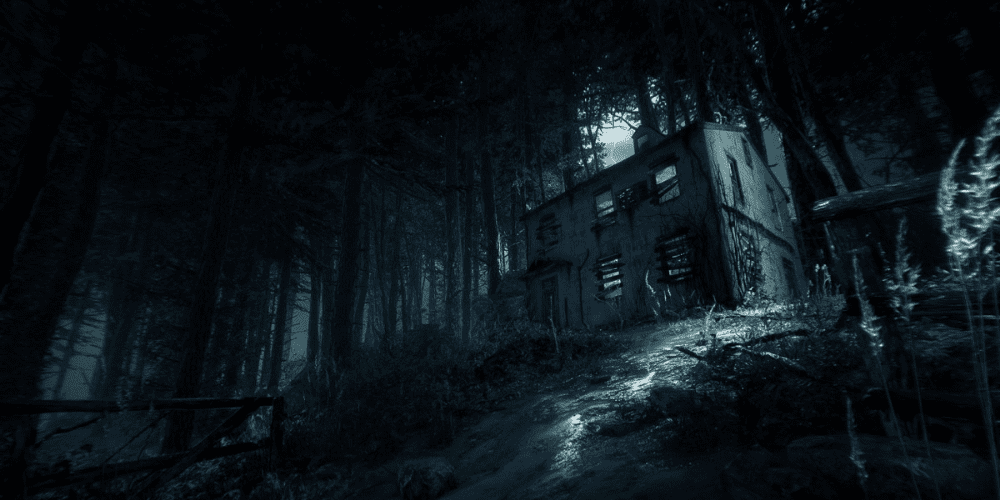 Image Credit: Lionsgate
The team behind Layers of Fear took on this spiritual successor to the Blair Witch Project in a big way. As a troubled police officer searching for a young boy in the mid-90s, this period piece approach helps add to the suspense. Things feel a bit dated and it's very reminiscent of the movie. With your dog Bullet, you navigate the woods that seem to change with time and space. It's a pretty great game and has some good scares in it too.
Remember when they tried to reboot this series? Yeah, talk about scary. You can't beat the original film, but this game is a great representation of the energy from the original.
Carrion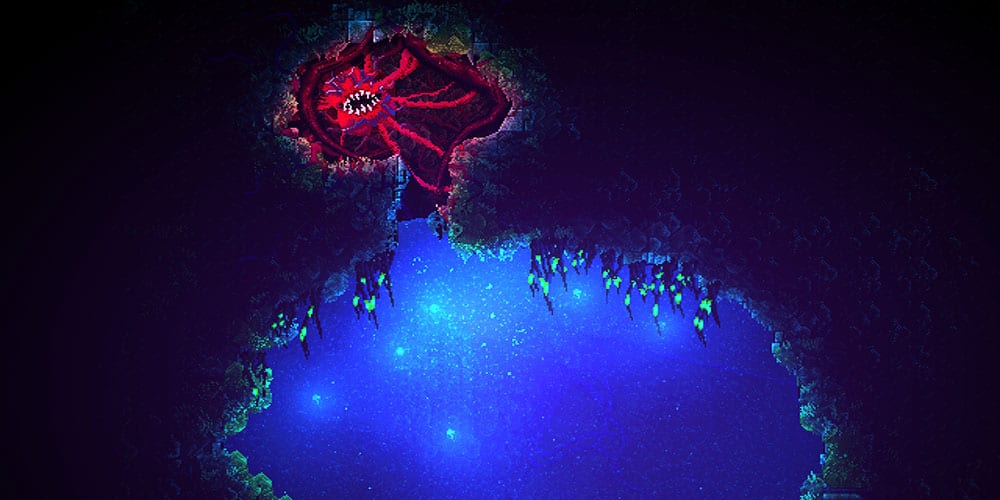 Image Credit: Devolver Digital
Be the monster in Carrion. This pixel-art take on horror movies where a monster destroys, well, everything, is a ton of fun. In my Carrion review I said a few control issues plagued my initial playthrough. Nothing horrible, but still noticeable. After jumping back in a bit, some of these issues feel fixed. I'm guessing patches have addressed some errors since my initial review. That's good news for you, and you should absolutely give this one a try.
There's a really great joy you get from devouring humans with ease. It's a fun power you feel, although you can't just steamroll everything. With your arsenal of attacks and powers, you need to be strategic with how you approach new areas. With plenty of fun Metroidvania elements, this game keeps on giving.
Explore More Scary Xbox Game Pass Games
Overall, the Xbox Game Pass library has a full lineup of amazing games, including more spooky titles. Check them out here and let us know what you're playing in the comments! Thanks for reading Comic Years for all things gaming, comics, and pop culture.
Featured Image Credit: Microsoft
Taylor is the Gaming Editor of Comic Years and a lifelong fan of video games. He holds two degrees in Political Communication and wrote a Master's Thesis on resistance movements, race, and the exploitation of college athletes. His wife and two Toy Australian Sheppards keep him sane.
Leave a comment