Rockstar Acquires Ruffian Games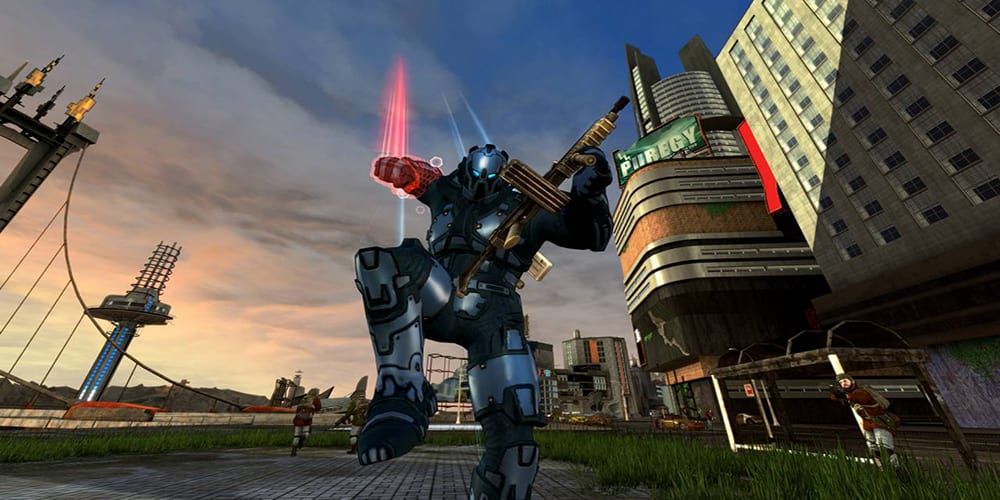 Rockstar Games is most known for Grand Theft Auto and Red Dead Redemption. The company is wildly popular but also scrutinized for their slow output. The fact of the matter remains that we're likely closer to more GTA V ports than we are to a new game altogether. Efforts to up their productivity may improve thanks to a new acquisition. Take Two, their parent company, is the hub behind 2K, Private Division, and other major development studios. Rockstar may just be their most profitable branch, however. With the news that Rockstar acquires Ruffian Games, the already monumental studio is set to improve its efforts. There's a good chance that this acquisition can help us get closer to a new Grand Theft Auto game. Here's why.
Rockstar Acquires Ruffian Games – How Does This Impact GTA 6?
Image Credit: Take Two
Based on leaks, Grand Theft Auto 6 is the next big release for Rockstar. We're likely not getting the game for a few more years. The new announcement that Rockstar acquires Ruffian Games for its efforts is highly encouraging. Ruffian is best known for the Crackdown series. Those games are essentially like Grand Theft Auto meets the future. Likewise, Ruffian also helped with The Master Chief Collection for Microsoft. The studio, while only around 40 people, has some major punching power. I really love their work primarily for Crackdown 2. In almost every way, that game, despite feeling dated, is the best in the series. Most of us try to forget Crackdown 3 even exists.
The real magic behind this acquisition is for Grand Theft Auto. While nothing is confirmed, Ruffian's output in the past decade points to them fitting right in with GTA. The studio will now go by Rockstar Dundee. The name comes from the studio's home of Dundee, Scotland. We're all anxious for a new game from Rockstar. Red Dead Redemption 2 proved their work is well worth the wait. I think if this acquisition shows us anything, it's that an already great series can still improve. Big things are coming from Rockstar this console generation and the acquisition announced today is a sign of great things to come.
Overall, how do you think this deal helps Grand Theft Auto VI and other Rockstar games? If you have any ideas, then let us know in the comments!
Featured Image Credit: Ruffian Games
Taylor loves to play video games in his spare time. He has two degrees in Political Communication and wrote his thesis on Marxism and the exploitation of college athletes. In his spare time, he loves spending time with his wife and two Toy Australian Shepherds. He's always got headphones in, and he's a diehard Cubs fan.
Leave a comment