Ring Fit Adventure Shortage In Japan Sparks Apology From Nintendo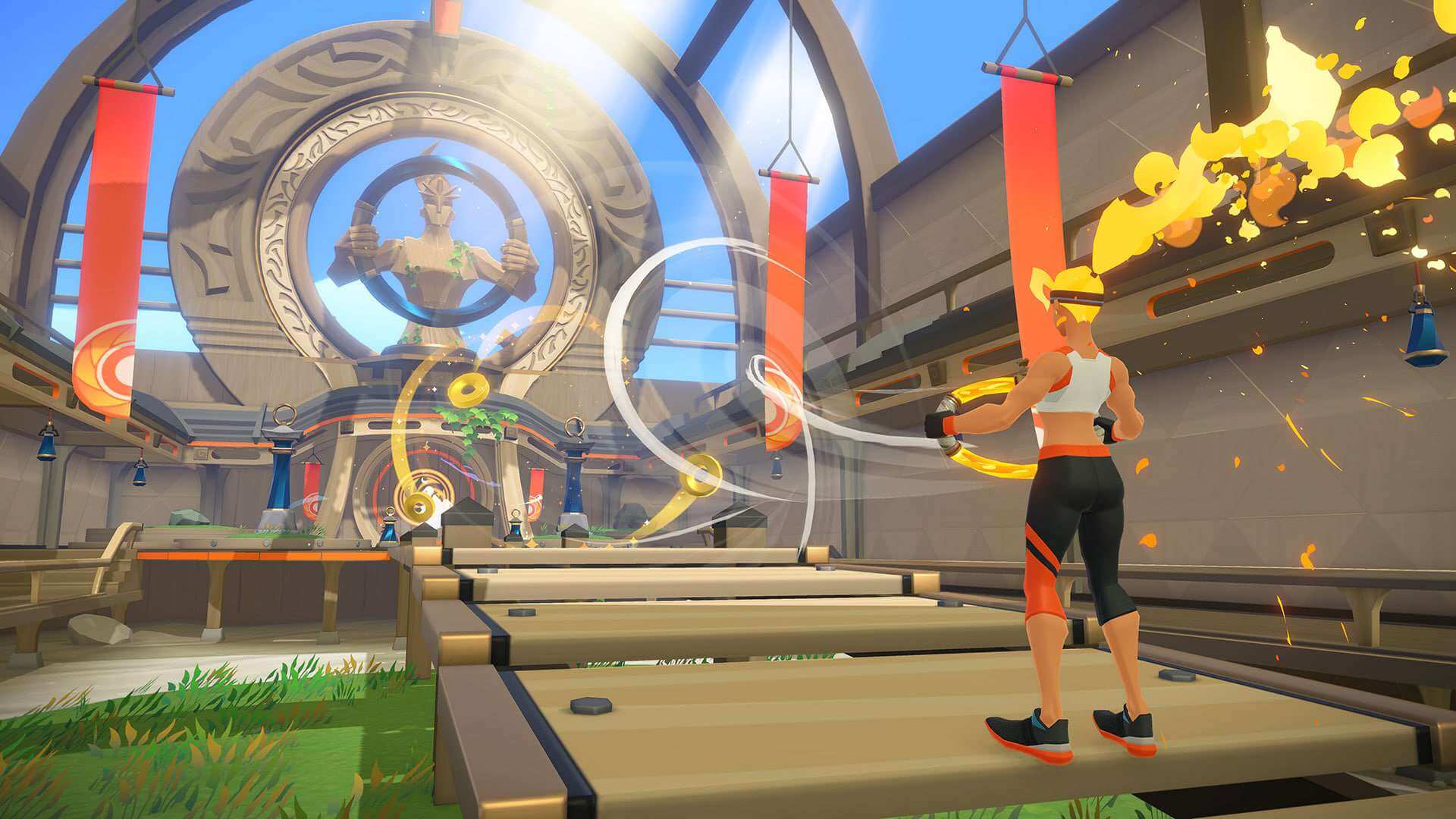 It seemed a little like a joke at first, but Ring Fit Adventure is a hit. The Nintendo published fitness game for the Switch is huge all over the world. Of course, Japan took to the game quite fondly. Even here in the United States, people are really into this game. Essentially, you track movements and perform body weight exercises which are tracked on-screen. Using a giant ring and a leg strap that holds a controller, you workout in an RPG style adventure. For a lot of people, working out is sort of boring and unfocused. Sports help, but not everyone can go out and play with friends or at a recreation center. So, you can essentially buy this game and get a decent workout in. Everyone in Japan liked the idea. Why is that unfortunate? Nintendo is facing a Ring Fit Adventure shortage, in terrible timing for the holidays.
Ring Fit Adventure Shortage Sparks Official Apology in Japan
Image Credit: Nintendo
Due to the shortage, the official Nintendo Twitter posted an apology a few days ago for the lack of copies of the game. There are some things at play Western audiences might not understand. So, consider this your brief crash course in the Japanese gaming market.
Keeping Games Stocked in Japan is Tough
For anyone in Japan, video games are a pretty important part of popular media. There are a lot of people who love to play games, whether they be on smartphones or gaming consoles. The interesting thing is that most people playing these games are what you would consider "casual" gamers. That's more your Mario Kart crowd, and less of the Star Wars: Jedi Fallen Order audience. When something like Ring Fit Adventure comes out, Western audiences sort of question its format. In Japan, the more unique and interactive games get a lot of attention. Because of the popularity of many casually-minded titles, things like the Ring Fit Adventure shortage happen all the time. This, unfortunately , leads to another common problem in Japan.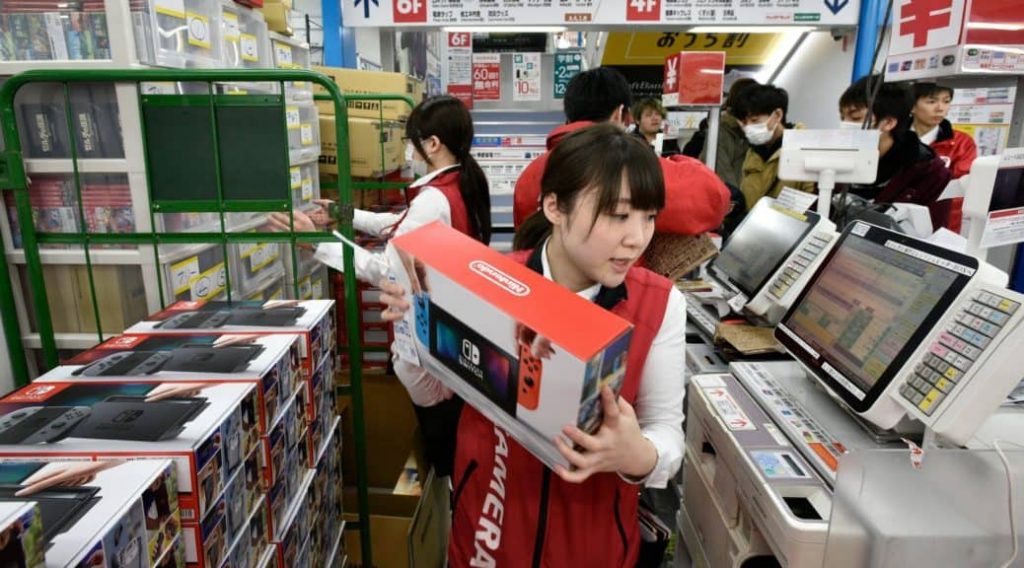 Image Credit: Nintendo
Game Shortages Mean Scalpers – A Huge Underground Market for Games in Japan
Because many games fail to stay stocked in Japan, scalping is a huge issue. In the United States, things like sneakers or makeup get bought up for resale all the time. That's the case in Japan too, but video games also make up a huge underground market. If there's only going to be 10,000 copies of a game sold, many will run out to buy a few, and sell for a mark-up. It's unfortunate, and leads to a lot of people either having to miss out on games when the launch, or pay steeper prices.
Once Again, Experimental Game Design like Ring Fit Adventure Pays Off for Nintendo
If you read my original reaction to Ring Fit Adventure, you can tell I wasn't sold. I still don't own the game, but I'm more likely to pick it up now that people seem to love it. Nintendo's shortage is a great sign for the company as it continues to try new things. Think back to the launch of the Wii; everyone wanted in on the gimmick. When done well, experimental game design pays off. Nintendo knows this better than anyone. The company plans to provide major restocks in Japan for Ring Fit Adventure by the New Year. Hopefully everyone can grab the game without feeding the scalpers.
Comic Years is your source for news, reviews, and updates on everything from video games to comic books and pop culture!
Featured Image Credit: Nintendo
Taylor is the Gaming Editor of Comic Years and a lifelong fan of video games. He holds two degrees in Political Communication and wrote a Master's Thesis on resistance movements, race, and the exploitation of college athletes. His wife and two Toy Australian Sheppards keep him sane.
Leave a comment