Resident Evil Mercenaries DLC Fixes Game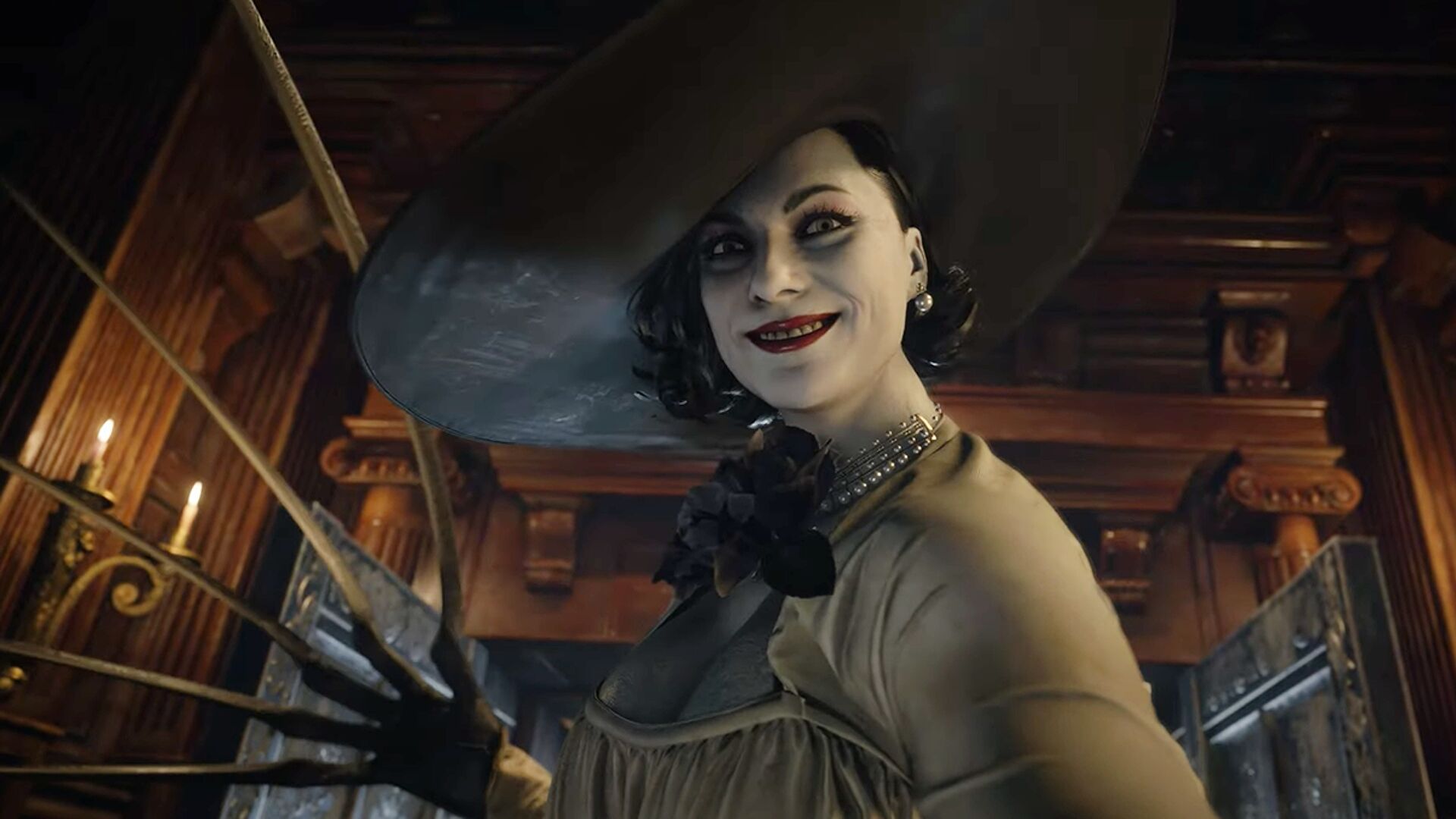 At long last, Capcom plans to release the Resident Evil Mercenaries DLC. The original game, titled Resident Evil Village, was a hit with fans and critics alike. They praised the scary nature of the game, the plot, and the intriguing characters. So, when Capcom announced the Mercenaries mode, many fans were excited to step into the world of Resident Evil Village again. Unfortunately, this mode wasn't what people expected – but it seems that the new DLC is here to fix that.Originally, Resident Evil Mercenaries mode was meant to add a new dimension to the game. Capcom has included this mode in almost all Resident Evil games since Resident Evil 3. Additionally, this mode was going to be first-person perspective, which was new for Mercenaries. So, fans were pretty stoked to hear it was returning to Resident Evil Village, especially since it wasn't in Resident Evil 7.
Resident Evil Mercenaries Mode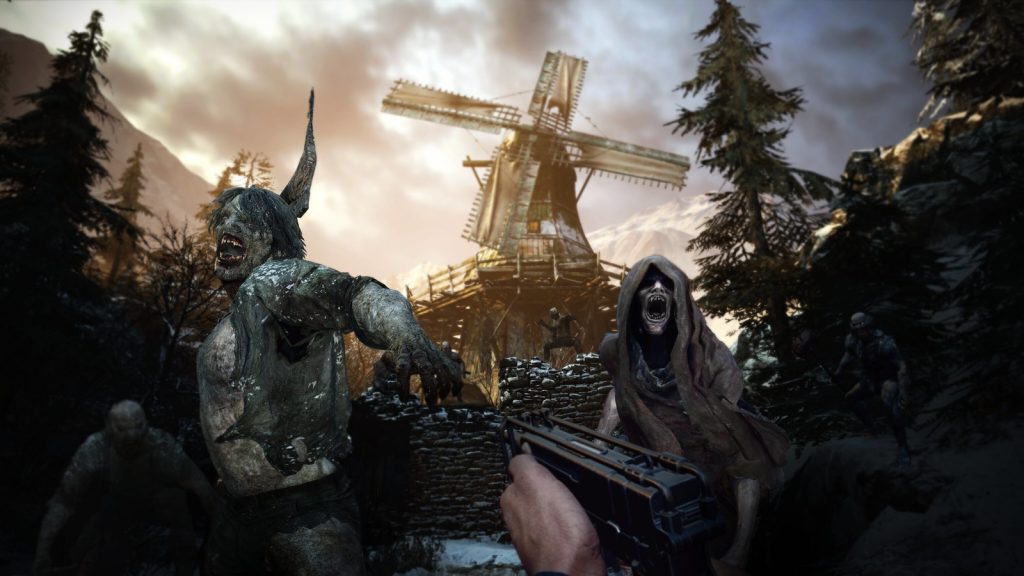 Image: Capcom
In most games, Resident Evil Mercenaries mode adds a new time attack style of gameplay. Whereas the original Resident Evil games look at creating horror and chills, this new mode tends to focus on fighting instead. This mode is unlockable in most games after players have completed certain goals. Additionally, this mode gives players the choice of character, weapons, and equipment to live out their true zombie fighting fantasy. Players must survive as long as they can against waves of zombies as the timer drains out.
On the surface, it might seem like this is just a fun extra addition. However, the Mercenaries mode allowed Capcom to get experimental with the game. No longer did players have to stick with fighting as the good guys. Instead, you could play as iconic villains from the franchise, who all had exclusive features that you couldn't access in the main game mode. So, when Capcom released Resident Evil Mercenaries mode for Village, fans couldn't wait to start.
Unfortunately, the game mode was severely lacking this time around. It only had a small number of very small maps, alongside a lack of bonus characters to play as. For many fans, this mode felt like a cheap imitation of the original Resident Evil Mercenaries mode. Many of them wrote it off as a cash grab and nothing less.
Until now, that is! Capcom appears to be fixing plenty of the issues with Resident Evil Mercenaries mode through the 'Additional Orders' DLC. They will drop it in October this year, which surprised plenty of fans. From what we've seen so far, it seems that Capcom is listening carefully to fans to make improvements.
RE Village DLC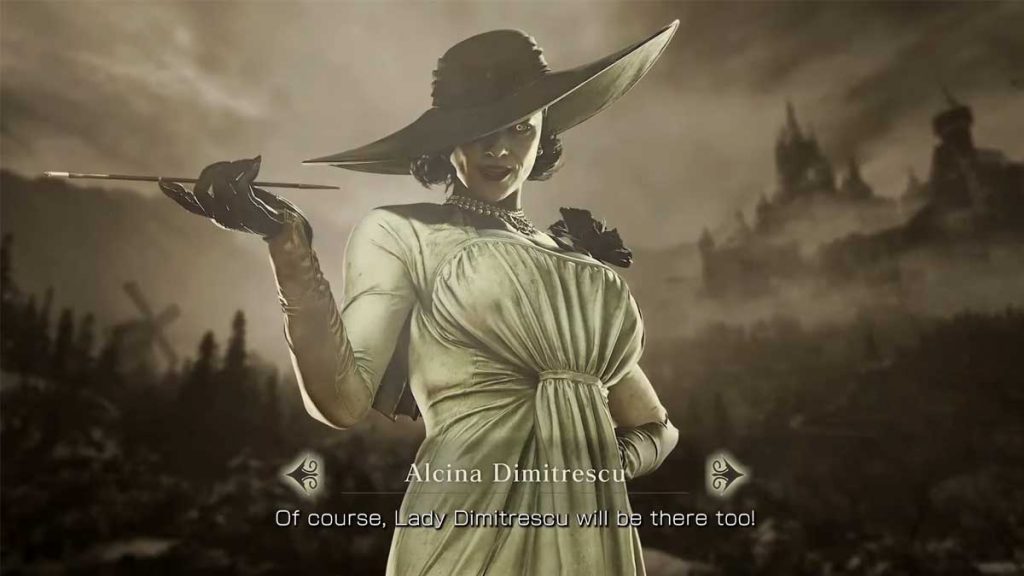 Image: Capcom
This DLC for Resident Evil Mercenaries comes alongside the 'Gold Edition' update, which will be called Additional Orders. This update looks to improve everything wrong with the original mode, including adding more maps. Additionally, Capcom is allowing fans to play as bonus characters again finally. We've got the series's protagonist, Chris Redfield, alongside the iconic villain Heisenberg. If that wasn't enough, Capcom is even allowing fans to take the reigns with Lady Dimitrescu!Similar to the original Resident Evil Mercenaries mode, each of these individuals has their exclusive weapons and equipment to use. It is no surprise that Lady Dimitrescu is playable, as she was a huge fan favourite even before Capcom released the game.
Unlike some of the other characters, Lady Dimitrescu uses her razor-sharp nails to attack her enemies. This increases her "Thrill" meter and, once activated, allows Dimitrescu to move much faster than before. If that wasn't enough, she could use new moves on her enemies to bring them to her knees! Additionally, Chris Redfield gets similar powers through the Onslaught Gauge. This meter allows him to increase his attacks and move faster than before. Similarly, Heisenberg can use magnetic force to attract his enemies to him before wiping them out.So, the new update to Resident Evil Mercenaries mode seems to be everything that fans desired from the original mode. And this is only from the stuff we know already. Who knows what other surprises Capcom has in store for the Additional Orders DLC?! You can catch the full DLC when Capcom drops it on October 28th, which will certainly be fun for Halloween.
Hi! I'm Arvyn, and I'm an English teacher from the UK. I've been teaching English online for over 4 years to students from all across the world and all ages. Outside of work, I'm a huge fan of reading, video games, and playing with my adorable kitties. See ya!
Leave a comment