The PS4 Games That Are Coming Soon in 2019
As gamers, we're always looking to the future. Even when we have a brand new title in our laps, we can't help but get anxious for the next big release. You may still be pounding away at Kingdom Hearts III or already have your copy of Days Gone paid off, but that doesn't mean you're not still anticipating the ps4 games that are coming soon.
2018 was a great year for Sony's console and 2019 is shaping up to be a good follow-up. With Kingdom Hearts III, Devil May Cry 5, Ace Combat 7: Skies Unknown, Resident Evil 2, Metro Exodus, and The Division 2 already starting the year off strong, there is still much to look forward to in the coming months. To help you focus on what's worth playing in the next few months, we've highlighted the most anticipated PS4 games that are coming soon.
Mortal Kombat 11 – April 9
Developer: NetherRealm Studios
Mortal Kombat gets even bloodier in the 11th canonical installment of NetherRealm's popular fighter. Taking place immediately after Mortal Kombat X, Mortal Kombat 11 is set to feature time-travel elements to bring players back to the beginning. Many classic fighters like Baraka, Johnny Cage, Liu Kang, and Scorpion return alongside newcomers Kollector, Cetrion, and Geras.
Days Gone – April 26
Developer: SIE Bend Studio
On the open roads of the Pacific Northwest, players guide Deacon St. John through a world filled with "Freakers." These mindless, ever-evolving zombies are everywhere, making Deacon's journey through the post-apocalyptic world a bloody and terrifying one. Days Gone features an open world that players will explore on Deacon's vehicle of choice – customizable motorcycles. Early reveals showcased different enemy types, including uninfected humans and a zombified bear.
Super Meat Boy Forever  – May 2019
Developer: Team Meat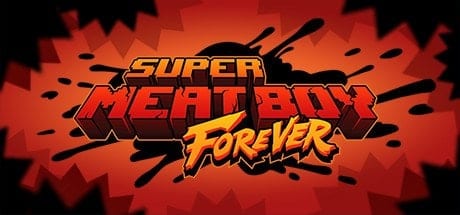 Initially slated for an April release, the third Meat Boy title is now expected sometime in May. Developer Team Meat returns to the challenging and wacky sidescroller that everyone fell in love with. In Super Meat Boy Forever, the titular character's child is captured by the nefarious Dr. Fetus. With Bandage Girl at his side, Meat Boy sets out to punch and kick his enemies across dozens of randomly generated, hazard-filled levels.
Rage 2 – May 14
Developer: Avalanche Studios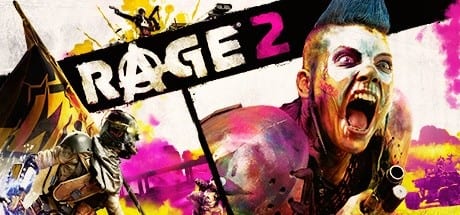 Set 30 years after the original, Rage 2 pits players as Walker, a ranger with a target on their head. When the Authority moves into the wasteland, their hunt for nanotechnology leads them on a hunt for the lone traveler. Armed to the teeth with firearms and special skills, players fight through a world of mutants and unstable enemies. Rage 2 looks to expand upon the mechanics of the original. Nanotrites, vehicular combat, and a vast arsenal are all at Walker's disposal.
Crash Team Racing Nitro Fueled – June 21
Developer: Beenox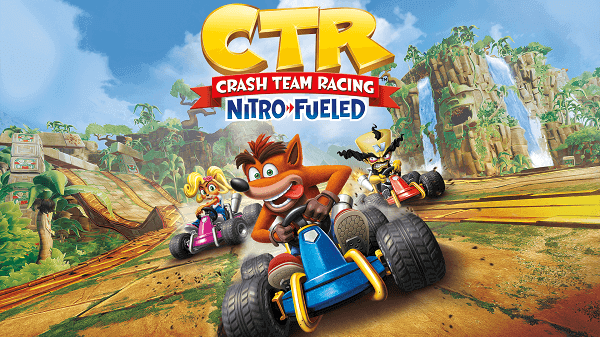 This remaster of Crash Team Racing promises nostalgia wrapped in a high-definition bow. Banking on the success of Crash Bandicoot N. Sane Trilogy, CTR Nitro Fueled is a polished recreation of the PSOne classic. New assets, online racing, and new tracks make this more than a simple HD rehash. Players will get behind the wheel as some of Crash Bandicoot's closest allies and most dangerous villains.
Judgment – June 25
Developer: Sega CS1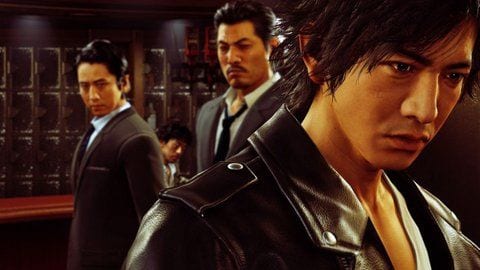 Set in the Yakuza universe, Judgment has players investigating a serial murder case in Kamurocho. As Takayuki Yagami, players will track down criminals through an engaging story when they're not distracted by the many mini-games. When there's trouble, Yakuza fans will enjoy the familiar feel of Yakuza 0's heavy-hitting melee combat. Judgment may feature Yakuza assets and the series' staple quirks, but it's an entirely new story with all-new gameplay elements.
Shenmue III – August 27
Developer: Neilo and Ys Net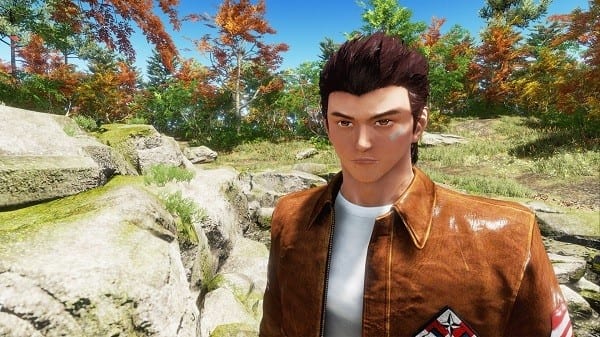 After plenty of urging from fans, series director Yu Suzuki decided to finally resurface the Shenmue name. Funded through Kickstarter, Shenmue III follows the events of its predecessor. As returning protagonist, Ryo Hazuki, players continue the quest to track down his father's killer. Utilizing a new battle system, Shenmue III will be kind to newcomers and be accessible by players of all skill levels. Mini-games will return and will put a focus on quick-time events. The core of Shenmue III, however, will be its branching story.
While these are the PS4 games that are coming soon, later in the year you can look forward to The Last of Us 2, Borderlands 3, Psychonauts 2, Shovel Knight Showdown, and Dreams.
Leave a comment