PS State of Play 2022 Summary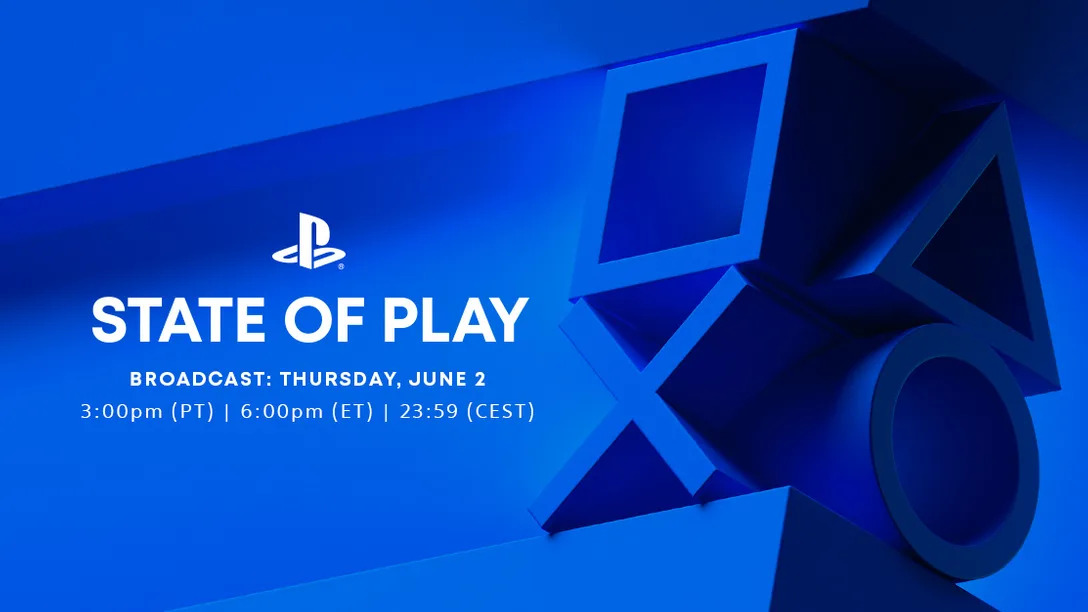 Sony held their PS State of Play 2022 yesterday, and it seems like it's video game reveal season! Some of these included announcements of new titles, as well as confirmation of speculation. We also learned about some remakes and sequels to long-loved franchises. Without any further ado, let's get started with a round-up of the highlights!
Resident Evil Announcements at PS State of Play 2022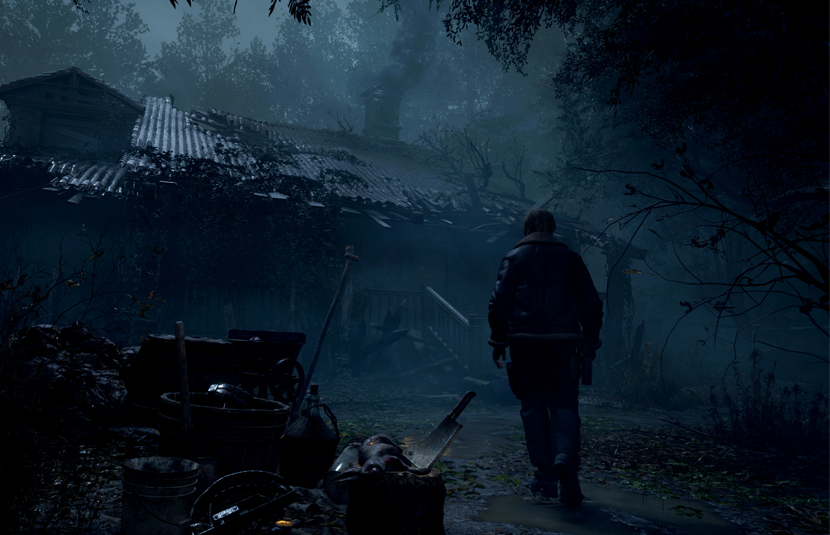 Image: Capcom
By far, some of the most exciting announcements at PS State of Play 2022 involved the Resident Evil franchise. The first of these is something that has been rumored for a while – a Resident Evil 4 remake. Yes, that's right, we'll finally step back into the world of this critically acclaimed action game.
Unfortunately, Capcom didn't reveal a whole lot about the remake. We got a teaser trailer and a released date of March 24th, 2023. They also confirmed that the game is coming to Playstation 5 and PC, Xbox Series S, and Series X. Additionally, Capcom hinted at some extra content for VR systems but didn't say much more than that.
Speaking of VR, Capcom also announced at PS State of Play 2022 that fans could soon feel even more terrified. Resident Evil Village will be making its way to PlayStation VR2. If you own this virtual reality headset, get ready to start shaking in your boots all over again!
Capcom stated that it would be the full version of the survival horror game and feature new techniques. This includes swapping weapons in your hands and physically raising your arms to attack enemies. You're sure to be in for a fright!
Horizon Updates at PS State of Play 2022

Image: Sony
One of the other exciting reveals at PS State of Play 2022 involves the Horizon series. Guerrilla Games announced that Horizon: Call of the Mountain will release exclusively on the PlayStation VR2. They even gave us a gameplay trailer to see exactly what this experience will be like.
Additionally, we also learned about some of the activities for the exclusive game. These include climbing and archery, which are sure to be great fun in VR. Alongside Story Mode, there is also a "River Ride" mode, which involves sailing down a river.
On top of this, the company made the official reveal of a major update to Horizon: Forbidden West. This got some special focus from the team and included a bunch of new activities. You can now try playing on harder difficulty settings and graphics adjustments. They may have announced it at PS State of Play 2022, but the update is available to play now!
Final Fantasy 16 Announcement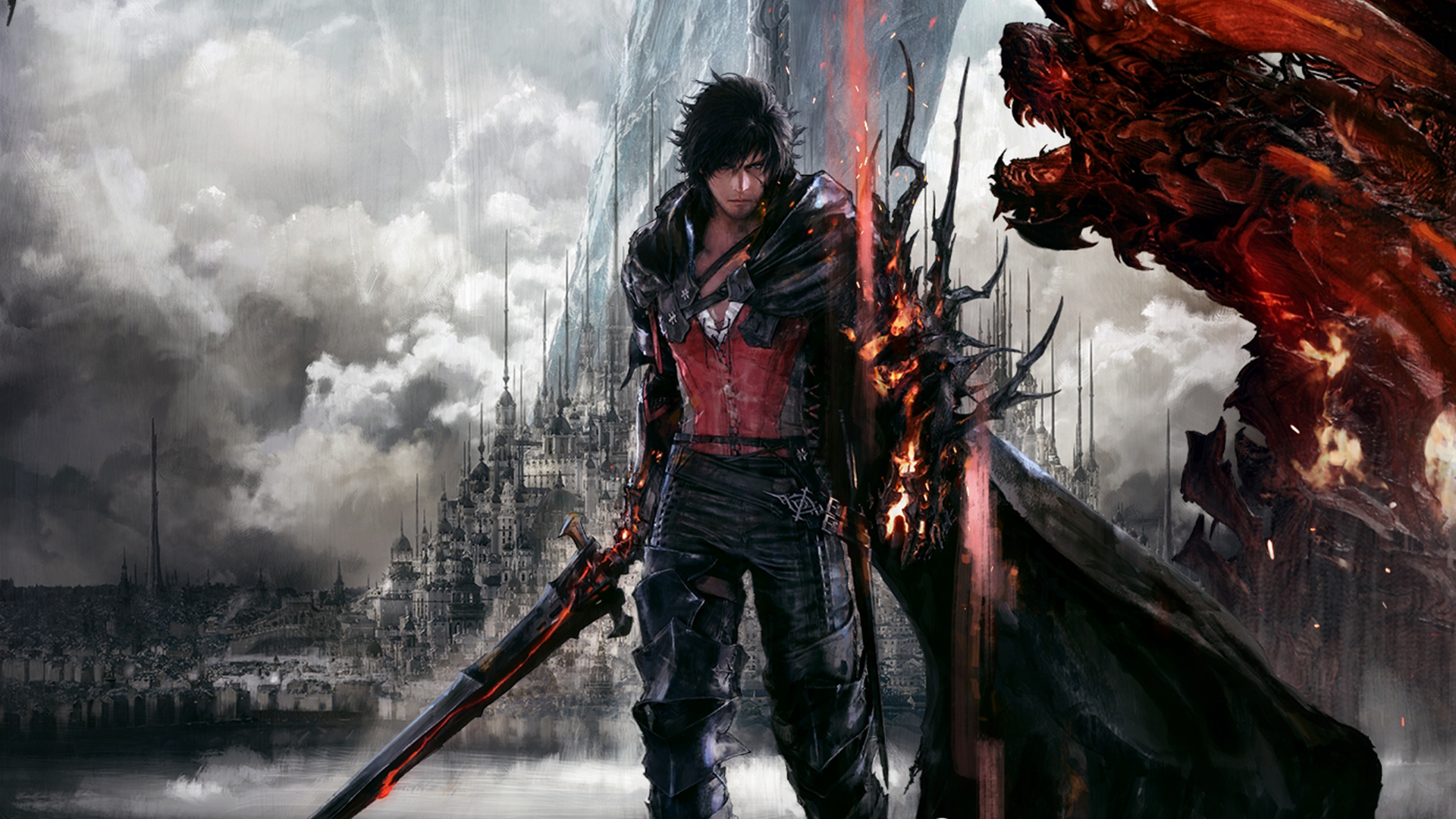 Image: Square Enix
Another one of the much-anticipated upcoming games is Final Fantasy 16. At PS State of Play 2022, we finally got some more information! Square Enix was generous enough to give us a gameplay trailer and a rough release date – summer 2023.
So far, we know that plenty of iconic characters from the series are set to return. These include Shiva, Odin, Phoenix, Tian, and plenty more. Oh, and the main character Clive Rosfield, of course! From the trailer, we can tell that the Eikons are going to have a big party to play in this first-party game.
Street Fighter 6 Gameplay Trailer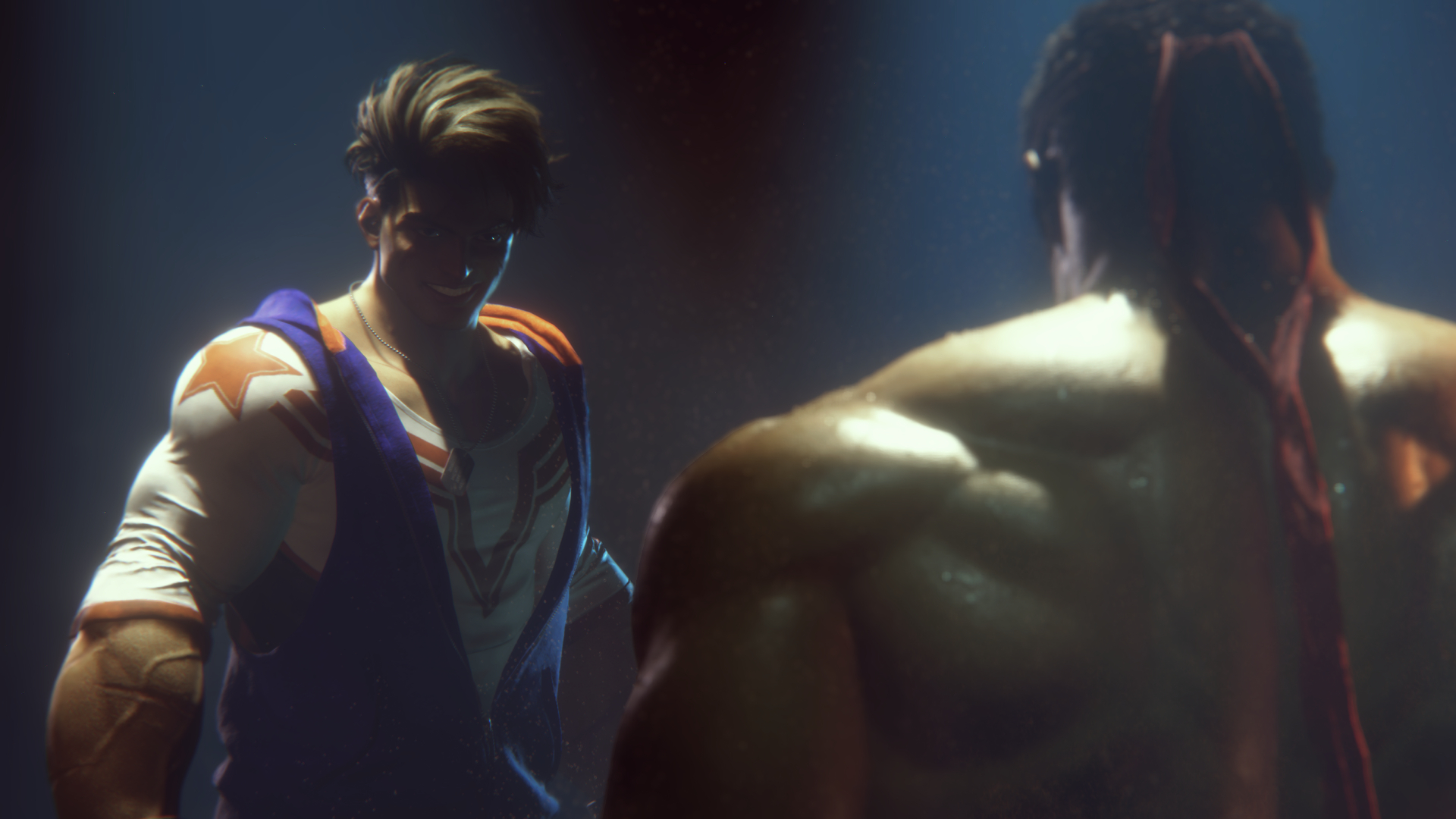 Image: Capcom
Our last, but certainly not least, major game announcement at PS State of Play 2022 was Street Fighter 6. We've known that the game was coming for a while, but Capcom confirmed that it will release in 2023. They also revealed that you can play the game on PlayStation 4, PlayStation 5, PC, Xbox Series X, and Series S.
In the gameplay trailer, we got an exclusive look at Capcom's RE Engine. Previously, they used this engine to create Resident Evil Village and Resident Evil 7. It makes a marked difference from previous video game engines because of the better graphics. This allows for a much more immersive experience.
Thankfully, Capcom also said at PS State of Play 2022 that iconic characters Chun-Li, Ryu, and Luke would be in this latest game. We also saw a little footage of the newest member of the franchise, Jamie.
Clearly, PS State of Play 2022 was a jam-packed game conference, with plenty of major game reveals and updates. We left a few others off this list, including the sequel to Walking Dead: Saints and Sinners and a remastered version of Spider-Man games. Which one was your favorite? Let us know in the comments below!
Hi! I'm Arvyn, and I'm an English teacher from the UK. I've been teaching English online for over 4 years to students from all across the world and all ages. Outside of work, I'm a huge fan of reading, video games, and playing with my adorable kitties. See ya!
Leave a comment