PS Plus Premium Games to Include Dino Crisis?
Dino Crisis fans, hold on tight – it seems Sony might add it to the PS Plus Premium games collection!
Currently, Sony has only released PlayStation Plus Premium in particular Asian countries. However, they have confirmed that they will roll the service out worldwide in June. Japan will get their catalogue on 2nd June, followed shortly by the Americas on 13th June. Europe will have to wait slightly longer until 23rd June to play.
What are the PS Plus Premium Games?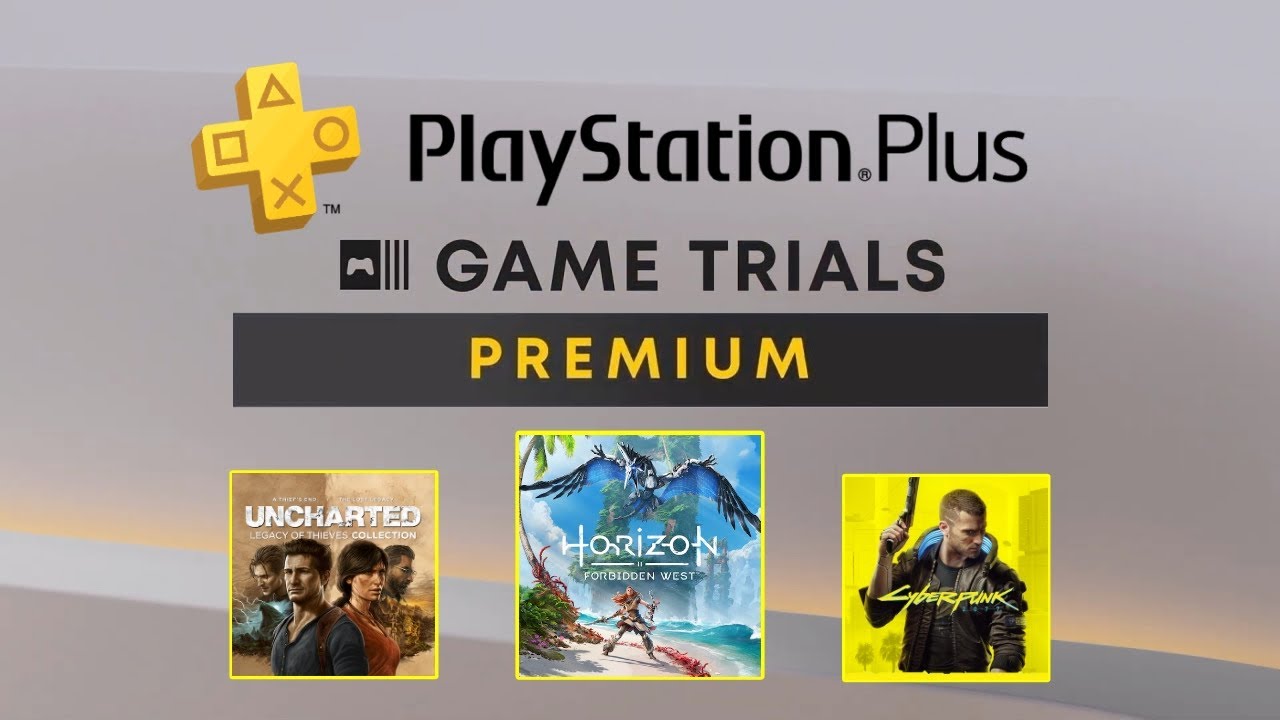 Image: PlayStation Portable (YouTube)
So far, Sony has not announced the games that will feature on the PS Plus Premium games collection. However, Sony recently launched the service in Hong Kong and South Area. So, some players from these areas have shared information about the catalogue.
The full game list contains a bunch of titles from PlayStation history. These include PS3, PS4, and PS4 games. Sadly, there are only two PS2 titles of the PS Plus Premium games that are currently available. However, Sony has announced that they will be putting more games on the service in the future.
Additionally, some of the games are time-locked. This means that fans will only have a limited time to play these games. Once they are gone from the PS Plus Premium games list, fans can only play them by purchasing the game themselves.
Is Dino Crisis one of the PS Plus Premium Games?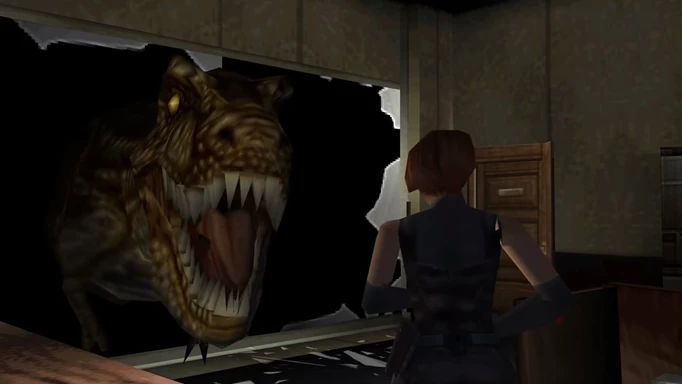 Image: Capcom
At the moment, there is a very limited number of older generation games available on the service. Notably, only a few PS1 and PS2 titles form part of the PS Plus Premium games collection.
However, eagle-eyed fans have spotted that Dino Crisis appears as one of the banner images for the game. This image is part of Sony's attempt to advertise the service by demonstrating which retro games are available. As you can see above, the image clearly shows Regina, who is one of the main characters of the first game. It would be rather strange to include a title that you can't play in this advertisement!
So, it stands to reason that Dino Crisis will make its way to the PS Plus Premium games series. Although this is not an official confirmation, we can expect Sony to re-release the game shortly. It may be when the game is launched across all territories, perhaps as an exclusive.
The History of Dino Crisis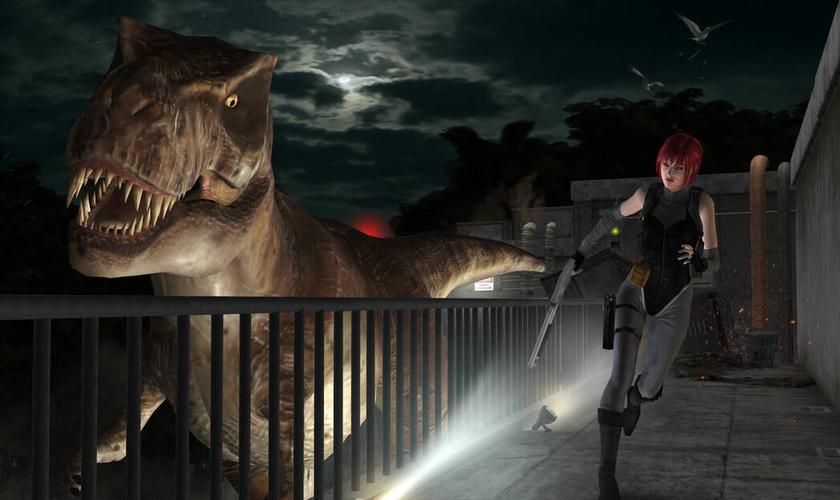 Image: Capcom
Fans of the series will definitely be excited to hear this news. After all, the last time Capcom released anything from the franchise was way back in 2003. This was the third entry in the mainline series, Dino Crisis 3. However, Capcom launched this as an Xbox exclusive, so it's unlikely to become one of the PS Plus Premium games.
The first game in the series, Dino Crisis, came out way back in 1999 for the PS1. Almost instantly, fans fell in love with the horror and adventure style of the game. Although the graphics are poor by today's standards, many fans of the series still hold the game in high esteem.
Naturally, Capcom followed this up with a sequel, Dino Crisis 2, in 2000. A spin-off to the franchise, Dino Stalker, came out the following year. If the rumour is true about the PS Plus Premium games, many fans will surely love being able to revisit their childhood again.
Sadly, it appears that the chances of another entry into the franchise are highly unlikely. However, this is certainly not from a lack of fan requests! In fact, there were rumours abound in 2014 of another entry, Dino Crisis 4. Unfortunately, it appears that this may have all been smoke since we've heard nothing else since. Back in 2017, one of the leading Capcom employees, Masachika Kawata, stated that there was no word on a remake, remaster, or sequel coming.
Although the future of Dino Crisis appears to be extinct, at least fans can fondly remember the game when it becomes one of the PS Plus Premium games. We're not sure exactly when this will be, but the date can't come soon enough. This release is part of a recent surge in dinosaur popularity, such as the release of Jurassic World Dominion next month. People just can't get enough of the dinos!
Hi! I'm Arvyn, and I'm an English teacher from the UK. I've been teaching English online for over 4 years to students from all across the world and all ages. Outside of work, I'm a huge fan of reading, video games, and playing with my adorable kitties. See ya!
Leave a comment