PlayStation Plus Premium Exploit – Users Can Save Hundreds Of Dollars In Subscriptions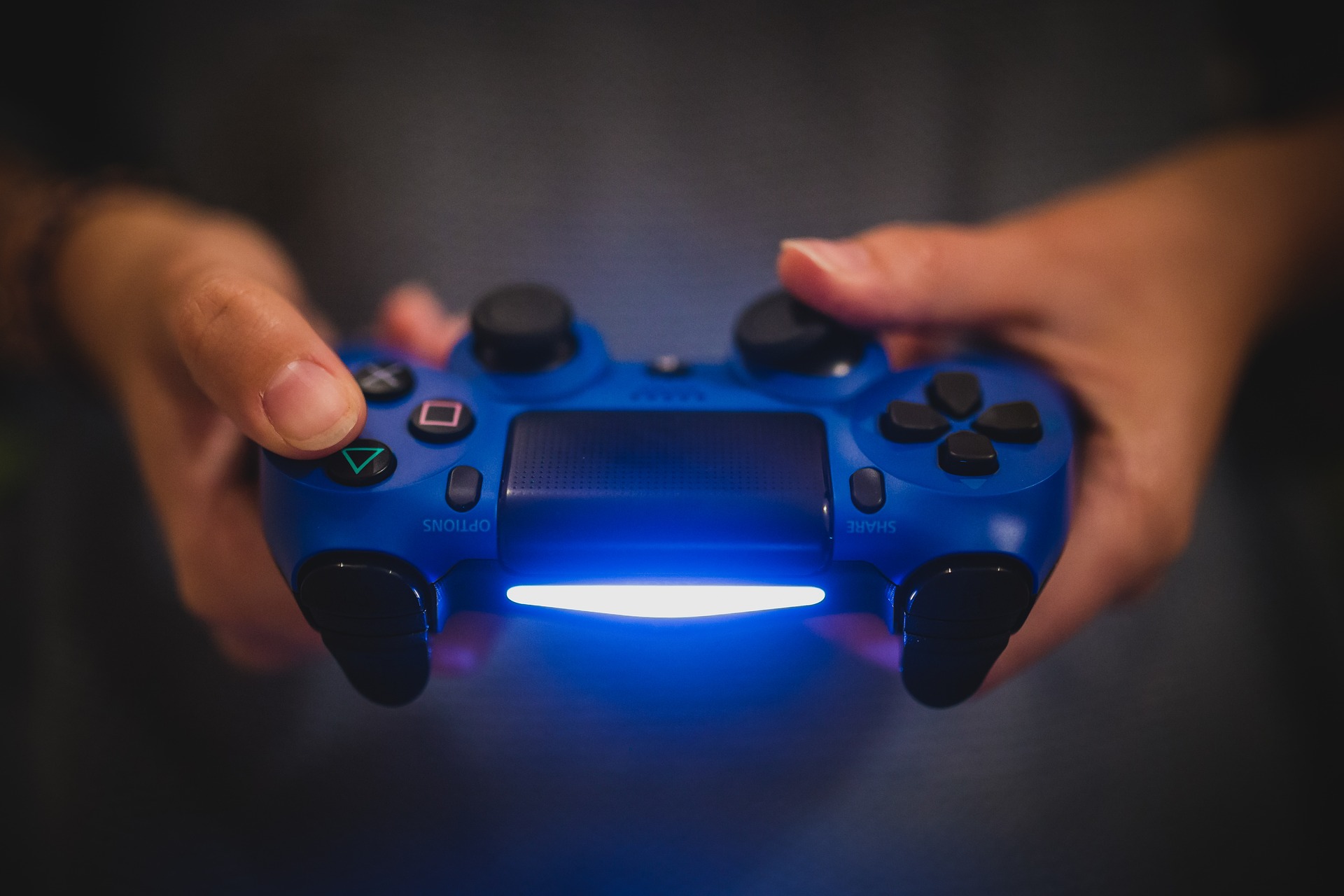 A new trick allows users to save hundreds of dollars with PlayStation Plus Premium exploit. A Twitter user discovered a trick that will enable users to use an exploit to save money in PlayStation Plus Premium to get more than six years at half the price of this online gaming service. The users can purchase 12 months of PS Now, which will become the equivalent when PS Plus Premium launches in June. Sony, for now, has not blocked this option, but it is foreseeable that it will do so as this hurts the company, so if you want to benefit from this trick, you should do it as soon as possible.
The New PlayStation Plus Premium Service
This June, the PlayStation Now service will merge with PlayStation Plus, Sony announced last week, creating this new subscription service. The service will operate worldwide and will offer 3 levels of membership for users: PlayStation Plus Essential, which allows users to download 2 games per month. PlayStation Plus Extra offers a catalog of up to 400 PS4 and PS5 games and PlayStation Plus Premium, which adds 340 games. Apart from games, each subscription offers many functionalities, and prices vary by region.
The latter is the one that is the subject of cheating, as PlayStation users can use this exploit to save money in PlayStation Plus Premium, purchasing subscriptions for 50% less than the final price of the service, and with the entry of PlayStation Plus Premium in June will be transferrable.
Image via Sony Interactive
The Premium service subscription will give users access to around 700 games, including titles from the PS2, PS3, PS4, and PS5, including blockbusters such as God of War, Death Stranding, Marvel's Spider-Man, Marvel's Spider-Man: Miles Morales, Returnal, and Mortal Kombat 11. It will also offer users access to cloud streams and trial game versions, so users can try games before they buy them.
Exploit to Save Money with PlayStation Plus Premium
To benefit from this trick, you must first have a PSN account. Then you have to log in. You can do it from the computer or the mobile, then recharge your PSN wallet through Amazon or the official PlayStation website. Once you have passed this step, you must buy 12 months of PS Now.
One of the most shocking tricks reported by users is that the membership can not only be increased to 12 months but also in years. So far, Play Station users thought that PS Now had a 6-year limit; however, some users have reported up to 6 years of membership accumulation.
TL;DR Get half-price PS Plus Premium by stack purchasing PS Now using the link below (converts in June) 🔥
PSN $60 Top Up: https://t.co/XTRNJv3iJG
PS Now 12-Month, $60: https://t.co/N2NUaMXW2Z pic.twitter.com/z0s0Nv1CT4

— IGN Deals (@IGNDeals) April 4, 2022
The steps to follow are as follows:
Do not use the PlayStation app. You must use a web browser on mobile or PC.
Log in to your PSN account
Buy PSN recharges on Amazon or through PSN
Redeem codes here if needed
Buy 12 months of PS Now
Accumulate as many times as you want
Free PS Plus Premium conversion in June 2022
Sony Keeps Loophole over PlayStation Plus Premium Service
It is known that Sony had in the past blocked the option to buy PS Now subscriptions longer than one month. But from what we can see, this option is still enabled, and users have been quick to spread the news so that everyone can benefit from this loophole. Those who purchase the service now will benefit from this half-price subscription once this new version is launched in June.
Will Sony keep this option, which seems to be common knowledge? The gaming giant still hasn't blocked it, so it's a covert promotional campaign, or they're having a profit problem. What do you think? Was it a mistake or intentional on Sony's part? We'll read you in the comments.
I am a circus aerialist influenced by Dick Grayson and Spider-Man. Fortunate to write about the characters that inspired me. I also have a Bachelor's degree in Political Science and a Master's degree in International Trade.
Leave a comment