PlayStation Plus Free October – 3 Titles For Grabs!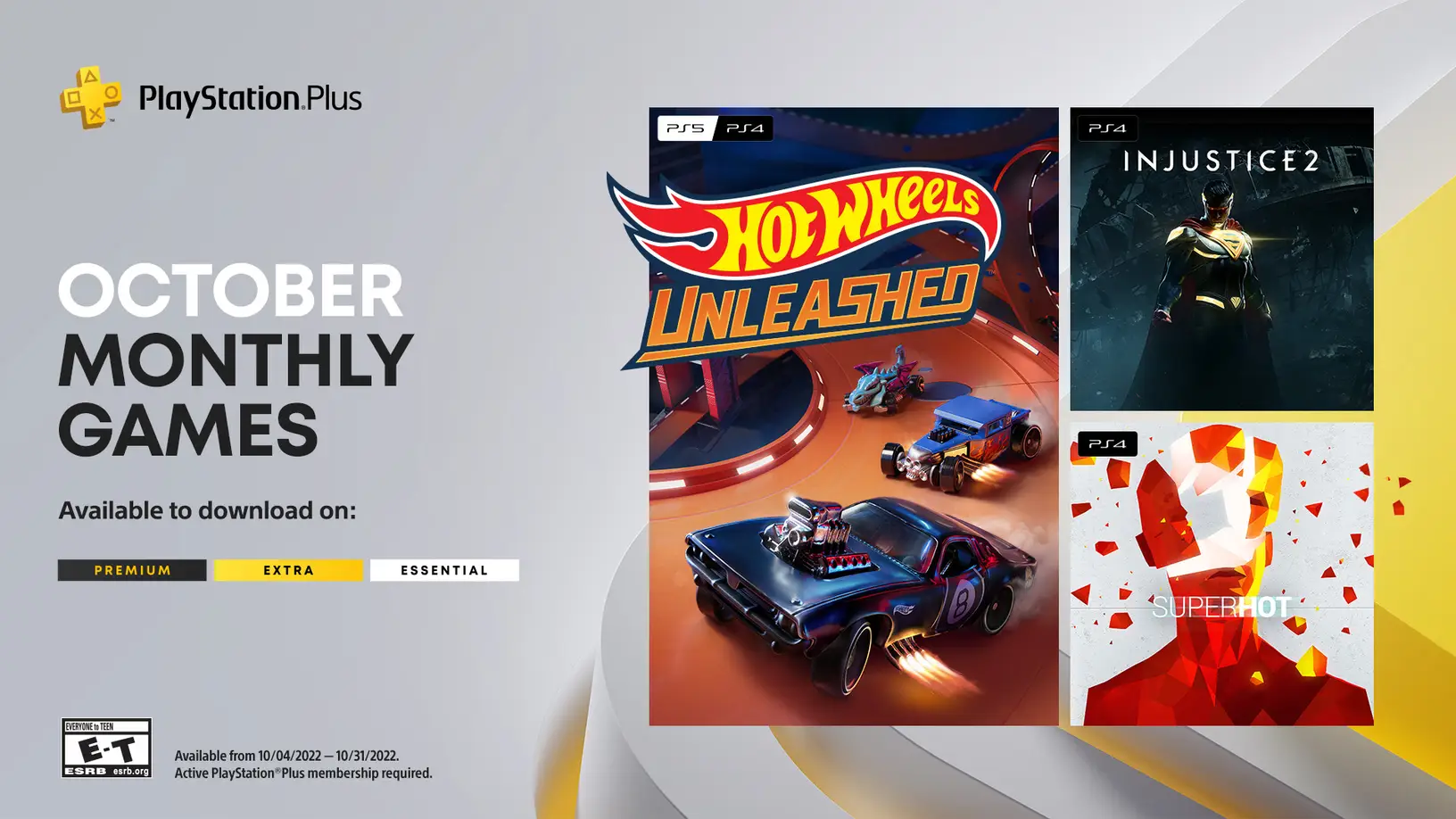 PlayStation Plus free in October has just revealed its 3 new games. You can check out the official announcement here! Players are getting Hot Wheels Unleashed, Injustice 2, and Superhot. All games are available for PS4, with Hot Wheels Unleashed for the PS5.
The games will be available for all subscribers across the three tiers. That means Essential, Extra, and Premium. Likewise, all games will be available starting on Tuesday, the 4th of October. However, Injustice 2 is getting a late release compared to its Game Pass counterpart.
Injustice 2 is the famous fighting game from 2017. It comes from the same developers as Mortal Kombat. And, it pits heroes and villains from DC against each other.
Hot Wheels Unleashed is a pretty interesting release. It's an arcade racer with wild tracks and rides. You can also play it with a friend via split screen. Of course, it also includes online multiplayer.
Finally, Superhot is the most interesting pick. It's also one of the oldest games, being released in 2016. However, it's an innovative shooter that plays with time and tactics.
Hot Wheels Unleashed: Fast-paced races and challenges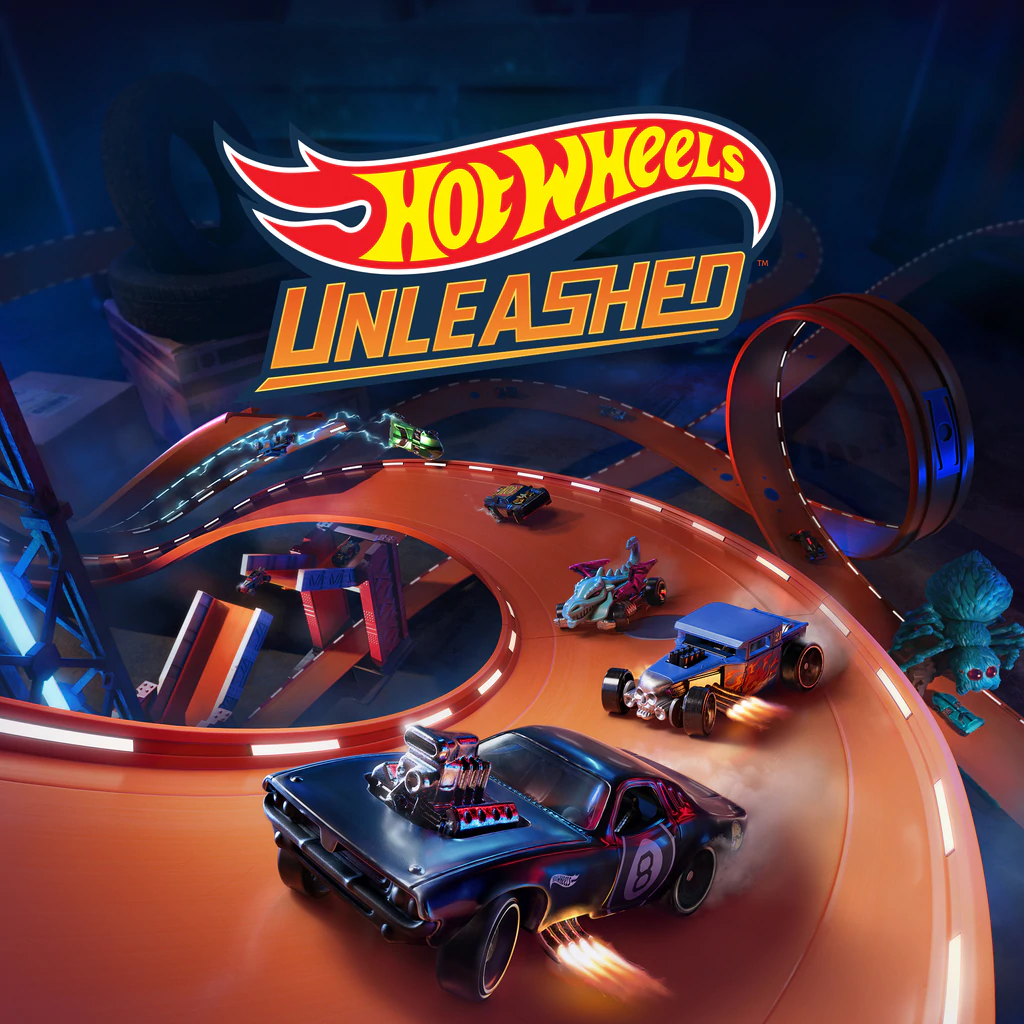 The first game lets you take your favorite Hot Wheels cars into the virtual world. You can compete in mind-blowing races with crazy tracks. You can use boosters, drift, and more techniques. There aren't any barriers to what you can do to win.
Also, you can play against your friends with the split screen mode. If you want more competition, they've got you covered. You can face up to 12 other people in the game's online challenges.
Finally, Hot Wheels Unleashed lets you take your creativity to new levels. It brings an exciting track editor. So, you can create the tracks of your dreams. Work with what's both inside and outside the course. Create loops, boosters, obstacles, and more.
Injustice 2: The DC universe in PlayStation Plus free in October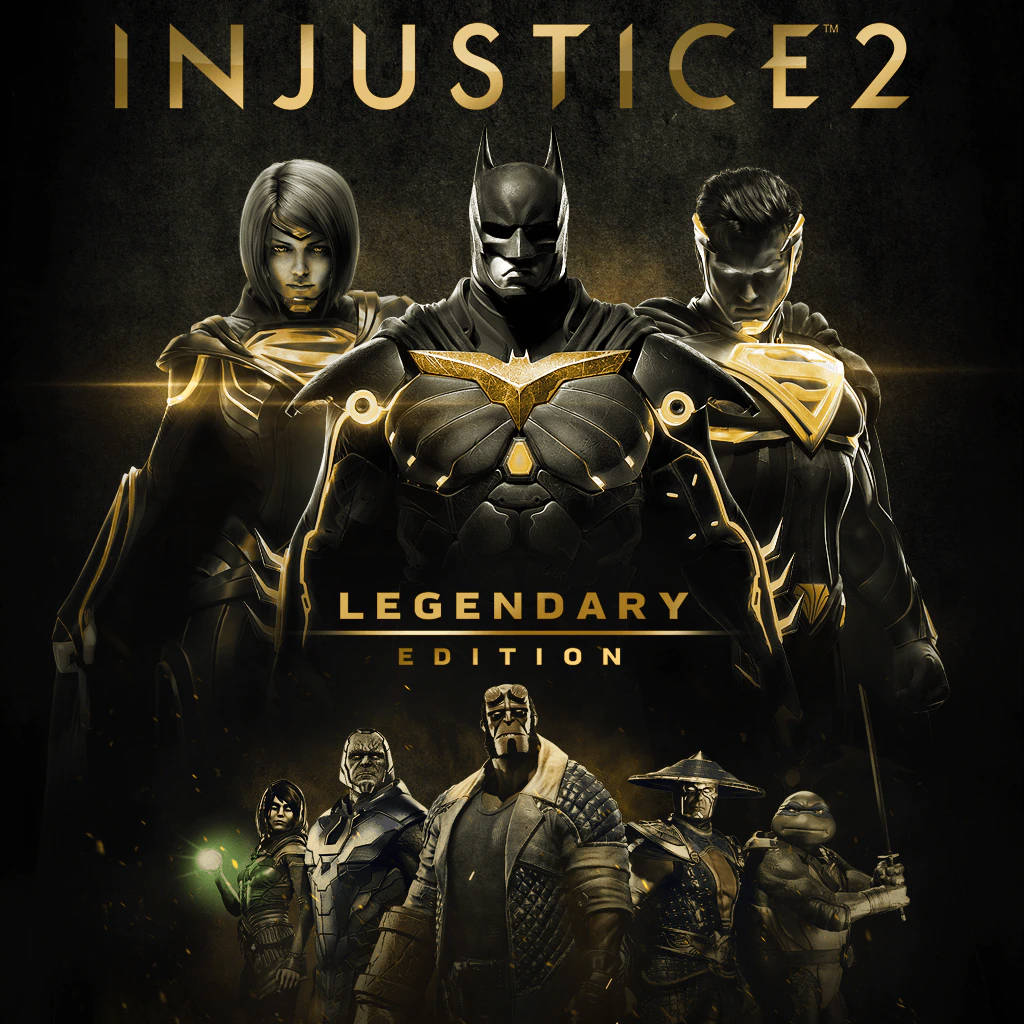 Another game coming to PlayStation Plus Free in October is Injustice 2. The game earned its reputation as one of the best fighting games. Each character has unique combos and abilities. Plus, some of them introduce a unique form of gameplay.
The developer behind Injustice 2 is Netherrealm, the company behind Mortal Kombat. So, you know you're getting good quality with this game. The characters include Superman, Batman, Deadshot, Harley Quinn, and more.
Plus, there are a bunch of DLC characters. You can unlock up to 10 additional characters. Some of the most interesting include Hellboy and the Teenage Mutant Ninja Turtles.
Also, it's more than just an arcade fighting game. Every match nets you new gear to equip your characters. You can customize your roster however you want. And, it continues the first game's story. Then, get ready to fight Superman's regime.
Superhot: Playing with time and bullets
Finally, we have Superhot. This game rocked the world in 2016 with its unique gameplay. Both its narrative and features are quite unique. Here, you'll find challenges you won't get in any other game.
Firstly, the game innovates on the FPS formula. It's not just another first-person shooter. You won't get far running and gunning. You need to see it as a puzzle shooter. So, tackle each challenge differently.
And, you can do that because time only moves when you do. If you don't do anything, the game is entirely frozen. You can take your time to think about your strategy. Don't make a move if you're not sure what to do next.
Also, all these features come with a unique style and graphics. You won't get the same fix from other shooters. It's basically a John Wick simulator with unique time dynamics.
Leave a comment