PlayStation Plus Essential August – 3 New Titles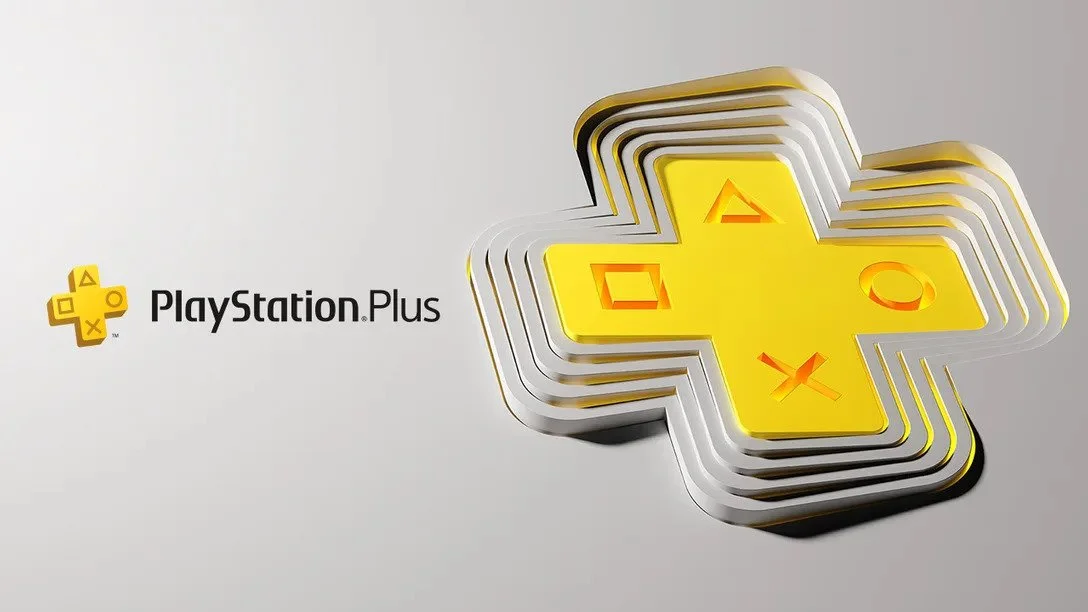 Earlier today, we got to see the new titles coming to PlayStation Plus Essential in August. Users will have access to three new games on the 2nd of August. And, that's only forEssential users. Extra and Premium accounts will get even more.
That's additional to what's available in PlayStation's version of the Game Pass. Luckily, the previous PlayStation issues have been ironed out.
Players will get to experience the Yakuza, Tony Hawk, and Little Nightmares series. It's a great way to wait until the reveal of the PS5 Pro Controller.
Also, make sure you grab the current PlayStation Plus games before the 1st of August!
What will come to PlayStation Plus in August?
PlayStation Plus Monthly Games for August:

Yakuza: Like A Dragon 🐉
Tony Hawk's Pro Skater 1+2 🛹
Little Nightmares 🔦

Full details: https://t.co/Z6EvJSmZAg pic.twitter.com/lqIG4aKYo6

— PlayStation (@PlayStation) July 27, 2022
PlayStation Plus Essential will greet three new games.
Firstly, we have Yakuza: Like A Dragon. The game is available for PS4 and PS5. And, it takes the Yakuza series into the JRPG genre. Players will take on the role of Ichiban Kasuga, a yakuza grunt. Players will get to uncover the truth behind his betrayal while climbing the ranks. And, it packs a bunch of side quests and mini-games.
Then, we have Tony Hawk's Pro Skater 1+2. So, we'll have access to the most iconic games about skateboarding ever made. And, both come in a single package. Players will get to enjoy the unique soundtrack, perform combos, and play with friends.
Finally, we have Little Nightmares. It submerges you into a dark and whimsical story about childhood fears. You'll have to help a small kid escape The Maw. But, the mysterious vessel is filled with dangers. You'll need to be cunning to make it.
Yakuza: Like a Dragon, the JRPG
8 Yakuza games are coming to PlayStation Plus in 2022, with first titles becoming available in August.

Full details: https://t.co/xHmKZCmOsm pic.twitter.com/IdQWb8Zoii

— PlayStation (@PlayStation) July 27, 2022
Yakuza: Like a Dragon brings the first wave of Yakuza titles coming to PS Plus. It's the only one available in the Essential subscription tier. But, it's also the one that brought evolution to the franchise.
The game breaks away from the other titles' story and mechanics. It leaves the classic fighting gameplay. Instead, it introduces a plethora of RPG mechanics. Players can level up different characters in their party.
Of course, it's a somewhat controversial title for fans. Some might not like how different it is. But, it's definitely a unique experience that you should try.
Tony Hawk's Pro Skater 1+2 join PlayStation Plus Essentials in August
Fans have claimed that these games have been the best of a generation. For starters, it almost saved the franchise from hard times. It marked one of Activision's most beloved releases. And, players get it for free on PS Plus.
The game released for both PlayStation and Xbox. And, it goes beyond good looks. The gameplay is almost perfect. It's a fantastic remake of the first two games in the series.
Players have access to a fluid system. It allows for seamless combos and wonderful animations. Even the map remakes replicate their original counterparts perfectly. So, you get an amazing playground to enjoy with friends in local multiplayer.
Little Nightmares brings the spooks
Lastly, we have a gem of the platforming genre. Some claim it's a combination of LittleBigPlanet and Silent Hill. The side-scrolling platformer brings up disturbing imagery with engaging gameplay.
Players have the task to help Six escape a harrowing ship. It's filled with corrupted souls. Yet, the story is quite ambiguous. Escaping the many perils is as engaging as figuring out what's going on.
It also conjures a special type of terror. It mirrors the fear of a child entering a world they don't understand. Everything is huge. And, the protagonist is a tiny spec on their surroundings.
Naturally, it's a fascinating experience. Plus, you get it for free with PlayStation Plus Essential in August.
Check out more news from Playstation here!
Leave a comment