God Of War Ragnarok Photo Mode Will Be Available After Its Release
Santa Monica Studios gave new details of the God of War: Ragnarok photo mode, which will happen after its official release. Lovers of Kratos' adventures are already about to enjoy the concluding chapter of the saga that started in 2018 with God of War. Therefore, to those who were fascinated with the arc set in Norse mythology, we bring good news.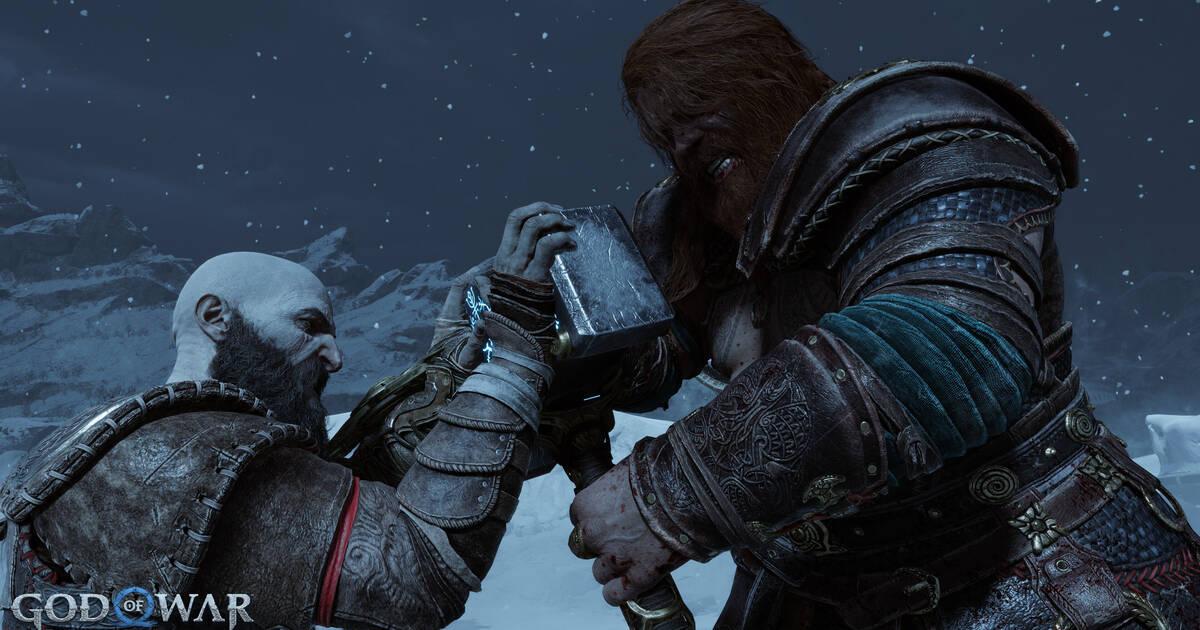 Image via Sony
This new instalment seeks to expand the combat system and the variety of enemies, but it will not have all the features from the start. Expect this November 9 exclusive for PlayStation 4 and PlayStation 5 consoles, but without the photo mode.
God of War Ragnarok's Photo Mode Will Have to Wait
Through the social network Twitter, Santa Monica Studios confirmed that this new story starring the Ghost of Sparta and Atreus would release without its photo mode, an applicability they will incorporate later. In the official tweet, the company clarifies that "Photo Mode will be coming to God of War Ragnarök after launch – we'll share more details closer to when we plan to release it. We can't wait to see all of your captures once it's live!".
Photo Mode will be coming to God of War Ragnarök after launch – we'll share more details closer to when we plan to release it.

We can't wait to see all of your captures once it's live! https://t.co/IgSvlnzUbx

— Santa Monica Studio – God of War Ragnarök (@SonySantaMonica) October 26, 2022
For those not steeped in the subject, the photo mode is usually an add-on that video game players like the most. And this has a reason to be, as it gives much more color to PlayStation's first-party games. That makes us think that this mode should not take long to launch. So, it is very likely that this mode will also include, in addition to the very well-known options for players to adjust the depth of field, the field of view, and focal length, come with other new features.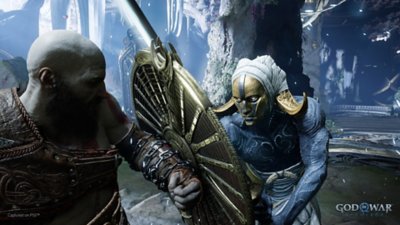 Image via Sony
Everything points to the fact that this new version will be complete. We must remember that one aspect that attracted attention in the original game was the photo mode. Players could take their snapshots and enjoy passing them to their teammates, showing off with Atreus, Kratos and company. So if you're a gamer who brings out the artist in you while playing, don't be alarmed; God of War: Ragnarok photo mode will be available later.
More GOW Details
God of War: Ragnarok's release date is November 9, 2022. That is when it will be available in all stores, for PS4 and PS5. Similarly, a patch of 18 GB with new features and many adjustments will be available on the same day. As it happened previously with the 2018 version, this game will possibly come to PCs someday, including photo mode for these devices. However, it is almost impossible for Sony PlayStation to have it before the 12 months stipulated.
God of War: Ragnarok will be intergenerational, adding a touch of novelty to the game. Officially they have stated that "PS5 has made the game so much better. That was our philosophy, we have never felt that our goals will be limited by PS4".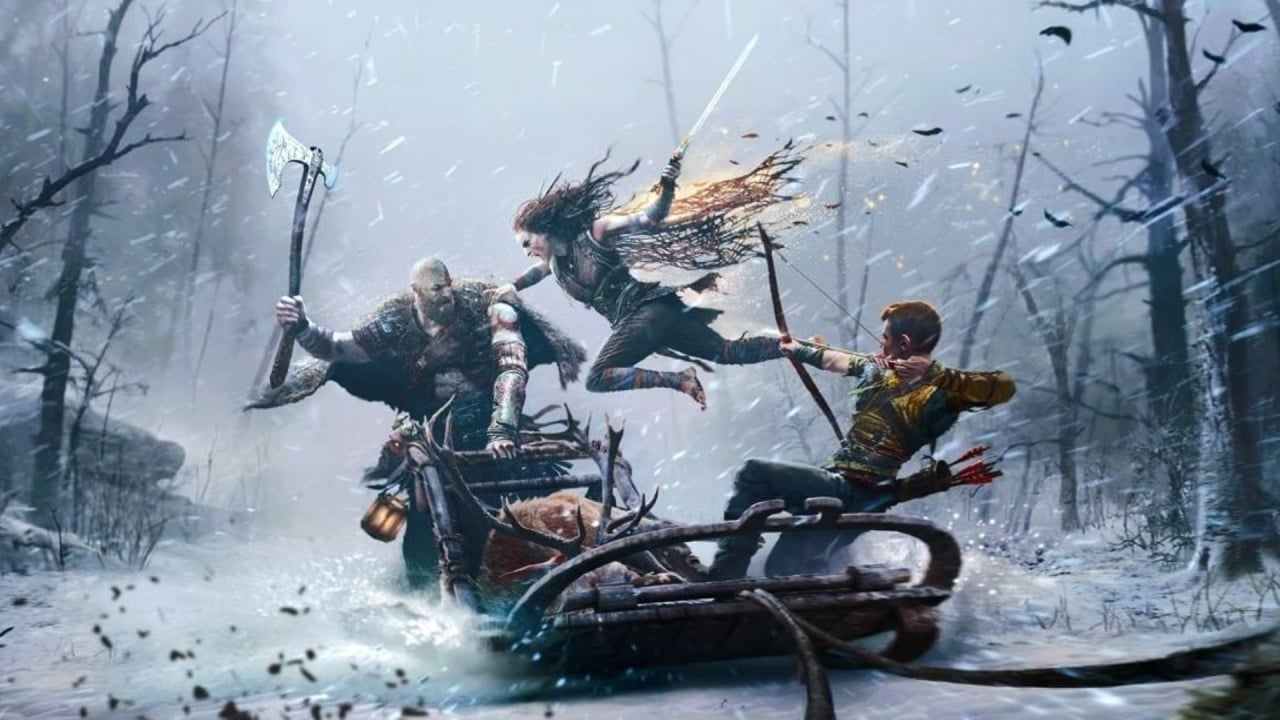 Image via Sony
The action-adventure game produced by Sony Santa Monica and PlayStation Studios continues the adventures of Kratos, who delves into the nine realms in this version. Here, Kratos and Atreus search for answers while the enemy forces of Asgard prepare for war. Throughout this adventure, you will see genuinely incredible mythological landscapes. In addition, he will manage to gather allies from the nine realms that will face imposing enemies with monstrous aspects, together with the presence of Norse gods.
Rumors already started about the game indicate the high probability that Atreus will become the protagonist and, of course, a playable character in this sequel. But these details are not yet official. What does seem sure is that this new adventure would end the Norse saga, where Freya and Thor would be the main enemies in this latest instalment.
Featured image via Sony
Leave a comment