PlayStation 5 Launch Day: What The Next Generation Holds For Sony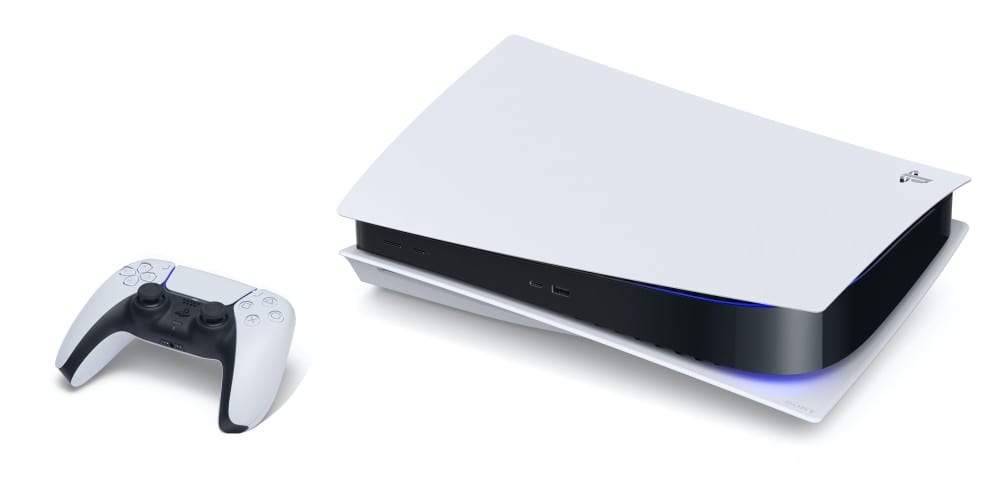 It's hard to talk about momentum in the gaming industry as it pertains to the past and future. In the present, everything is clear and copacetic. We know that the PlayStation 4 featured incredible games. It launched a worldwide phenomenon in gaming. Story-driven, single-player games helped push storytelling forward and the PS5 was home to the best titles. Overall, the PS4 was a whopping success for a lot of people. If you remember back to the PS3, however, then you'll see a different story. It can take a single generation to build and break momentum in the industry. Still, the successes of the PS4 seemed to wipe away the failures of the PS3. What could we see in the next generation for Sony? Let's ruminate on what potential this new console has in a PlayStation 5 launch day reflection.
The PlayStation 5 Launch Day Consensus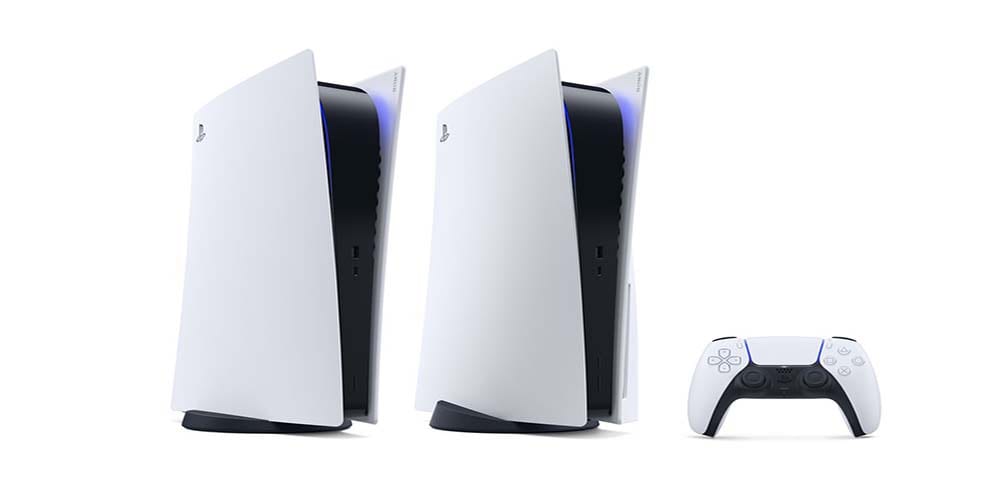 Image Credit: Sony
Overall, most people who enjoy the PlayStation experience will go into today happy and optimistic. Why wouldn't they? The PS4 sold over 113 million units since its launch in November 2013. Furthermore, the third and fourth year of the console greatly outsold the first two. In short, this happens because of two things. Firstly, the PS4's lineup stayed consistently wonderful throughout its lifetime. Despite a fair debut, titles like Spider-Man, Nioh, and Horizon: Zero Dawn didn't release until years after the console's debut. It's likely a strategy we'll see in the PS5 era as well. Other than theMiles Morales Spider-Verse suit, there's not much to write home about at launch for the PS5.
Secondly, the reputation of the PS4 became a machine unto itself. If you wanted to play the best games this past generation, you purchased a PS4. It's as simple as that. You might miss out on Halo and Gears of War, but you end up with God of War and Ghost of Tsushima. That's not even a tough decision; I'm taking the latter 10 times out of 10. Why? Because Sony's approach to publishing games was to let developers do what they know best. Insomniac took their time on Spider-Man and put out an authentic Spider-Man experience. Naughty Dog knows gritty, grim stories, and they told a fantastic one on The Last of Us Part Two. Authenticity is the strongest attribute I'd apply to Sony going into the next-gen and that's going to matter.
That said, it's not a given we'll continue to see successful games just because of what came before. Sony's goals this generation need to be bold.
What We Want From the PS5
Image Credit: Sucker Punch Studios and Sony
Fans want the PS5 to continue much of what the PS4 accomplished. Great games, memorable characters, and fun gameplay are all we're really asking for. So, how do they do it? Well, they're off to a great start by continuing to develop games for successful series. We'll get a God of War follow-up, a Horizon: Zero Dawn sequel, and even a new Rachet and Clank. That's exciting because we know these games. We expect great things from them. For the last 7 years, Sony helped us to feel confident in its products. Plus, we'll get new adventures too outlined in their game preview events this summer.
This brand new Sony console can be a continuation of all the things that converted players to the PlayStation universe and more. If the power of next-gen tech can enhance the memorable experiences fans know and love from Sony, then the company is golden. Let Xbox have a return to form this generation. That's fine, and honestly, probably a bit better for the industry as a whole. Continue doing what you know best and fans will stick with the PS5. An improved console and great DualSense controller feel like they won't be utilized at launch. Luckily, a great PS4 era earned Sony the benefit of the doubt that Microsoft is really sort of hoping for rather than counting on.
What Sony Wants from This Generation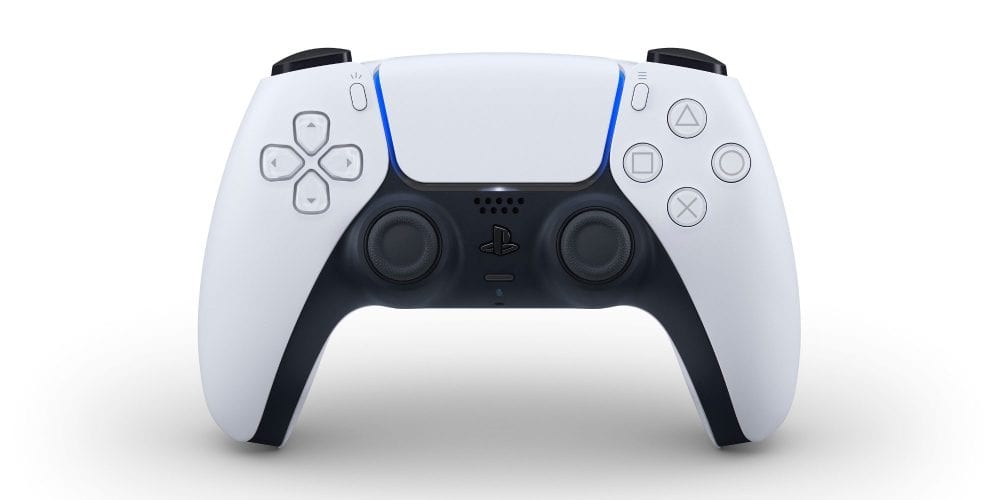 Image Credit: Sony
I can't speak for Sony, so naturally, I'm going to speak for Sony. Overall, I think most people assume the PlayStation team at the top is ready to keep coasting in their current trajectory. I can't imagine that's the case, however, thanks to the moves taking place at Microsoft. The Bethesda acquisition was probably a wake-up call. Microsoft has the cash to outbid Sony for huge studios and make a big splash in the industry. Sony in the gaming world is really just Sony Interactive Entertainment. The big-boy Sony, which owns numerous entertainment and technology wings, isn't likely to pour $7.5 billion into the PS5 let alone a single group of studios. Therefore, Sony's attention is likely turning inward to letting studios do their thing more than ever.
If you can't outspend the competition, then outperform them. It's kinda like Moneyball. You don't have the $7.5 billion ZeniMax deal, but you do have these studios like Sucker Punch Productions and Guerrilla that can outperform them. People might not even know Guerrilla's name unless they're hardcore gamers. But they certainly know Horizon: Zero Dawn and Killzone. What you care about is what hits shelves, and Microsoft is launching without a single title worth grabbing for the Xbox Series X/S. That won't last, but you have the headstart. I expect Sony to use it to their advantage throughout the entirety of the PS5's lifespan.
A PlayStation 5 Launch Day Unlike Any Other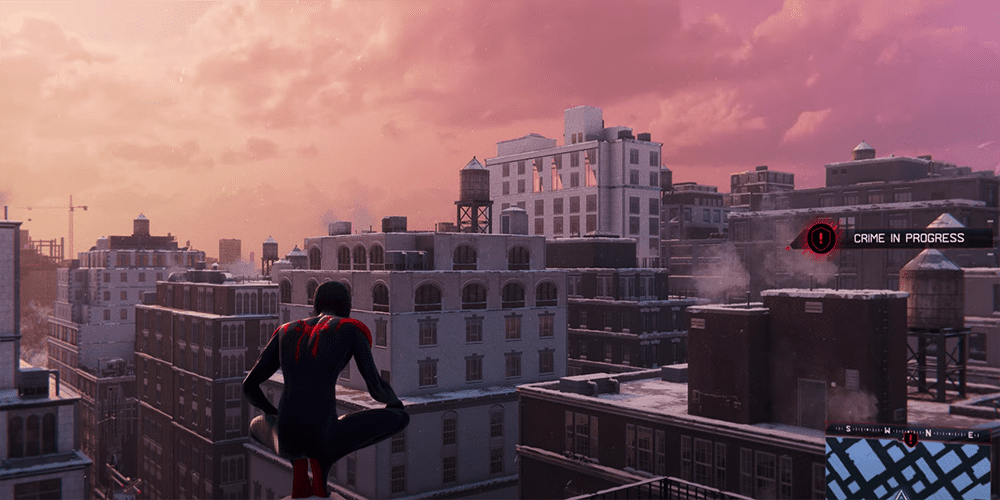 Image Credit: Sony
In any other timeline, the PlayStation 5 launch day would quite literally be headline news. It's like the launch of a new iPhone. COVID-19 numbers and cases are rising, however, and the grueling election season still tinkers away at our brains and bodies. There will likely never be a launch day as understated as this one. Still, it's exciting to see Sony on the precipice of what could be another huge success. I hope the best for them and look forward to some incredible experiences on the PS5. If you're excited about the PlayStation 5 launch day, then let us know in the comments!
Featured Image Credit: Sony
Taylor is the Gaming Editor of Comic Years and a lifelong fan of video games. He holds two degrees in Political Communication and wrote a Master's Thesis on resistance movements, race, and the exploitation of college athletes. His wife and two Toy Australian Sheppards keep him sane.
Leave a comment