Warzone 2.0 DMZ News – Everything We Know!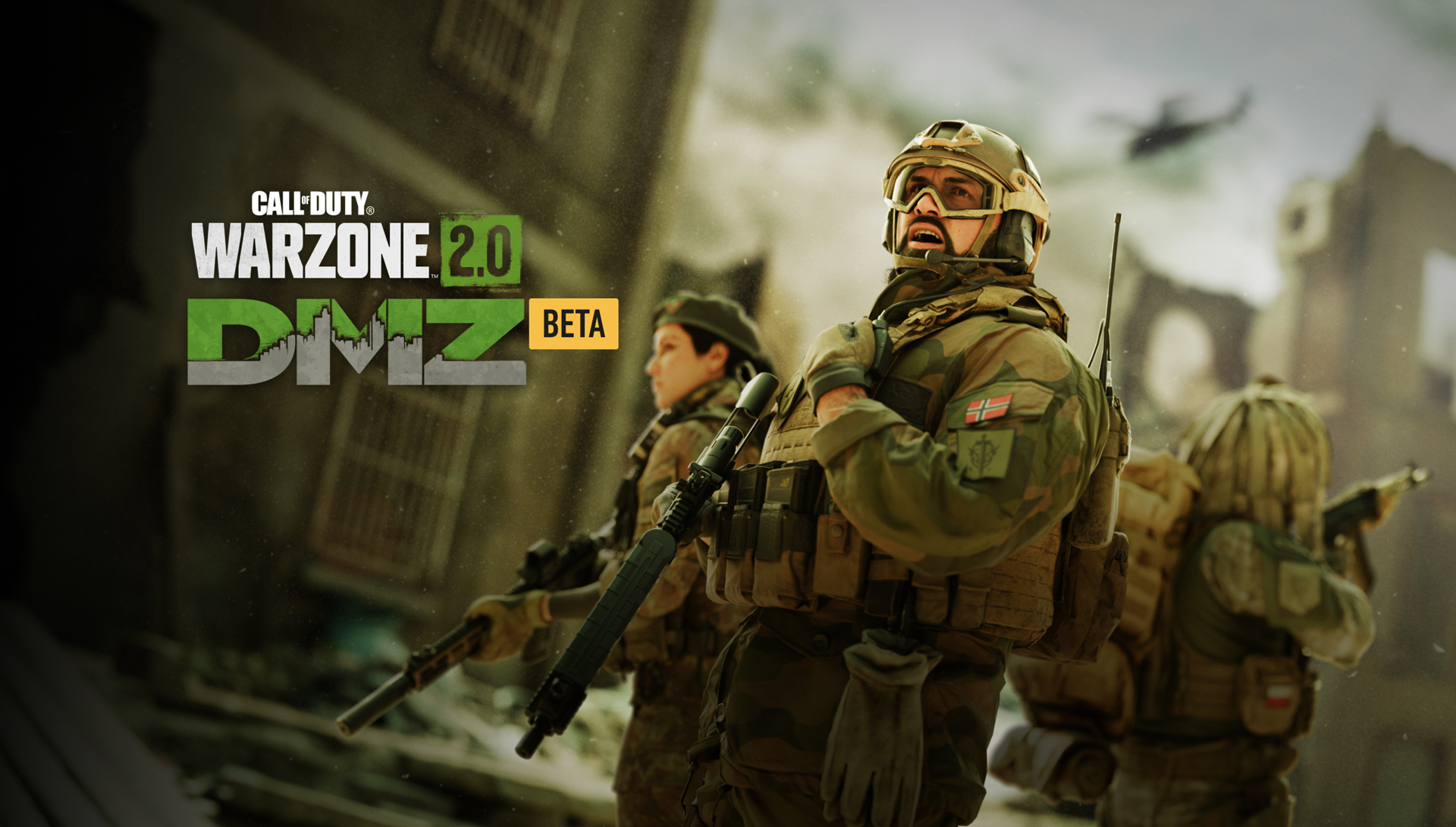 The Warzone 2.0 DMZ news releases have been a huge source of hype for fans of the series. I already covered the Warzone 2.0 release date and the updates coming with it. On November 16, both Warzone 2.0 and the DMZ game mode are coming to players.
In that article, I briefly covered what we knew so far about the DMZ. However, few details had been revealed by then. Now, we have an official blog post from Infinity Ward breaking down the game mode.
The Call of Duty name has been a bittersweet presence since Modern Warfare 2. Fans and critics received the game with open arms. Reviews have been very supportive of its quality, multiplayer, and more. But, ranked play has been delayed to 2023, which won't see a new game, either.
Now, I don't know about each one of you reading this. But, Warzone 2.0 and the new DMZ game mode make up for that. Yet, that may just be me being an Escape from Tarkov fan.
So, let's dive into the revealed details to see if you agree!
The hardcore Escape from Tarkov experience in Call of Duty
In case you don't know Escape from Tarkov, let me illustrate. The game is a hardcore extraction shooter. That means players deploy into maps, where they have to loot and complete quests. In the meantime, they'll face AI and human opponents.
You need to manage your stash and inventory. That means choosing what you bring into each raid. If you die, you lose everything you had on you. That includes whatever you've found while playing and the things you brought.
The Warzone 2.0 DMZ game mode is basically that. You keep a stash with different weapons and items from the exclusion zone. Everything you find during your DMZ missions will go there as well.
You can also pay insurance for your weapons. That way, you have a chance of receiving them in case you don't make it out.
During your incursions, you'll run into AI and human enemies. That means everyone is a potential enemy. There's a chance some players will be open to cooperating with you. But, I wouldn't count on that.
Finally, Warzone 2.0 DMZ news confirm a weapon customization feature. So, you can tailor your equipment for every operation.
How the general gameplay loop of the Warzone 2.0 DMZ game mode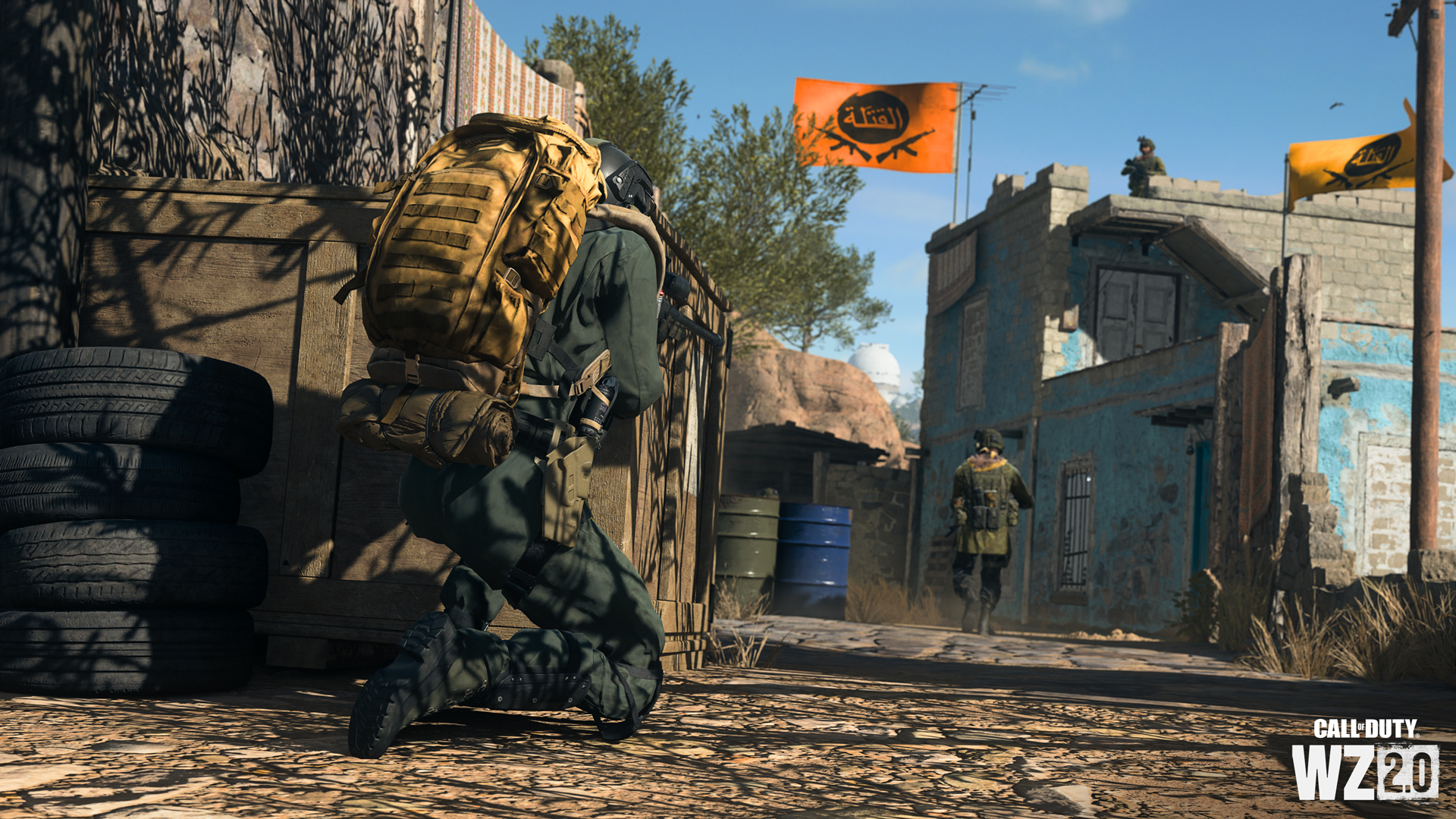 Pretty much everything is hostile when you're in the DMZ. (Image credit: Activision)
Sure, those mechanics may sound interesting. But, how do they translate into gameplay? What's the point of everything? For me, that hardcore loop is already enough to get me excited. But, that's not everything.
According to Warzone 2.0 DMZ news, it's based on squads of three. Although, you can play solo or in pairs. You'll deploy into the Exclusion Zone with other squads. And, you can fill your squad with random players if you wish.
Factions will give you missions to teach you the ropes, yield rewards, and teach you the ropes. Factions have mission tiers where you can progress. Doing so unlocks unique rewards.
Assignments can be fairly varied. Some might merely request you retrieve certain items. Others may ask to rescue hostages, take down targets, or partake in World Events.
However, that's the closest thing you'll have to a predetermined goal. You're responsible for defining what success is.
You'll start with some contraband equipment to get you going. But, your gear for every mission depends on you. What you loot in one raid will be your equipment for the next one. So, you must be smart about what you bring and how to approach each situation.
Of course, Al Mazrah's Exclusion Zone follows this openness. You're free to explore almost the entire zone. The only exceptions are locked spaces and Strongholds. Players will need to find keys to access these places with high-value loot.
Finally, there's no collapsing circle in the Exclusion Zone. This time, you'll have to look out for radiation and sandstorms. These kinds of events can throw a wrench in your plans. Also, be careful about other operators going after the same objectives as you!
The rewards for surviving the Call of Duty's new DMZ
It may seem like there's no long-term point to playing in the DMZ. But, that's far from true. Sure, there might not be a definitive goal within the game mode. Though, that doesn't mean you gain nothing from it.
Let's start with weapon blueprints. Weapons you get during your missions become usable in Multiplayer and Battle Royale.
Also, that's not everything. You can earn plenty of high-tier items for the rest of Warzone 2.0 and Modern Warfare 2.
With that in mind, most of the rewards come from the faction missions. Completing them will net you universal rewards for your Call of Duty account. That may include charms, XP multipliers, and cosmetics.
Lastly, the "ultimate reward" is the new M13B Assault Rifle. You can unlock this brand-new weapon for all Warzone 2.0 and Modern Warfare 2 game modes.
Feature Image Credit: Infinity Ward.
Leave a comment