Original Xbox Dashboard Available On Series X|S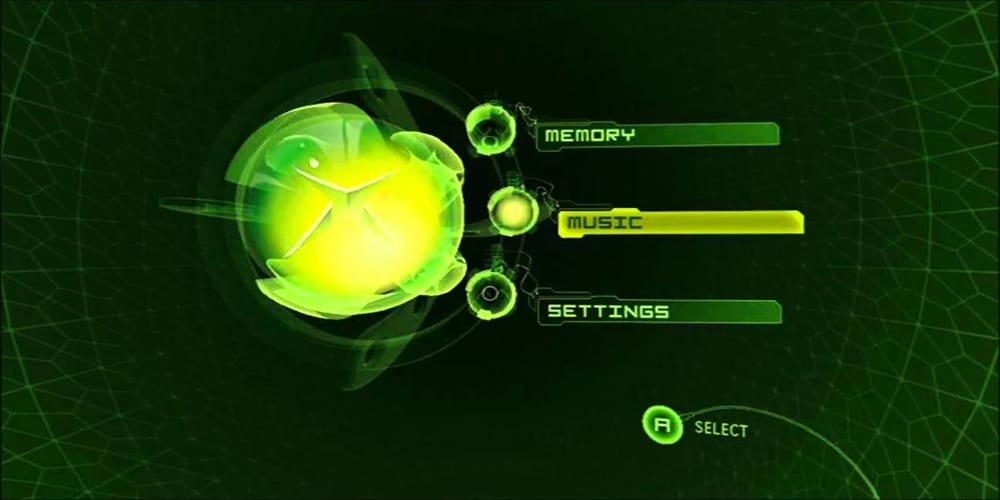 At the time, I remember thinking the original Xbox console was revolutionary. I was young and I didn't really ever see anything like it. It looked like a giant brick compared to the more aesthetically appealing PlayStation and Nintendo consoles I'd owned. The controller was massive, almost to the point of parody. If a new console's controller looked like "The Duke" in 2021, then we'd all think it was a joke. We also can't forget the strange original Xbox Dashboard animation. The odd combination of mechanical and laboratory vibes was somewhat unsettling. Like most things, however, we grow to love the things we might not understand at first. For Xbox Series X|S players feeling nostalgic, you can now apply the original Xbox dashboard to your current-gen console. Here's how to do it!
How to Apply the Original Xbox Dashboard to the Xbox Series X|S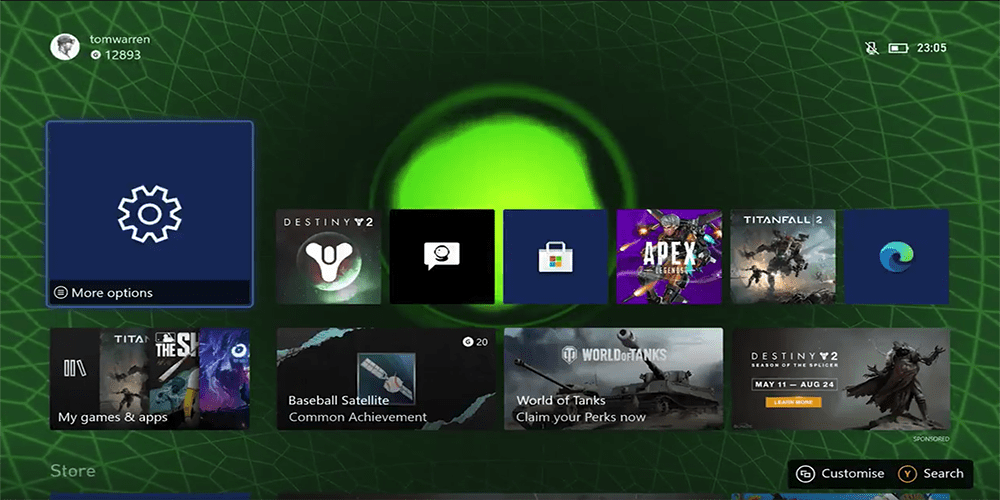 Image Credit: @tomwarren on Twitter
The Verge's Tom Warren grabbed every OG Xbox fan's attention this week on Twitter. The original Xbox dashboard is now available to players on the latest Xbox console. It's pretty easy to apply too. Under "Dynamic Backgrounds," an option called "The Original" is now available, which mimics the OG Xbox dash. If you haven't played with your backgrounds before, then you can find these options in the settings. It's a nice little touch that honors one of the more bizarre aspects of a truly odd debut for Microsoft's gaming consoles.
When we look at Xbox in 2021, there are a good bit of people who don't understand why some players still gravitate towards the console. With more exclusives on PlayStation, plenty of gamers simply forego the hot console on the market to stick with Xbox. Some of the reasoning is going to be subjective to each gamer and beyond my conjecture. Of course, I can at least assume that some of it is the fondness players cultivated for Xbox during the days of the OG console and the 360.
In a perfect world, we'd all own every console and get to play everything. That's just not realistic. You know, money? That said, the ties we have to our favorite gaming consoles can sometimes keep us engaged even when the exclusives aren't much to write home about. With the Series X|S, Microsoft promises to return to a focus on exclusive games. They're also just embracing games as a concept with things like Xbox Game Pass and cloud gaming. Time will tell if the new studio acquisitions pay off, but the Microsoft model, for now, appears to be working for many who've stuck with the console.
Featured Image Credit: Xbox
Taylor loves to play video games in his spare time. He has two degrees in Political Communication and wrote his thesis on Marxism and the exploitation of college athletes. In his spare time, he loves spending time with his wife and two Toy Australian Shepherds. He's always got headphones in, and he's a diehard Cubs fan.
Leave a comment