No Surprises: Amazon's Lord of the Rings MMORPG Canceled
I don't think anybody thinks that it's "easy" to make a video game. That said, the process is even harder than one might think. Outside of the actual technical, developmental aspects, working on a game takes a lot of coordination. When dealing with a popular IP like Lord of the Rings, things can go wrong quickly if everyone at the table isn't happy. In terms of Amazon's Lord of the Rings MMORPG, the canceled project is proof that it's tough to pull off games with a huge license. Here's what we know about the falling out between Amazon Games Studio and a development partner.
Is Anyone Shocked? Amazon's Lord of the Rings MMORPG is Dead Before Arrival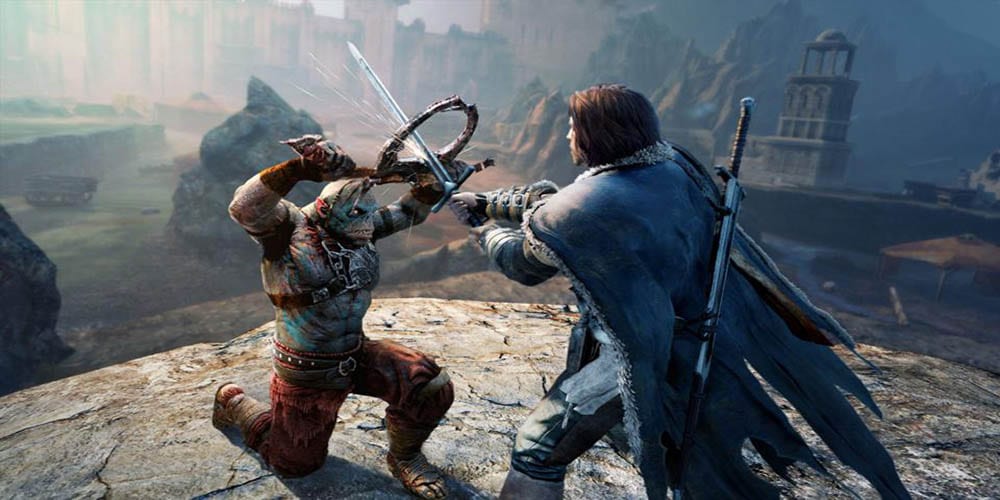 Image Credit: Amazon Games Studio
Per Bloomberg, Amazon is scrapping plans for a Lord of the Rings MMORPG before we even get to try it. The Amazon Game Studios project was underway with help from China-based Leyou Technologies Holdings Ltd. Back in December, Tencent purchased Leyou Technologies which reportedly led to contractual conflicts. The conflicts in turn ended up ending the game's development.
The issue here doesn't appear to relate to development. That said, this is yet another failure at Amazon Game Studios. Breakaway and Crucible, two highly-anticipated titles from the studio, didn't end up releasing either. The only project still underway is the Amazon MMORPG New World. It's not easy getting a studio off the ground, and Amazon Game Studio's failure to launch a significant non-mobile game since its founding in 2012 is proof. 2019's The Grand Tour Game, which seemingly offered little to those who didn't already like the Amazon Prime show, was one of the few successful launches for the studio.
I'm really feeling for the developers who hopped over to Amazon to hopefully lead a new emerging studio to success. Hopefully, New World will offer players something worth while and more success can come to the studio down the road. If you're disappointed in the news that Amazon's Lord of the Rings MMORPG is canceled, then let us know how you're coping in the comments. Possibly a movie rewatch on HBO Max? That's where I'll be if you need me.
Featured Image Credit: Amazon Game Studios
Taylor loves to play video games in his spare time. He has two degrees in Political Communication and wrote his thesis on Marxism and the exploitation of college athletes. In his spare time, he loves spending time with his wife and two Toy Australian Shepherds. He's always got headphones in, and he's a diehard Cubs fan.
Leave a comment