2019's Upcoming Nintendo Switch Games
Image Source: Best Buy
The Nintendo Switch entered its second year of release in March and continues to be one of Nintendo's strongest-selling consoles. Helping push those sales is the lineup of exciting third- and first-party upcoming Nintendo Switch games releasing in the coming months. Over the next 15 weeks alone, the Switch will see more than 60 new titles, both digital and physical. So you can stay abreast on the upcoming Nintendo Switch games, the following is a breakdown of the most anticipated releases.

Our World is Ended – April 18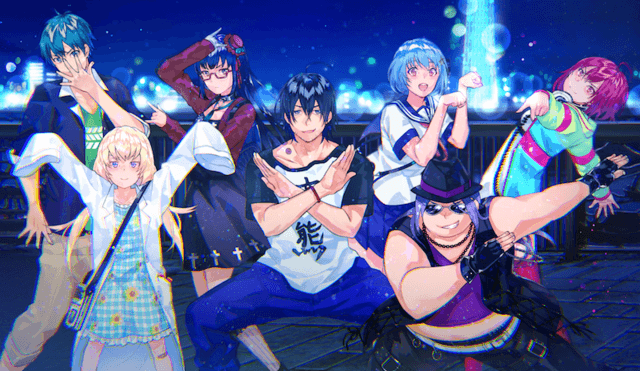 The bleakly titled visual novel follows the team of Judgement 7 after they see a glimpse of a ruined Tokyo. Players follow along the narrative adventure, which immerses Judgement 7 in a world that overlaps fiction and reality. Can the team save Tokyo a cataclysmic event or is there no avoiding the inevitable?

Mortal Kombat 11 – April 23
Series newcomer Kronika has been watching from the shadows while Raiden has grown corrupted and murderous. With her ability to manipulate time, she returns to the beginning with hopes of restoring order. A roster of classic fighters is sucked into another bloody fight to keep Kronika from fixing the imbalance between good and evil. In addition to classic fighters like Scorpion, Sub Zero, and Johnny Cage, Mortal Kombat 11 introduces newcomers Kollector, Geras, and Cetrion.

Dragon's Dogma: Dark Arisen – April 23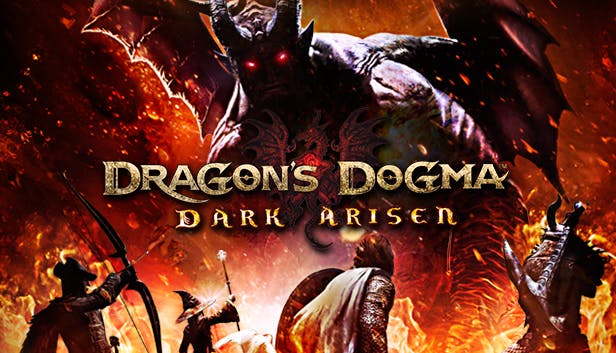 While PC, PS3, and Xbox 360 gamers enjoyed this praised role-playing title, Nintendo owners had to wait patiently for this long-awaited port. Dragon's Dogma: Dark Arisen is an epic quest across a land filled with towering monsters and brutish fiends. As the Arisen, players choose from a variety of classes – including Fighter, Mage, Ranger, or Assassin – to dispel evil that has overtaken the land.
Final Fantasy XII: The Zodiac Age – April 30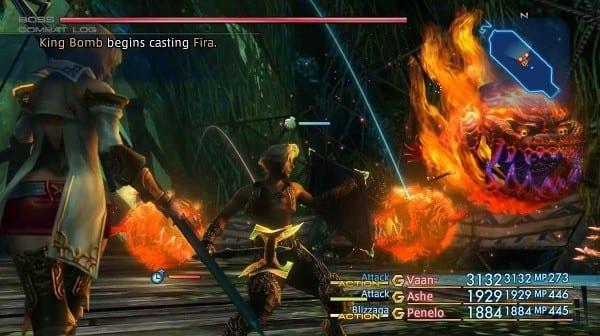 A classic Final Fantasy tale comes to the Nintendo Switch with The Zodiac Age. This update to Final Fantasy XII features exclusive mechanics, like a New Game+ and the ability to reset Licenses. Set off on the adventure of a lifetime and battle hordes of enemies in turn-based combat. Enjoy new gameplay mechanics while reliving the epic adventure of one of Square Enix's most epic stories.
Guilty Gear 20th Anniversary Edition – May 17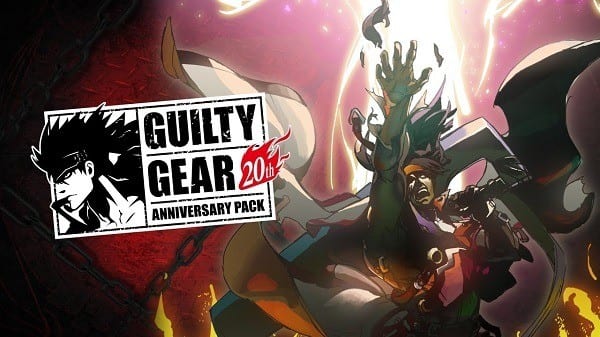 Play through the original Guilty Gear and Guilty Gear XX ACCENT CORE PLUS R on Nintendo's hybrid console. Fans of the Guilty Gear series will love jumping back into the classic experience while newcomers will see why it's become an iconic video game series. The fast-paced 2D fighter is as vibrant and responsive, even when taken on-the-go. Buy them as a physical bundle or individually as digital titles.

Resident Evil Origins Collection – May 21
Return to the beginning of evil with the Origins Collection. Resident Evil and Resident Evil Zero come bundled on this horrifying two-pack, which takes players back to the roots of Capcom's classic series. High-definition visuals bring to life the terrors that unfolded in the Arklay Mountains in 1998. Relive Capcom's original vision that unleashed unspeakable horrors on Raccoon City. Both games are available in a physical bundle but can be bought as separate digital downloads
Among the Sleep: Enhanced Edition – May 29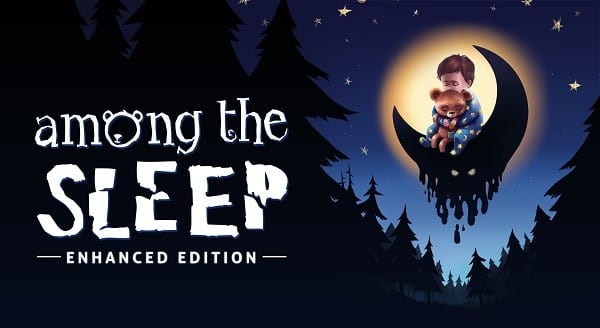 The whimsical tale shrinks players down to the size of a two-year-old, setting them out on a horror-filled journey. Dark themes drive the nightmares of the small child as shadowy figures and monsters pursue him. The Enhanced Edition features enhanced visuals, different pajamas, and new dialogue. It also comes with an integrated soundtrack, digital artbook, and behind-the-scenes content.

Crash Team Racing Nitro-Fueled – June 21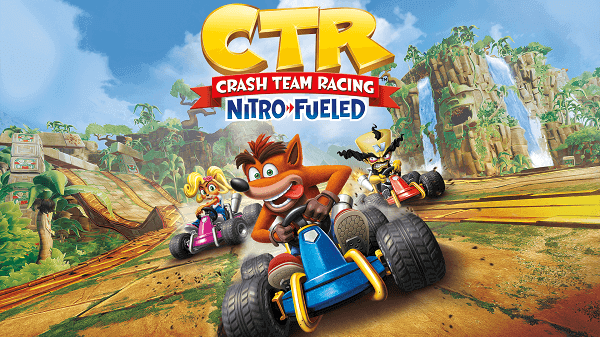 Featuring the quirky characters from the Crash Bandicoot series, Crash Team Racing Nitro-Fueled is a remastered version of the PSOne racer. Built from the ground up, Nitro-Fueled comes with all-new content, including new tracks, battle arenas, karts, and modes. Nitro-Fueled
will have players racing across familiar tracks while enjoying high-definition graphics.
Super Mario Maker 2 – June 2019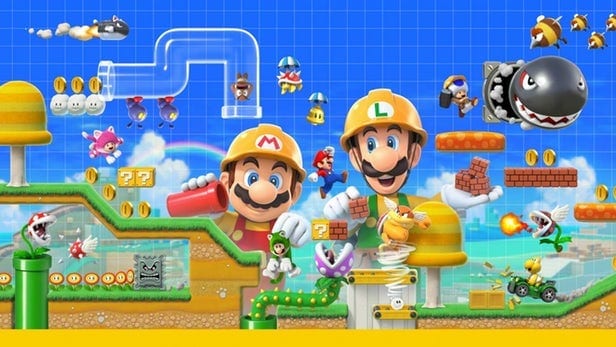 Put your creative skills to good use with the follow-up to the popular Super Mario level editor. Build the Super Mario course of your dreams (or nightmares) using tools, environmental assets, and characters from the classic Nintendo series to create your Mario masterpiece. Additionally, Super Mario Maker 2 adds new tools, course parts, and so much more for a more diverse range of level designs.
Stranger Things 3: The Game – July 4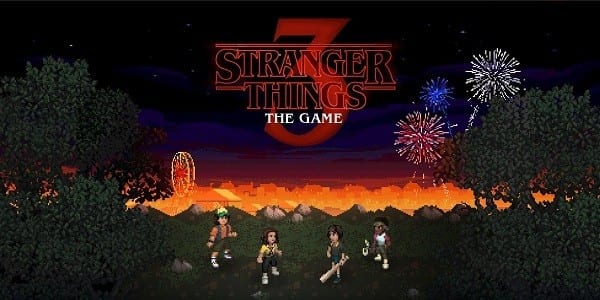 Accompanying the release of season 3 of Netflix's acclaimed series, Stranger Things 3: The Game is a beat 'em up-styled game depicted in a 16-bit art style. Take on the horrors that have come to Hawkins, IN with melee combat and gadgets. Twelve favorites from the show round out a fitting roster of playable characters. Play as Eleven, Mike, Dustin, Lucas, Will, Hopper, Steve, and more. While fans of the show watch it the new season on July 4, you'll be living it on your Switch.

Fire Emblem: Three Houses – July 26
Choose your house and guide students through academics and battle in this turn-based, tactical RPG. The classic gameplay of Fire Emblem returns with a few twists, such as battalions of troops that follow units into battle. Interact with NPCs and explore the expansive world of Fire Emblem: Three Houses. Take part in strategic fights using familiar mechanics of the Fire Emblem series while learning new additions to the series.
Wolfenstein: Youngblood – July 26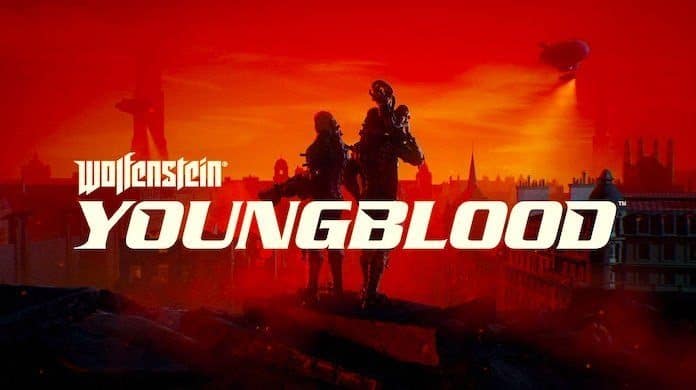 It's 19 years after the events of Wolfenstein II: The New Colossus and BJ Blazkowicz has gone missing. Filling his role as Nazi-killing freedom fighters are his twin daughters, Jess and Soph. The duo team up with new allies on a quest to track down Blazkowicz and liberate the United States. The fast-paced combat of Wolfenstein returns in this action-packed follow-up.
Leave a comment