Super Nintendo World is Coming to Hollywood with Piranha Plants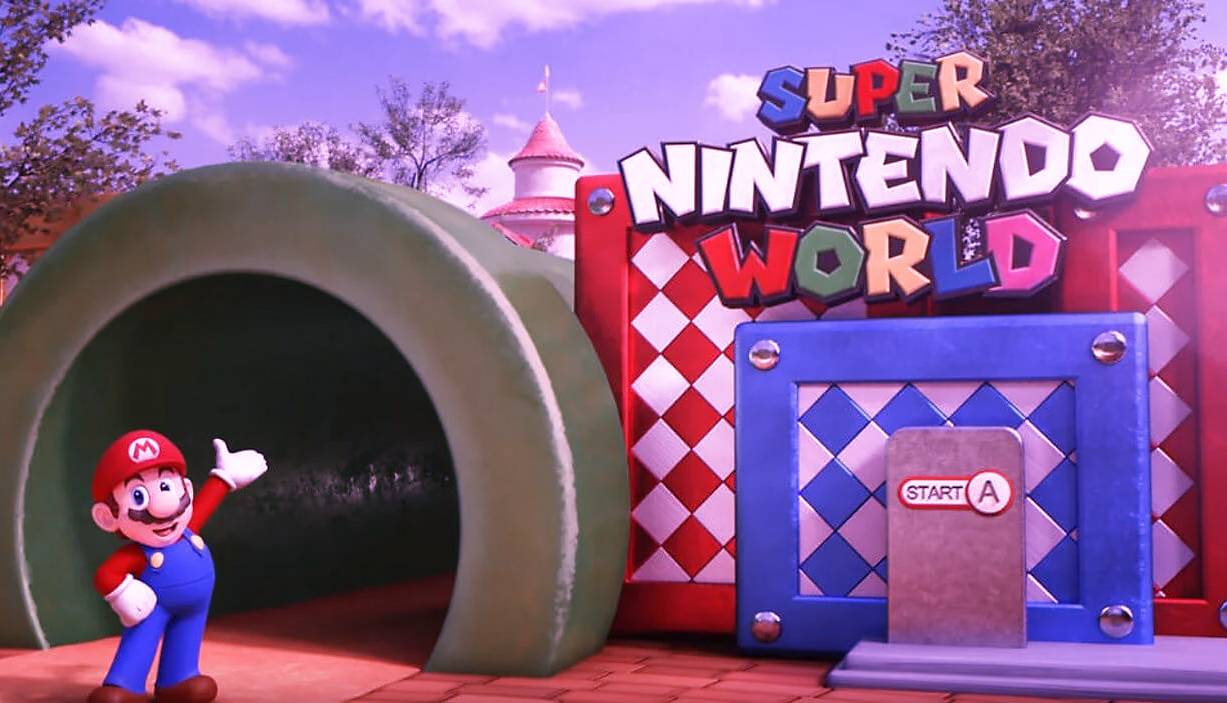 After the huge success of its first theme park in Osaka Japan, Nintendo announced that it would open Super Nintendo World at Universal Studios Hollywood.
The latest video by Ethan Becker, a passionate theme park fan (thanks Theme Park Tribune!). It seems like the development of this new attraction is progressing well. You can see the completed pyramids in the desert area. But, perhaps, more importantly, you can see two Piranha plants, currently wrapped up to protect them.

Images Source: Theme Park Tribune / Ethan Becker
Piranha Plants Take Up Residence At Super Nintendo World In Hollywood
Bowser's Castle looks great, with all three main towers installed. Although the park looks very similar to Japan's, some aspects of the Hollywood theme park, such as the additions of the pyramids, will make it stand out from Osaka.

Source: Theme Park Tribune / Ethan Becker
Over the next few weeks and months, we'll keep an eye on developments at the park. There is still some time before the park is complete, but Nintendo has set a "2023" opening window for customers.
Unconfirmed rumors are circulating on Universal fan forums. We should be looking for materials to build a second attraction inside Mount Beanpole. These rumors suggest that it will be a flat ride. Officially, Super Nintendo World will only have the Mario Kart attraction when they open in 2023. There will be no interactive elements throughout.
What did you think about the recent developments at Universal Studios Hollywood's Super Nintendo World? Leave a comment to let us know what you think of the developments made at Universal Studios Hollywood Super Nintendo World.
Leave a comment