New Kirby Game Success – The Forgotten Land Sells More Than 2 Million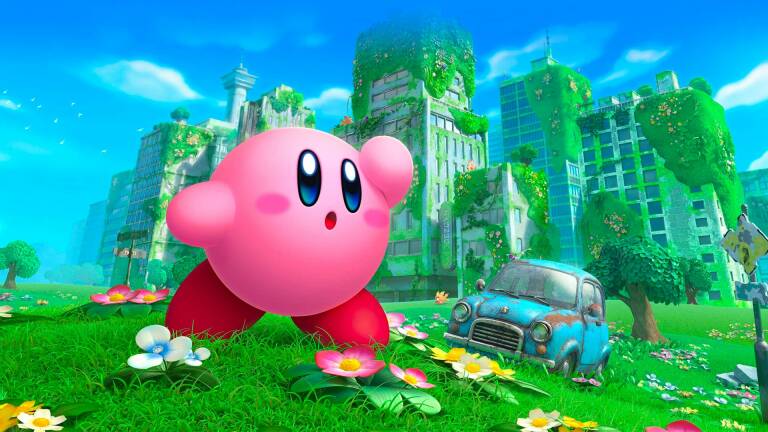 The financial data of the big video game companies are always in the news. Today we are going to talk about Nintendo, specifically Nintendo Switch. This game console is in great shape, mainly thanks to hits like the one we will talk about today. Kirby's new game has been a success, selling more than two million copies. In addition, this year, 2022, the Kirby character turns 30 years old. Next, we are going to make a review of this new game. We will also be talking about this week's sales data for video games in Japan.
New Kirby Game Success with more than Two Million in Sales
Image Credit: Nintendo
Kirby's new game success coincides with his birthday. This 2022 new Kirby game turns 30 years old. Three decades in which he has not stopped offering us great and fun platform adventures with a very unique and characteristic formula and numerous spin-offs and more experimental titles that have always sought to break away from the usual. However, and as surprising as it may seem, in all this time, the adorable pink ball has never dared with the primary installment of 3D gameplay, something that with the arrival of Kirby and the Forgotten Land is finally going to change. The result? A beautiful and tremendously enjoyable game that you're going to love.
Now Kirby and the Forgotten Land is back to reign at the top of the Japanese sales charts. Our adorable pink ball, its launch has been almost better than that of a GOTY candidate like Metroid Dread, which amassed 2.74 million in its first months of life. It also placed above spin-offs like New Pokémon Snap or Mario Golf: Super Rush, with 2.40 million and 2.35 million, respectively. As for the local Japanese market, the Kirby game is ranked number 1. This result has been achieved by 2.65 million copies sold to date.
About New Kirby Game
So, we will once again embark on a new platform adventure in which we can absorb our enemies to copy their powers. At the same time, advancing through a series of linear stages dealing with slaps, floating, dodging traps, looking for secrets, and overcoming tests. All of these take advantage of our skills to reach places that would otherwise be inaccessible. As you can see, the formula has not changed and has all the recognizable elements of the character's games, so the jump to the third dimension has not altered its essence.
The Pink Ball Against the Wild Animals
The story of this new Kirby adventure is as simple as you could imagine. We are told how the pink ball is dragged to another dimension. He can do this travel through a space-time rift, thus arriving at a new and unknown land very similar to our world but with a post-apocalyptic aspect. Shortly after arriving, we will discover that a band of wild animals known as the pack is kidnapping the Waddle Dees, something that, as it could not be otherwise, we will have to prevent while looking for a way to return home.
This new perspective expands the game possibilities and takes it to the next level. This new approach allowed the development team to create new powers that previously were impossible. It is remarkable the design of the screens themselves, where many new situations arise that bring a lot of freshness to the saga.
This Week's Best Selling Video Games and Game Consoles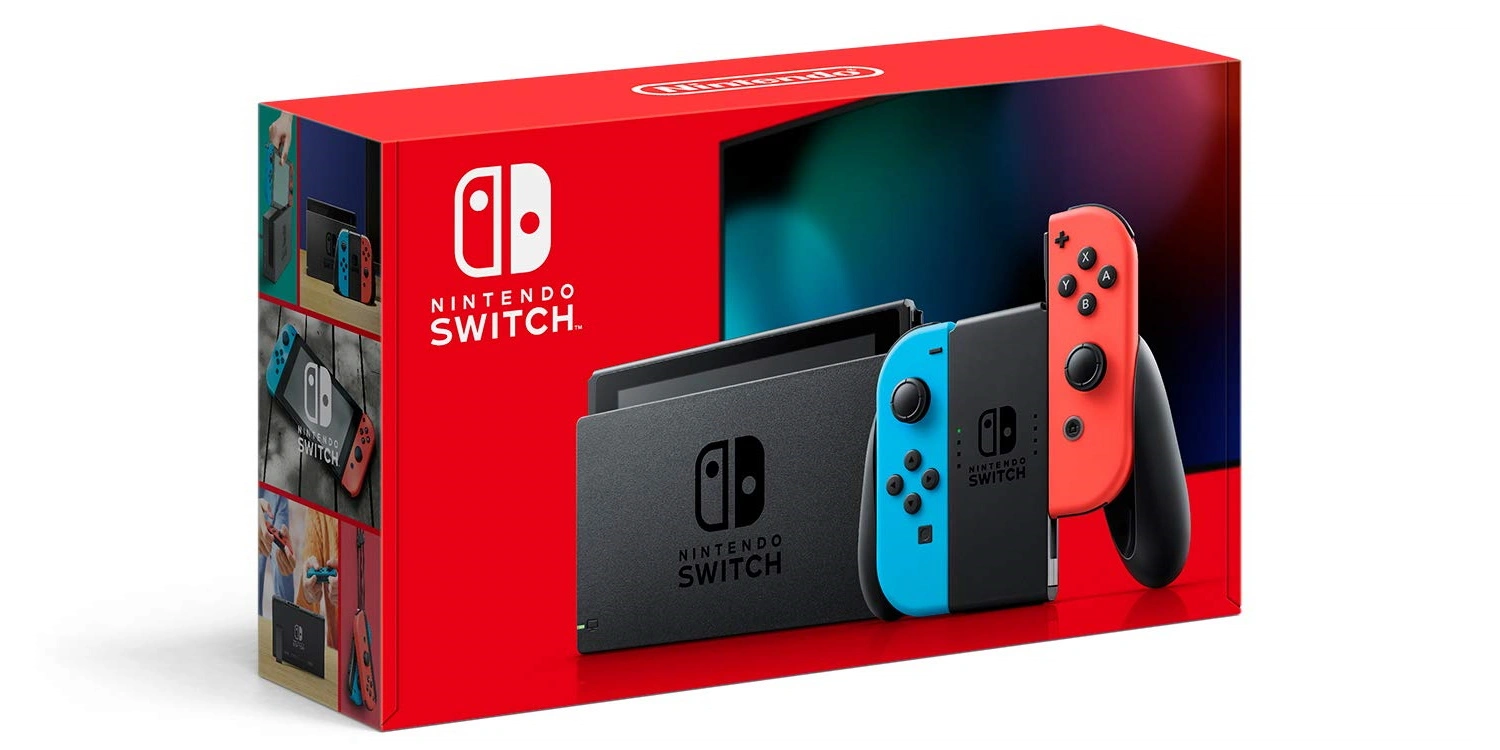 (Image: Nintendo)
Famitsu has published the ranking of the most successful games in Japan. Kirby's new game continues its success, ranking number 1. The Nintendo Switch has sold almost 60 thousand units this week, taking the number 1 spot.
Mario Kart 8 Deluxe is in second place, with more than 16 thousand units sold. The increase in sales of the popular racing game is due to the recent release of extra tracks.
(Image: Nintendo)
In third place, we have Minecraft, a regular in these rankings. The game has already accumulated 2.5 million games sold for the Nintendo Switch.
In terms of game consoles, the Nintendo Switch reigns supreme in the market. This week it had sales figures of more than 60 thousand units. Thirty-five thousand belong to the OLED and 25 thousand to the other models.
The number two position in the ranking is the PlayStation 5, with more than 11 thousand units sold only in Japanese territory. This number is an outstanding sales figure, surpassing even the Switch Lite.
In third place is the Xbox, with about 4 thousand units. These are data referring to Japan since worldwide, the PS5 surpasses it.
Featured Image Via
I am a circus aerialist influenced by Dick Grayson and Spider-Man. Fortunate to write about the characters that inspired me. I also have a Bachelor's degree in Political Science and a Master's degree in International Trade.
Leave a comment