Fire Emblem Awakening Remake Needs to Happen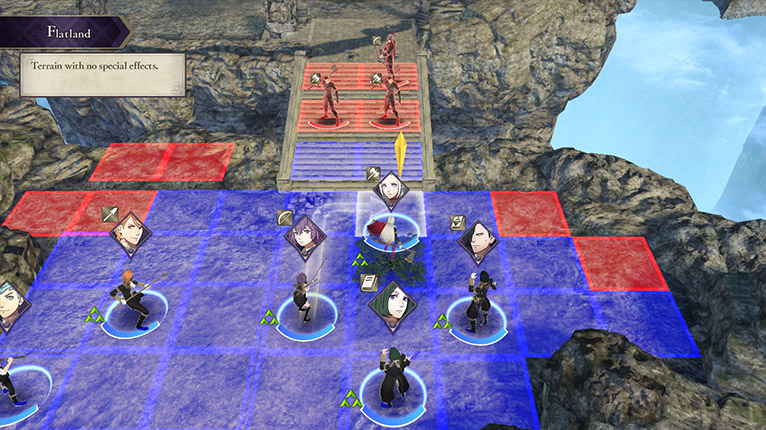 The 10th anniversary of Fire Emblem Awakening is coming up, and what better time to announce a remake? After all, this game stopped the franchise from collapsing as it essentially saved the series from becoming a flop. Nintendo has been pretty focused on making remakes of games for the Nintendo Switch. There's the Skyward Sword remake, which they released last year, plus remakes of various Mario titles. Additionally, there are rumors of Wind Waker and Twilight Princess remakes coming as well, in one Zelda package. So, why not release a remake of Fire Emblem Awakening as well?
It's hard to understate how important this title was for the franchise, particularly revitalizing it. Unfortunately for fans, we haven't got much news about the mainline series for quite a while. There are rumors of another entry coming, but nothing appears to be concrete. So, if Nintendo decided to release a remake of Fire Emblem Awakening, it would be a good way to make people interested in the franchise again. Additionally, it could be a restart that reminds people of why they first fell in love with the franchise.You're seriously missing out if you've never played anything in the Fire Emblem series! Intelligent Systems created the title, and Fire Emblem is an RPG video game with tactical elements set in medieval times. The series has quite a long history, with Nintendo first releasing the game on the Famicom. That was back in 1990, and Nintendo recently remade it for the Switch. Naturally, the franchise has changed throughout history, but the game retains turn-based elements on a chess board. Additionally, there've been several spinoffs, such as Three Hopes. Perhaps it's time to return to the mainline series.
Remake for the Nintendo Platform Systems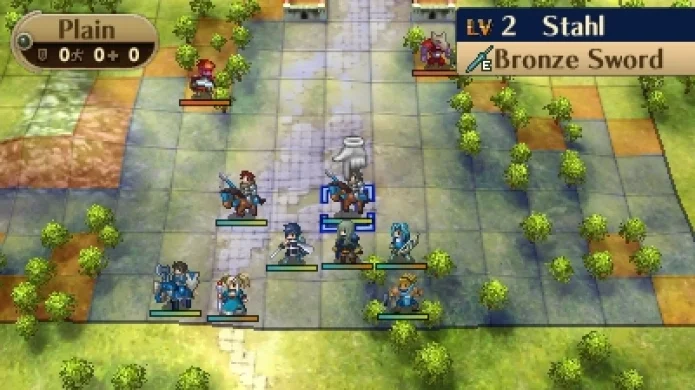 Image: Intelligent Systems/Nintendo
Originally, Nintendo of America's Japanese counterpart released the game in Japan in 2021. It wasn't until the following year that Nintendo of America released Fire Emblem Awakening internationally, exclusively for the Nintendo 3DS. Unfortunately, the previous games did not have fantastic sales, so Nintendo conceived Fire Emblem Awakening as potentially the last in the series. This title had many callbacks to previous entries, including some returning playable characters. Additionally, parts of the plot were part of the mainline series, such as the storyline happening in the far future of titles like Shadow Dragon and the Blade of Light. 
If that wasn't enough, Nintendo made sure that this was one of the most accessible strategy games for newbies to the franchise. For example, players could adjust the difficulty setting and remove the "permadeath" feature. This made things a lot easier for new players and helped to make the game into an incredible experience.
Naturally, fans loved Fire Emblem Awakening, and it received critical acclaim. Many praised how the game incorporated parts of its roots while looking forward to the future. It was such a hit that the game spawned a few more entries, and some features from the game were passed on to the next few games. Additionally, many critics considered Awakening one of the best RPG games ever. Critics loved how accessible the game was and how the array of characters had plenty of depth. Every time you learn a single character's backstory, you could change how their story ended.
As such, it's clear that Fire Emblem Awakening reawakened people's interest in the franchise and kept it going. Not only were long-term fans enamoured by the game, but it also introduced plenty of newbies to the previously-niche franchise.
Fire Emblem Awakening Release Date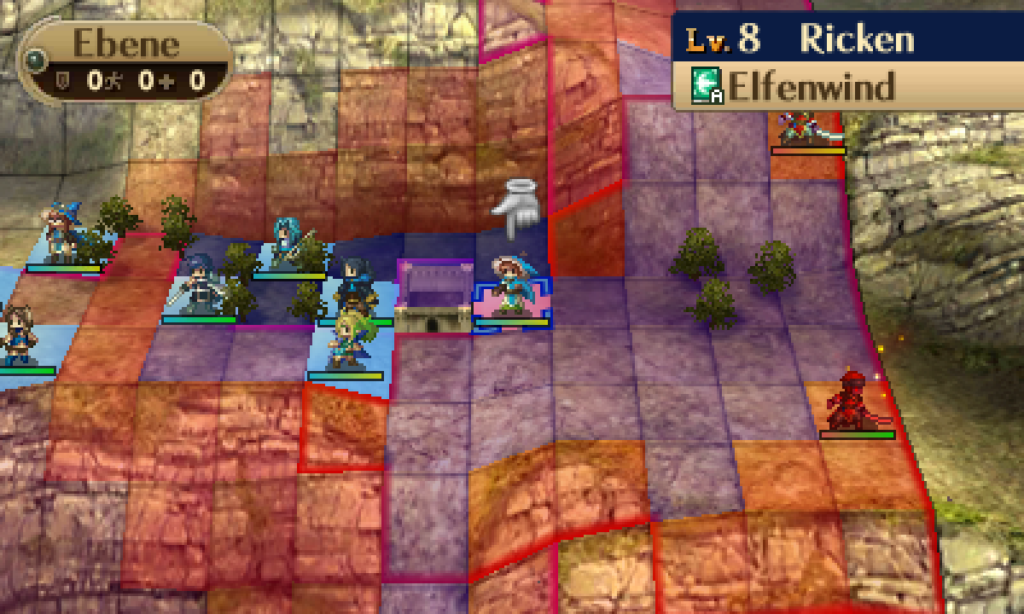 Image: Intelligent Systems/Nintendo
In 2023, it will be exactly ten years since Nintendo of America released this groundbreaking title internationally. So why not create a remake of it for Nintendo Switch? They could include some of the features of later games, such as quality-of-life adjustments, to make it more of a modern title.
Additionally, we know that Nintendo will shut down the 3DS and WiiU eShops this coming March. The game will only be available as a physical copy without giving fans a new way to experience this title. Surely they cannot let this happen?! It appears that the time is ripe for a remake of Fire Emblem Awakening, and we sincerely hope that Nintendo is willing to make it happen.
What are your thoughts? Would you like to see a Fire Emblem Awakening? What other remakes do you think will be worthwhile? Let us know your thoughts below!
Hi! I'm Arvyn, and I'm an English teacher from the UK. I've been teaching English online for over 4 years to students from all across the world and all ages. Outside of work, I'm a huge fan of reading, video games, and playing with my adorable kitties. See ya!
Leave a comment