Nintendo Direct Mini July 2020: Three Things To Know
Good things come in small packages sometimes. In this case, some great news came from the Nintendo Direct Mini July 2020 event. At just over 8 minutes in North America, the news of a major remake and new title is enough to make many happy this morning. Let's get into three things you should know from the event.
Three Exciting Things from the Nintendo Direct Mini July 2020 Event
If you already saw news from the event, then you know what our top highlight will be. Nintendo Switch fans want more games, and it looks like at least a few more are coming. This should pair well with the insane demand for the Nintendo Switch and the shortage due to the Coronavirus we've seen over the past four months. Overall, the event was light on content because it was so short. Still, there are some things worth mentioning. Let's start with DLC that will make a sleeper hit even more fun to play.
Cadence of Hyrule DLC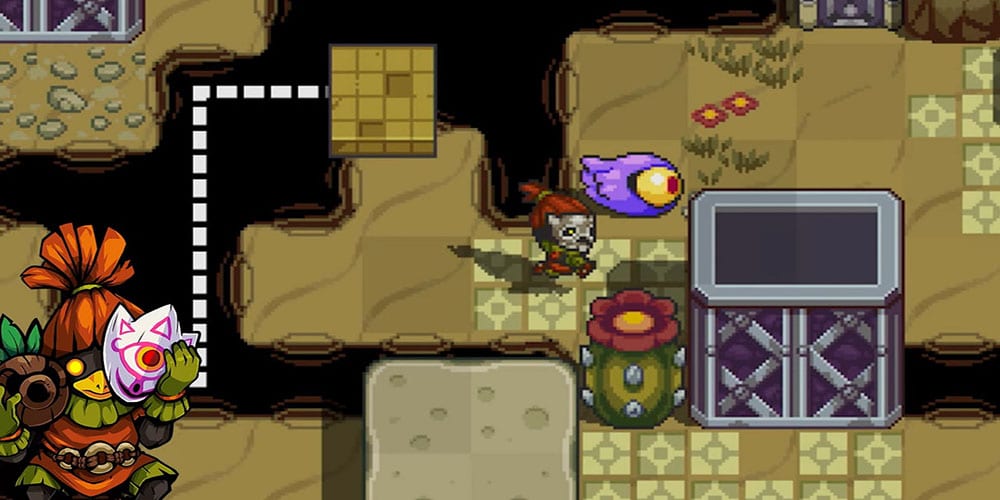 Image Credit: Brace Yourself Games
Cadence of Hyrule is a great game that combines two fun genres: Zelda adventure titles and rhythm games. I know what you might be thinking: this is a lazy use of Zelda's IP. In reality, the game is a ton of fun. Pulling from Crypt of the Necromancer, the Zelda-spun version of the game is a blast to play. Now, we'll get more action in paid DLC. The first pack will feature characters from Zelda and Necrodancer. DLC 2 additional songs. The third DLC pack will highlight a new adventure with Skull Kid, who you know from Majora's Mask.
DLC 1 releases later today and 2 and 3 will arrive at the end of Fall 2020. DLC 2 and 3 by end of October. You can grab a season pass now as well. On October 23, an all-things-included version of the game will release for those who don't own it already.
SMT III Nocturne HD Remaster – Coming 2021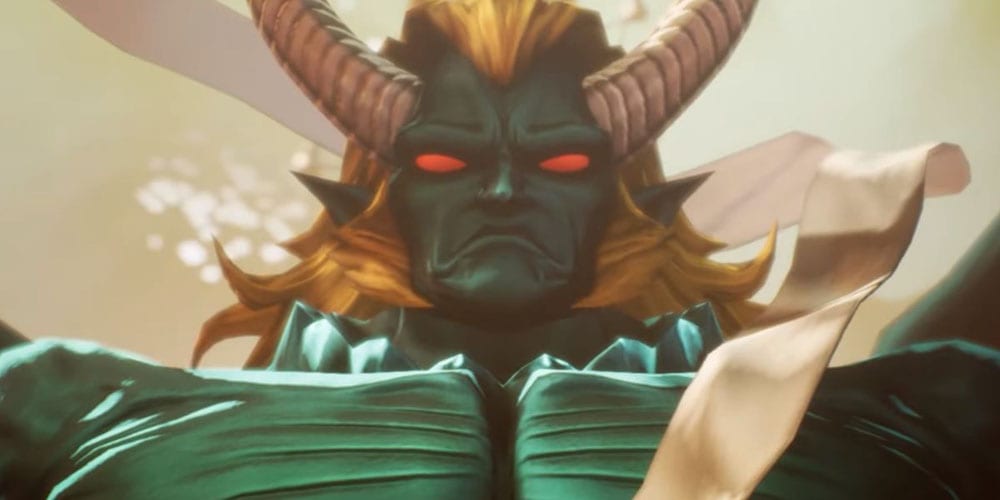 Image Credit: Nintendo/Atlus
Fans of the Shin Megami Tensei series waited a long time for a new game. Well, they're getting a double treat in the form of two new games. First up, the SMT III Nocturne HD remaster. The 2004 PS2 game is a long-time favorite of those who follow the series. A huge perk to the game is its original development aimed to introduce newcomers to the series. If you don't play these games or know much about them, then this is a great place to start. The game follows the Protagonist, a high schooler in Tokyo who becomes a half-demon. A cult triggers an apocalyptic event that sends Tokyo into a void full of demons. The protagonist must use his innate powers to help stop the Reasons and Lucifer remake the world in Hell's image.
These games are a major hit with many fans of turn-based combat. I love them for their creative storytelling and fantastic world-building. Nintendo remakes are often well done and worth the replay. More importantly, I think this game is a good chance for people to learn about the series before the new title. Did you doubt that would be our top highlight?
Shin Megami Tensei V – Coming 2021
The biggest announcement of the event was Shin Megami Tensei V. The long-awaited sequel to IV is coming next year to the Nintendo Switch. It seems as if the game will follow some of the events of Nocturne, which is why developer Atlus is pairing the two in 2021. If we see Nocturne in the first half of 2021, then V could come in the fall. The game looks fantastic and is very promising. Hopefully, we'll learn more about it as we get closer to its release. Make sure to check out the trailer above, for now, to hold you over.
More to Come After the Nintendo Direct Mini July 2020 Event?
If you feel a little letdown, then don't worry. This event is just a partner showcase intended to show off a few projects. There is much more coming down the road for Nintendo fans. Much like the Paper Mario reveal, Nintendo seems to play a lot of things close to the chest right now.
If you're not a fan of the Shin Megami Tensei games, then tell us your impression of the games in the comments! Plus, if you want to see the whole event, then check out the video here. Thanks for reading Comic Years for all things gaming, comics, and pop culture!
Featured Image Credit: Atlus/Nintendo
Taylor is the Gaming Editor of Comic Years and a lifelong fan of video games. He holds two degrees in Political Communication and wrote a Master's Thesis on resistance movements, race, and the exploitation of college athletes. His wife and two Toy Australian Sheppards keep him sane.
Leave a comment