New Silent Hill Game Trailer Leak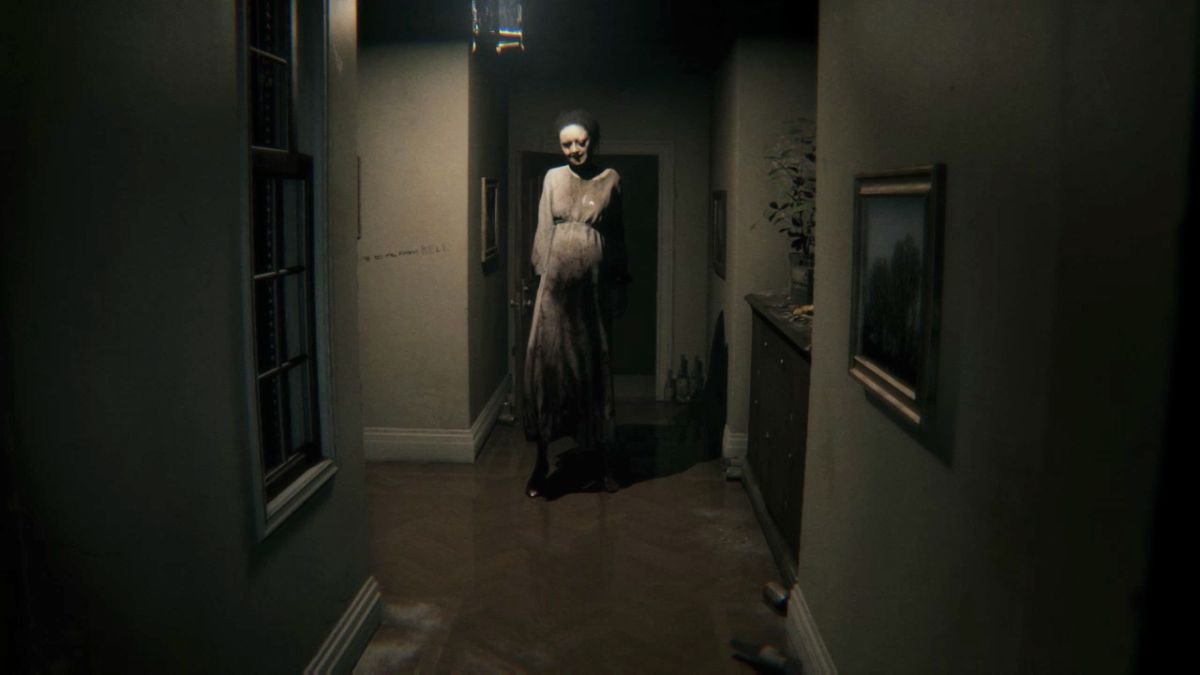 It's been a long time for Silent Hill fans. We've known for a while that Konami is planning to release a new Silent Hill game, but things have been pretty quiet for a while. That is, until now! A supposed teaser trailer for the game has leaked on the internet.
New Silent Hill Game Leak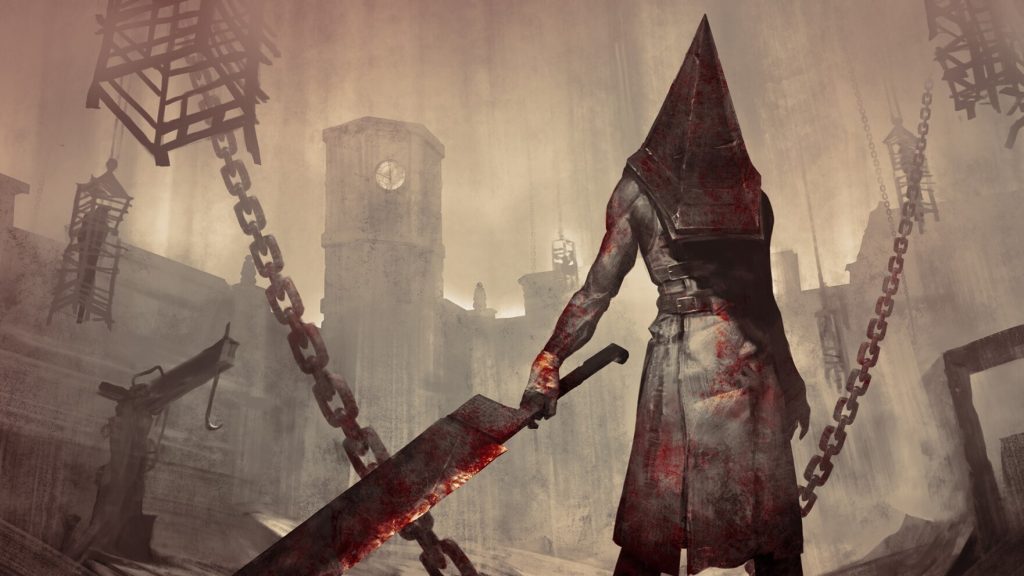 Image: Konami
Of course, this leak may be fanmade. It wouldn't be the first time fans have let their imaginations run wild! However, if it's not, the teaser trailer suggests Konami will drop more information soon. Apparently, they will reveal the full trailer for the new Silent Hill game on July 12th. That means Konami will likely reveal the full teaser trailer sometime next week.
It also works with some of the information leaked over the years. Some insiders have said Konami is planning to reboot the franchise with a new entry. Others have stated that the game company wants to remake the first game before launching into an official sequel. Whatever happens, we're excited for another entry in the Silent Hill series!
However, it's not clear where this alleged trailer actually came from. Some sources are saying that a person uploaded the trailer to a Japanese forum. Apparently, the teaser trailer came from a shareholder's meeting that Konami held previously. It's possible the trailer was meant to be leaked to build hype for the new Silent Hill game. If so, that plan definitely worked because so many people are talking about it! It might also be completely accidental, and it's possible that this was never meant to be seen outside of the meeting.
S.H. Game Rumours
Of course, the video didn't take long to spread across the internet! The Silent Hill series fans have been commenting on social media and speculating if it's true. We sincerely hope it is! You can check out the full trailer below.
Leak: New Silent Hill game from Konami reveal date and teaser trailer have been leaked! Here's the teaser video and the reveal date is July 12! #SilentHill #Xbox #PlayStation pic.twitter.com/JaKBEAOSSX

— Rebs Gaming (@Mr_Rebs_) July 2, 2022
Of course, there's a possibility that the teaser trailer for the new Silent Hill game is fanmade. After all, there doesn't seem to be anything in the trailer that confirms it's the real deal. However, something like this would take a lot of effort if it is fake. It's not something that a fan could easily rustle up in an hour or so. Konami hasn't said anything so far about the alleged leak, and it's highly unlikely they will. Either way, a little bit of doubt is the best way to stop our hopes from needlessly getting up!
Even if this isn't true, we know that Konami is working on the next entry to the Silent Hill franchise. In 2014, they released a teaser called P.T. on the PlayStation store for the game Silent Hills. This newest game was meant to feature actor Norman Reedus and was a collaboration with Guillermo del Toro. Unfortunately, Konami confirmed that the new Silent Hill game was canceled the following year. They also removed the P.T. demo from the PlayStation store and have kept silent since canning this project. They've not confirmed why Silent Hills was canceled and have even stopped PS5 fans from playing the P.T. demo.
The Future of the Silent Hill Franchise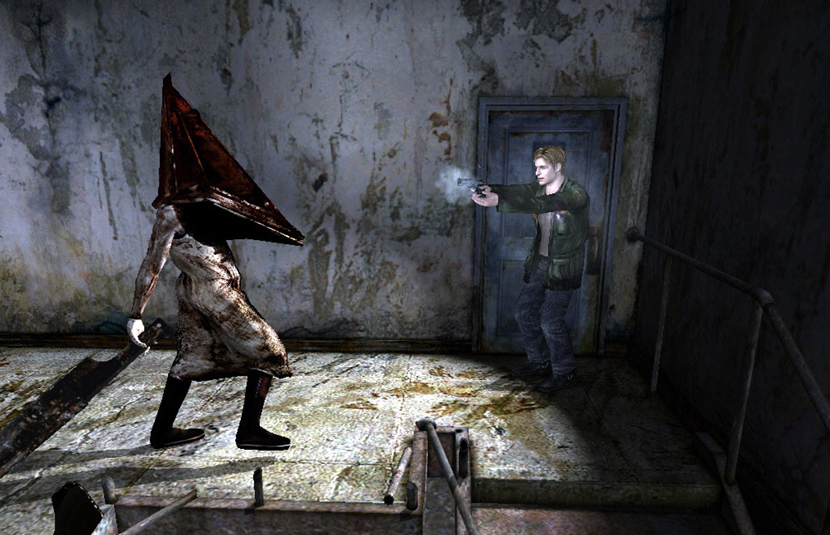 Image: Konami
Last month, the director of the 2006 film adaptation, Christophe Gans, spoke about the franchise. He wrote the first film adaptation and was a consultant for Silent Hill: Revelation. Gans confirmed that Konami was working on a new Silent Hill game. If that wasn't enough, he also said that Konami was working on another film, which Gans would be directing.
Additionally, there are also rumors that Konami is planning to remake the first game. This makes a lot of sense, as it's pretty common for game companies to remake the classics. Fans and critics alike didn't take warmly to some of the newest entries to the series. So, a remake is a great way to reintroduce people to the franchise and make them remember why they loved it in the first place. Also, it will boost sales of the new Silent Hill game whenever it arrives!
What do you think? Do you believe in this trailer or think it's not real? What would you like to see in a new Silent Hill game? Let us know in the comments below!
Hi! I'm Arvyn, and I'm an English teacher from the UK. I've been teaching English online for over 4 years to students from all across the world and all ages. Outside of work, I'm a huge fan of reading, video games, and playing with my adorable kitties. See ya!
Leave a comment