New Horizons Summer Update #2 Ending Things with a Blast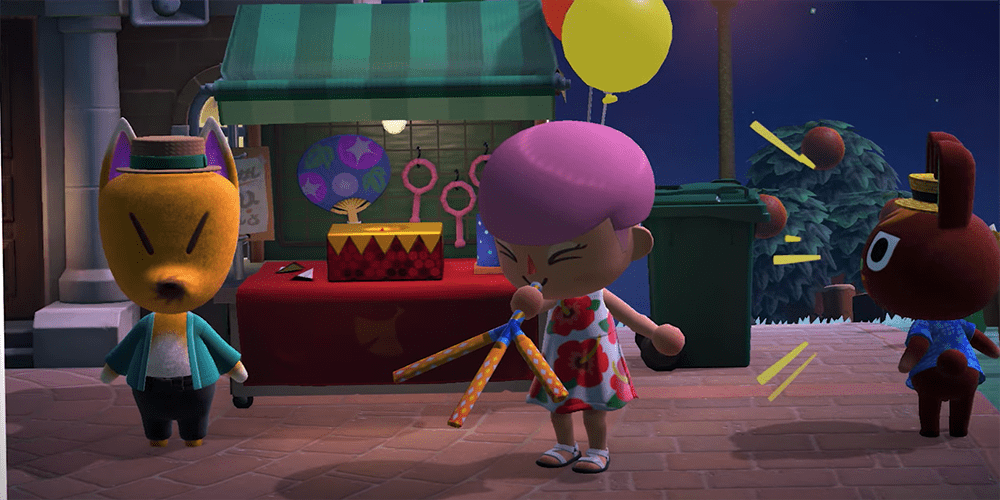 When Animal Crossing: New Horizons launched, players racked up hours and hours of gameplay. I myself crossed over 240 hours this past week and that's not even a lot to some hardcore players. The trick to this game is that you get to explore, expand, and decorate an island to your liking. With neighbors and new features, the game can change from time to time but stays relatively the same. That is unless Nintendo rolls out new updates. They're known to add more content to these games as they go on, and New Horizons is no exception. A New Horizons summer update #2 is bringing some fun additions to end summer with a bang. Here's what fans can expect.
New Horizons Summer Update #2 Rundown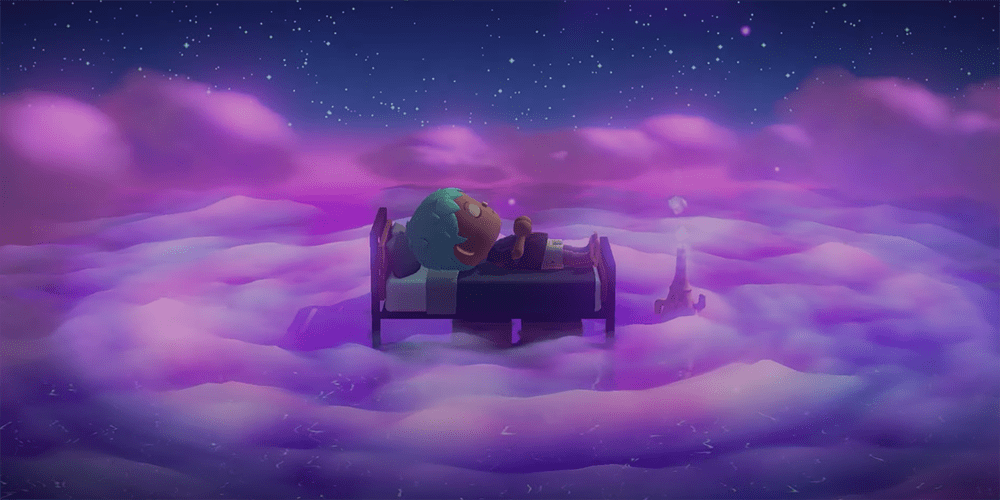 Image Credit: Nintendo            New Horizons Summer Update #1
If you've wondered what might come in the second summer update, then wonder no longer. When  Summer update #1 dropped for New Horizons, Nintendo promised the second batch of summer content and this one is just as fun as the first. We have a video of fun activities to break down, so let's get going.
Fireworks End Summer with a Bang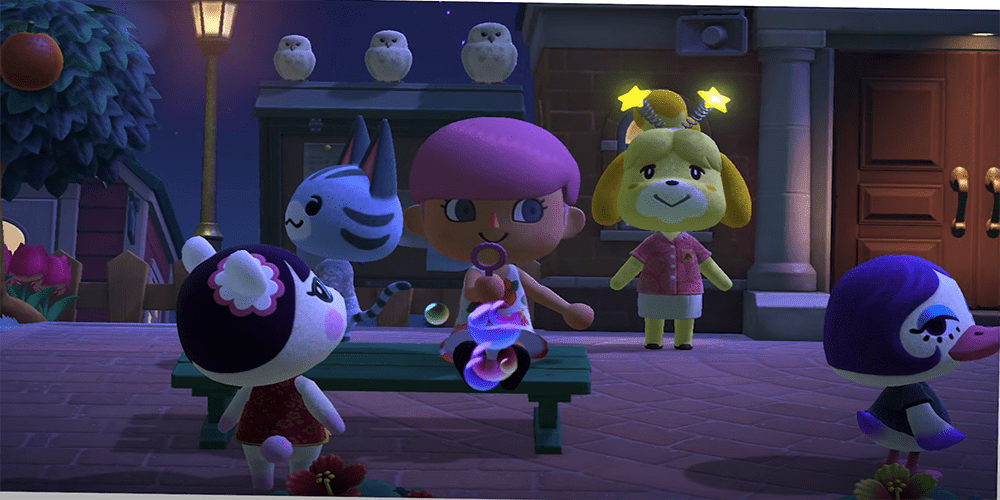 Image Credit: Nintendo
Every Sunday in August at 7 p.m., players can gather in their plaza for a fireworks show! During the show, you can redeem bells to purchase raffle tickets for fun, festive items. Plus, you can actually design the fireworks into patterns you have in your custom design library. In the trailer, we see fun sparklers, lighted headgear, and more exciting items to help celebrate the show. Redd's Raffle will hopefully run more smoothly than his janky art shop, but maybe with extra eyes on him, he'll refrain from mischief. This isn't a surprising update given Japan's love for summer fireworks, but I'm excited for another reason to play in the evening.
Dreamworlds with Luna – A Summer Update Surprise
Image Credit: Nintendo
If you ever actually lie down in your bed, then you just sort of lie there. Nothing happens, until now. In New Horizons summer update #2, you'll receive a prompt to actually go to sleep. If you doze off, then you'll wake up on a cloud with Luna, an anteater who can transport you to dream islands. Dream islands are simply other people's islands from around the world. If you want to offer your island up as a dream island, then you can also share yours. Nothing you do is permanent in the dream state, so live it up! I love this update concept a lot, given that inspiration from others is a huge driving factor for how I organize my island. The last update to this batch isn't as fun or exciting, but it is something fans asked for since day one.
Island Backup & Restoration Service – New Horizons Summer Update #2 Finally Brings Cloud Saves
Starting in the new update, fans will have a little more confidence that they won't lose their island. Nintendo Switch Online members can enable the new island backup service, which automatically uploads island and user save data to the internet at certain times. If you lose your save via system damage or corruption, then this file can help restore your island backup. You will have to contact Nintendo Consumer Support about getting the data to your new or repaired Switch console. Once you boot the cloud save up, however, you can return to your island you worked hard to build. The Support page isn't live yet, but will be a great way to get the help you need. lastly, Nintendo does indicate that a function to move users and save data to another system is planned for later this year.
When Does Summer Update #2 Launch and What Comes Next?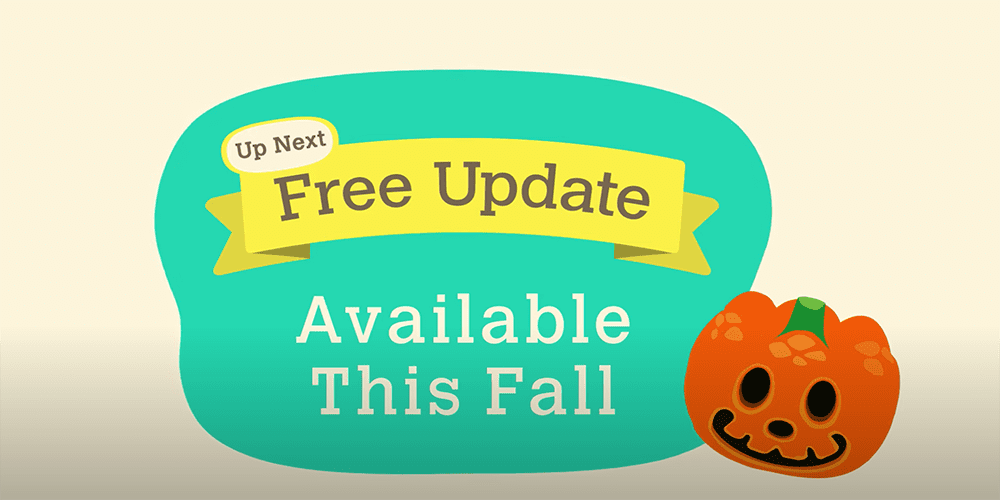 Image Credit: Nintendo
Fans can download New Horizons Summer Update #2 for free on July 30. Up next for the updates to Animal Crossing: New Horizons will be a fall update. This usually means a few things, including costumes for Halloween, fall leaves, and other fun updates. Plus, pumpkins! Fall is my favorite season and New Horizons is my favorite game of the year, so I'll be counting down the days. If you have some takeaways from this new update, then let us know in the comments!
Thanks for reading Comic Years for all things gaming, comics, and pop culture.
Featured Image Credit: Nintendo
Taylor is the Gaming Editor of Comic Years and a lifelong fan of video games. He holds two degrees in Political Communication and wrote a Master's Thesis on resistance movements, race, and the exploitation of college athletes. His wife and two Toy Australian Sheppards keep him sane.
Leave a comment